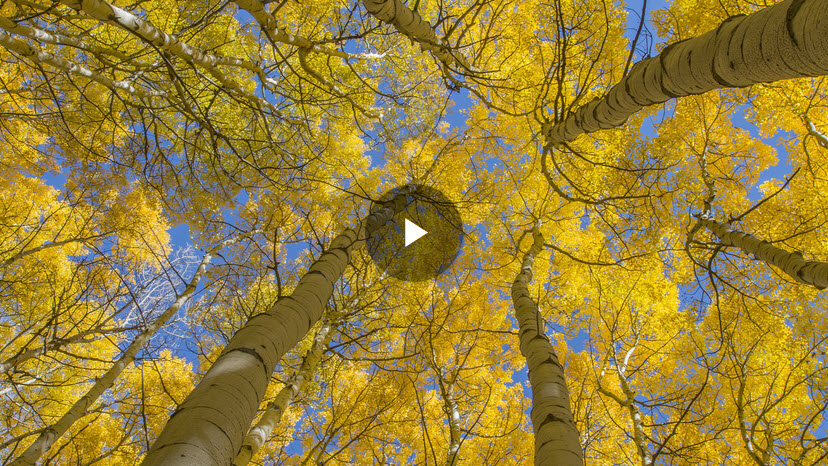 Having the right gear and being armed with the right techniques is important for mountain photography. But patience is also important. Learn how to get the best landscape mountain shot with these photography tips.
Shooting mountain landscapes can be so rewarding. There's nothing like capturing gorgeous images of awe-inspiring landscapes. Getting the best shots is sometimes easier said than done, though. These mountain landscape photography tips will take you through topics such as lighting, framing and composition, gear, and more. You'll learn, from a pro, how to capture those stunning mountain images.
Outdoor photography is often full of surprises and challenges, but also opportunities. You have to be ready to shoot in a variety of terrain, lighting, and weather conditions. It's important to be prepared with the right gear and armed with the right techniques so that you can get the photos you want. But you would be surprised at how much patience and mindset contribute to your success as a photographer too.
This course is only available to Premium Members of Outdoor Photography Guide. Log in to your account to view this course, or become a member.