Composition Essentials + DVD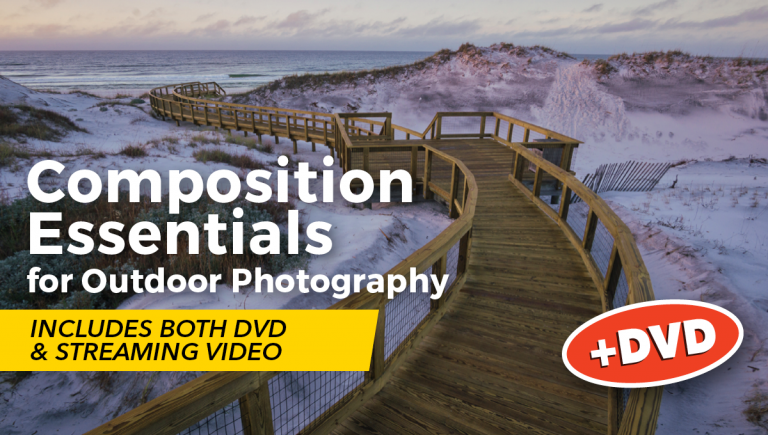 In-depth Instruction; over 79 mins
On-demand video access anytime
Bonus downloadable PDF resources
Access to class Q&A
Available for purchase: $49.99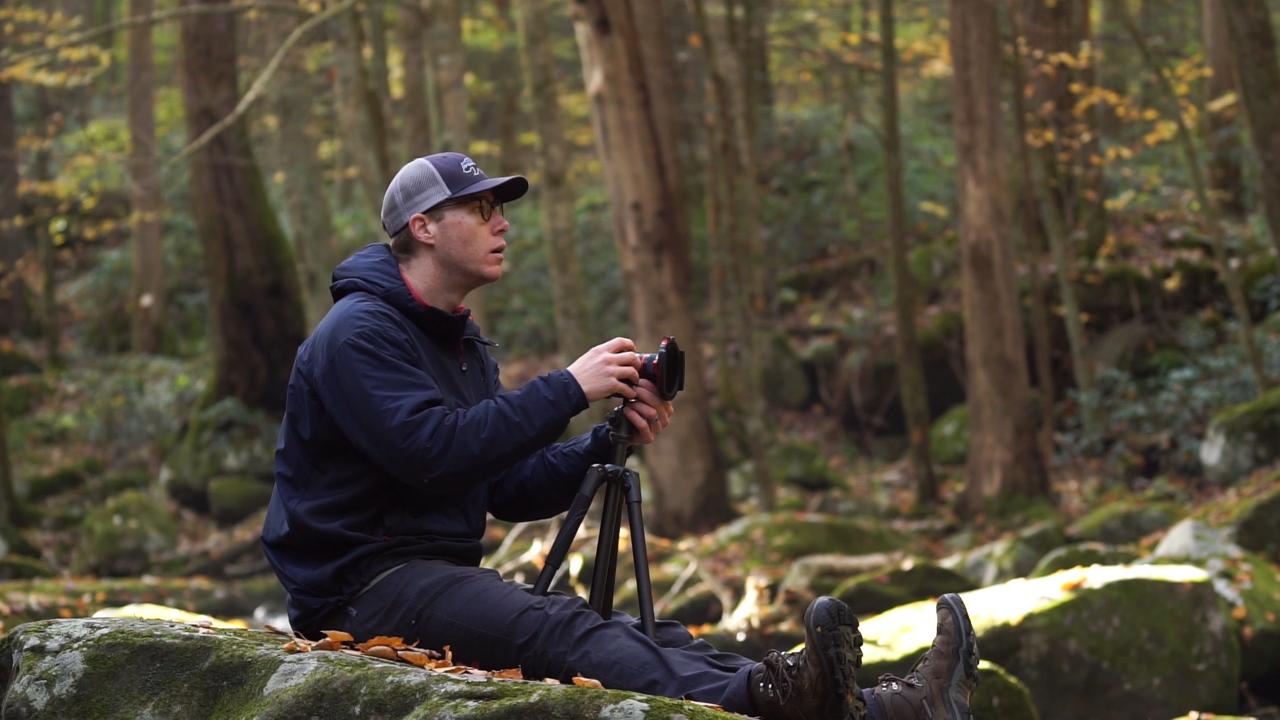 Session 1: Composition Basics
15:10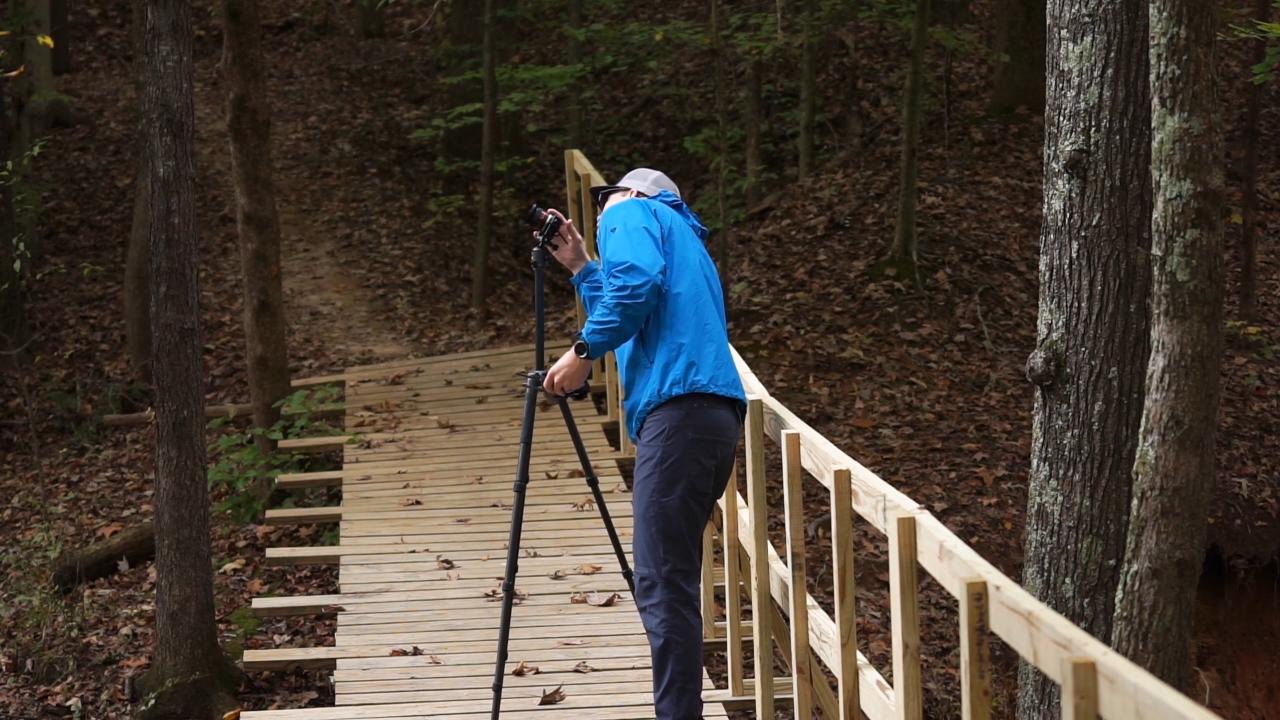 Session 2: Break the Rules
10:40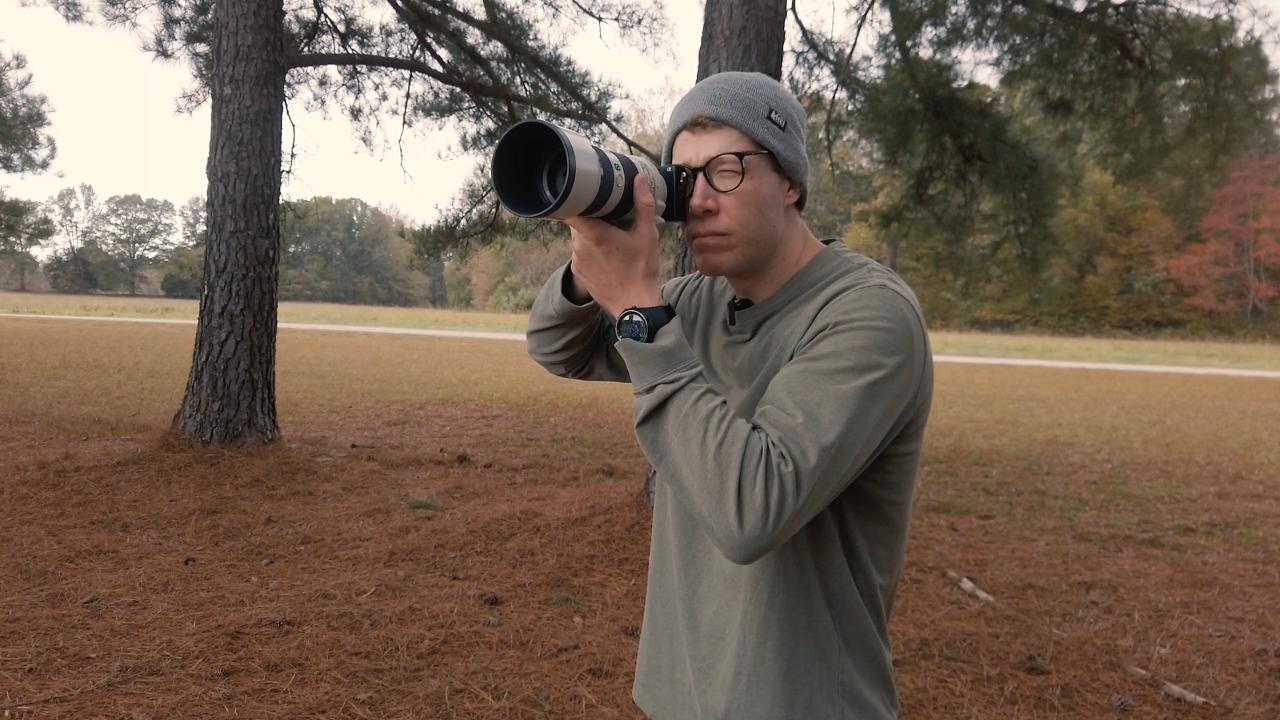 Session 3: Long Lens Compositions
14:47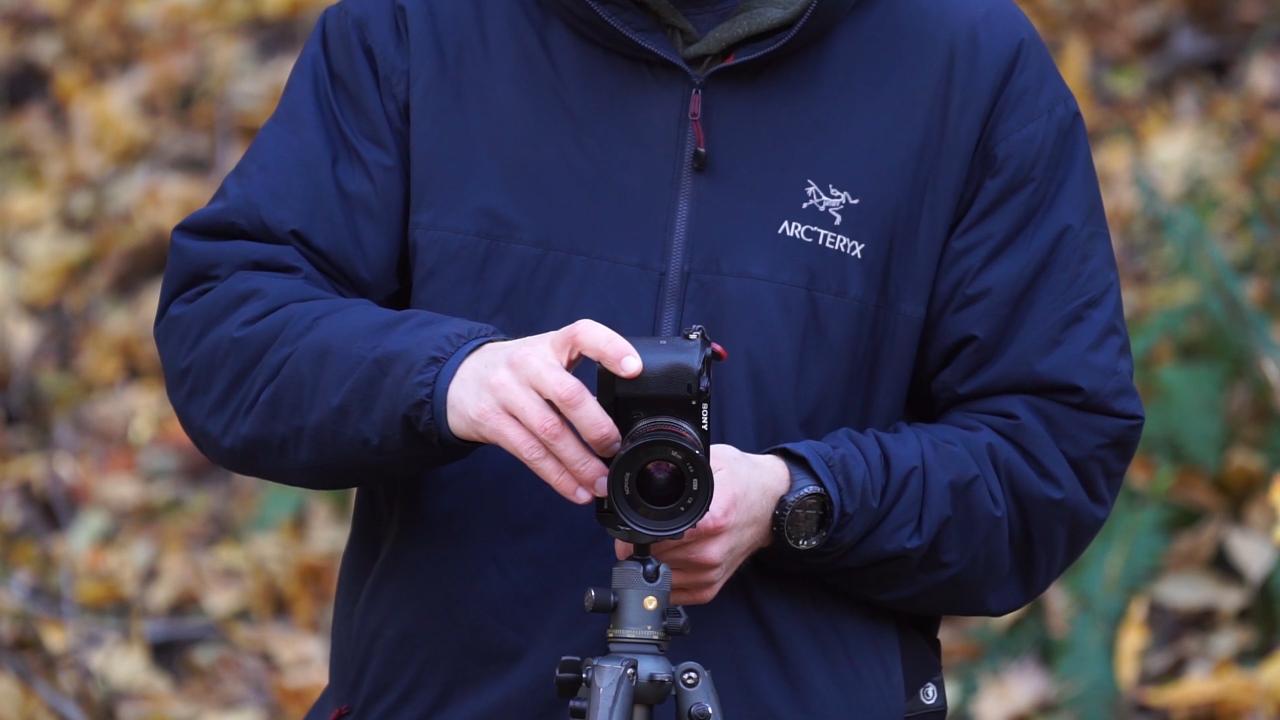 Session 4: Wide-Angle Lens Compositions
14:44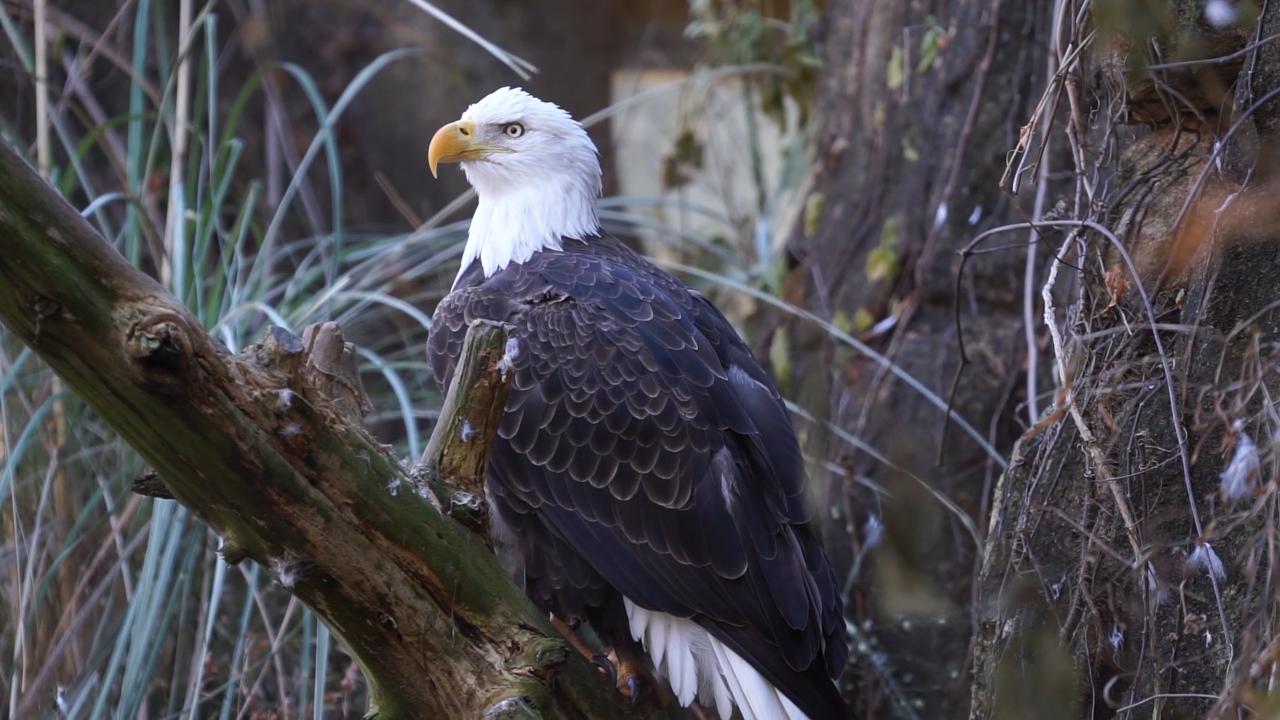 Session 5: Framing Wildlife
6:53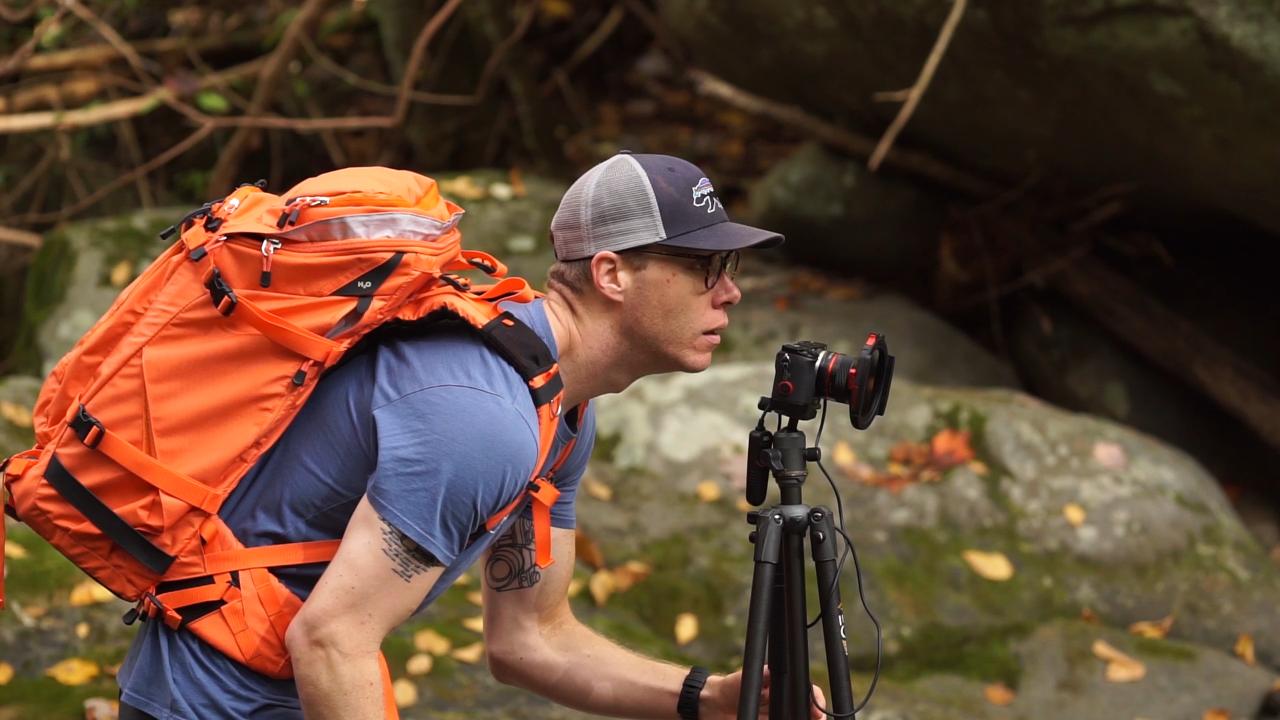 Session 6: Advanced Compositions
4:35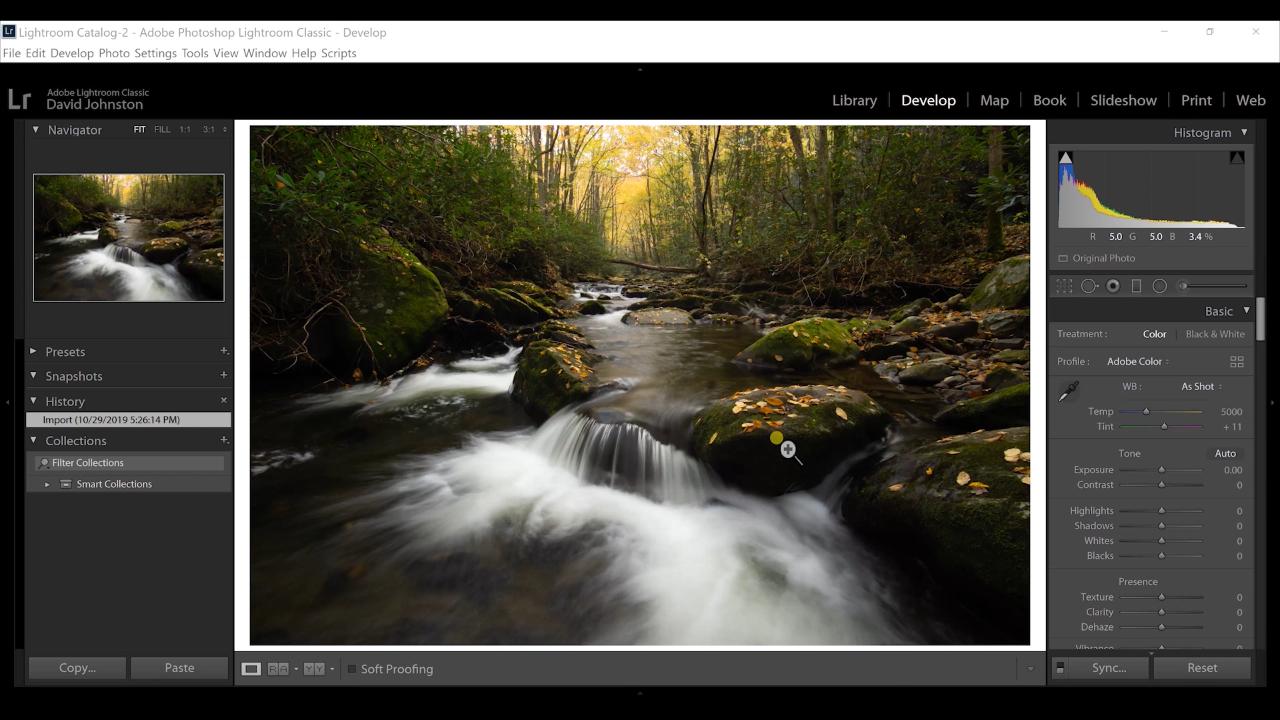 Session 7: Lightroom Tips for Better Compositions
11:48
Learning how to use composition is the one way you are guaranteed to improve your outdoor photography. Composition is the arrangement of the subjects that make up your photograph.
Artists, like famous painters, have used composition essentials for centuries. Photographers today can do the same! Knowing how and where to place the objects in your photographs leads to an organized image that makes sense to your viewers.
In this video class, you'll learn how to use composition essentials in outdoor photography so you can start taking better photos.
We will go into the field to look at composition basics that you can use as guidelines in your outdoor photography. Not only that, but we will also discover when you can break those rules to develop your own creative vision.
In addition to the detailed video instruction you will receive, this class will provide you with some free downloadable PDF resources including a class guide that you can use to follow along and better visualize the composition principles we will be discussing. You'll also receive a resource to better visualize some of the composition basics for outdoor photography.
After the class, you will be confident in creating organized photos using your new composition knowledge for grand scenes, small detail photography, and wildlife photography.
NOTE: You'll receive this Class video instruction in two forms: As on-demand streaming video (in your WWGOA Account); and as a physical DVD, mailed to you.
Bonus materials available after purchase
How do I know what the Class covers?
Do I have to be a Member of Outdoor Photography Guide to purchase a Class?
How do I purchase a Class?
How do I access/view my Class?
Do I have to take the Class right away?
Is there a limit on the times I can view my Class?
Can I view a Class on my tablet device or mobile phone?
How do I get access to the Bonus Materials for the Class?
How does the Class Q&A Resource benefit work?
Can I print out Class details?
What are PDF downloads?
Are there any system requirements to view the Class video content?
Why do you need my email?
Can I get a refund if I don't like the Class?
How do I contact OPG Academy?
Purchase Class
Purchase class and add to your personal library with on-demand video access.
Enjoy on-demand video access to this content anytime, anywhere for the one-time cost below.
You won't lose access, with or without an active current Membership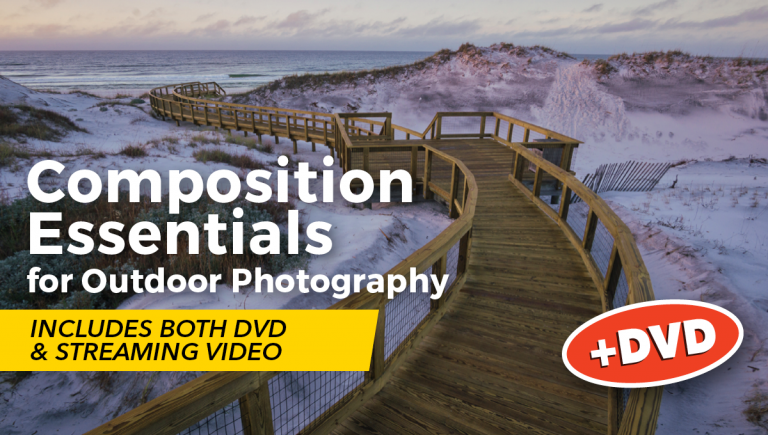 Composition Essentials + DVD
Composition Essentials + DVD
Purchase this class for $49.99.