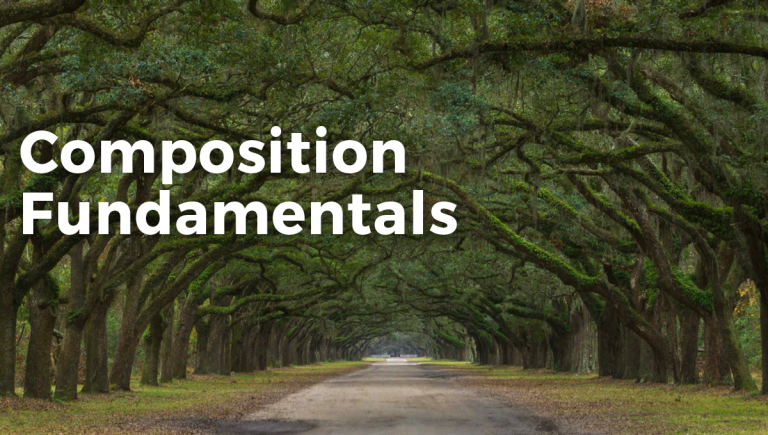 In-depth Instruction; over 70 mins
On-demand video access anytime
Bonus downloadable PDF resources
Access to class Q&A
Available for purchase: $24.99
Session 1: Subject Placement
23:51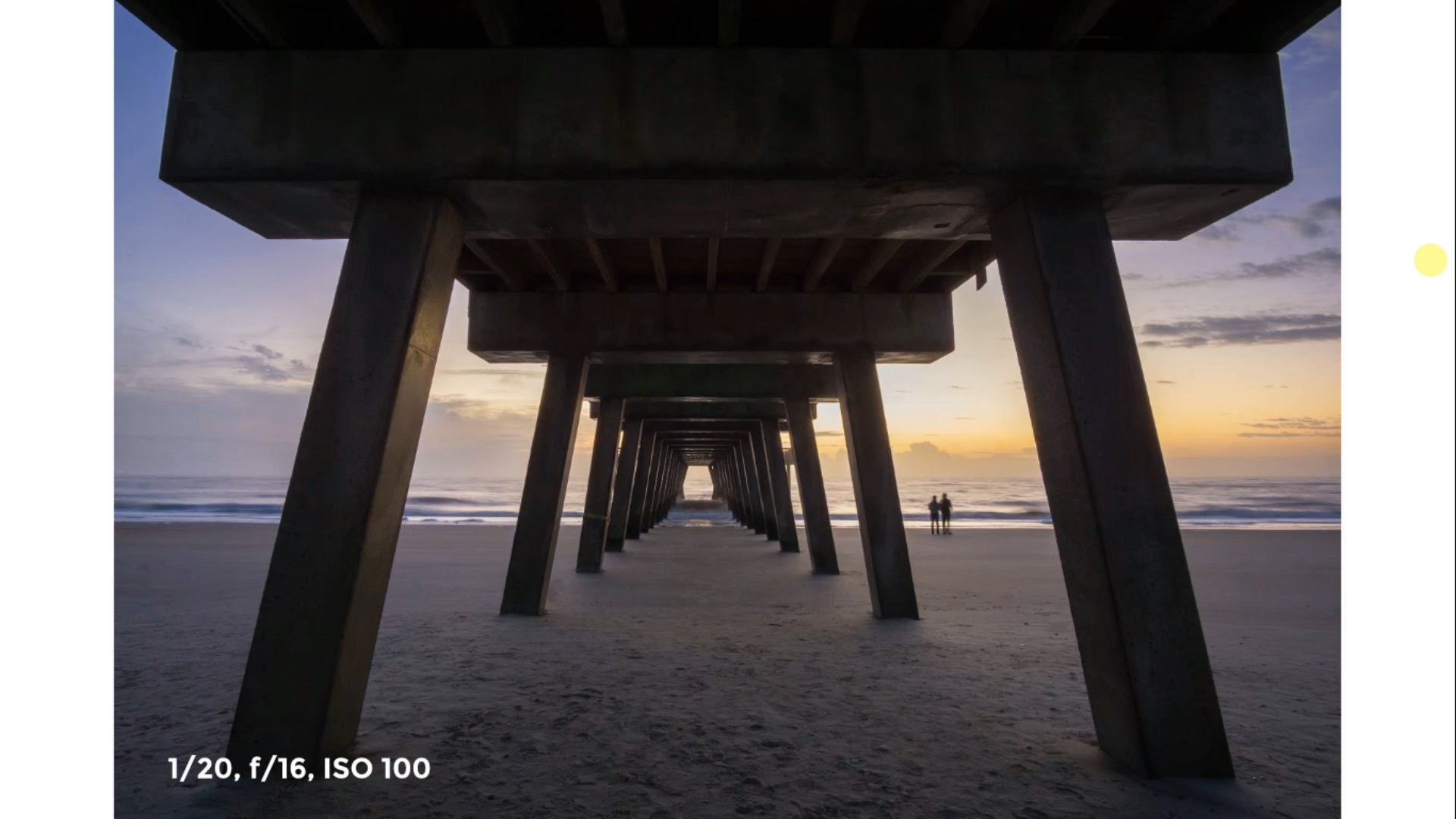 Session 2: Perspectives
16:28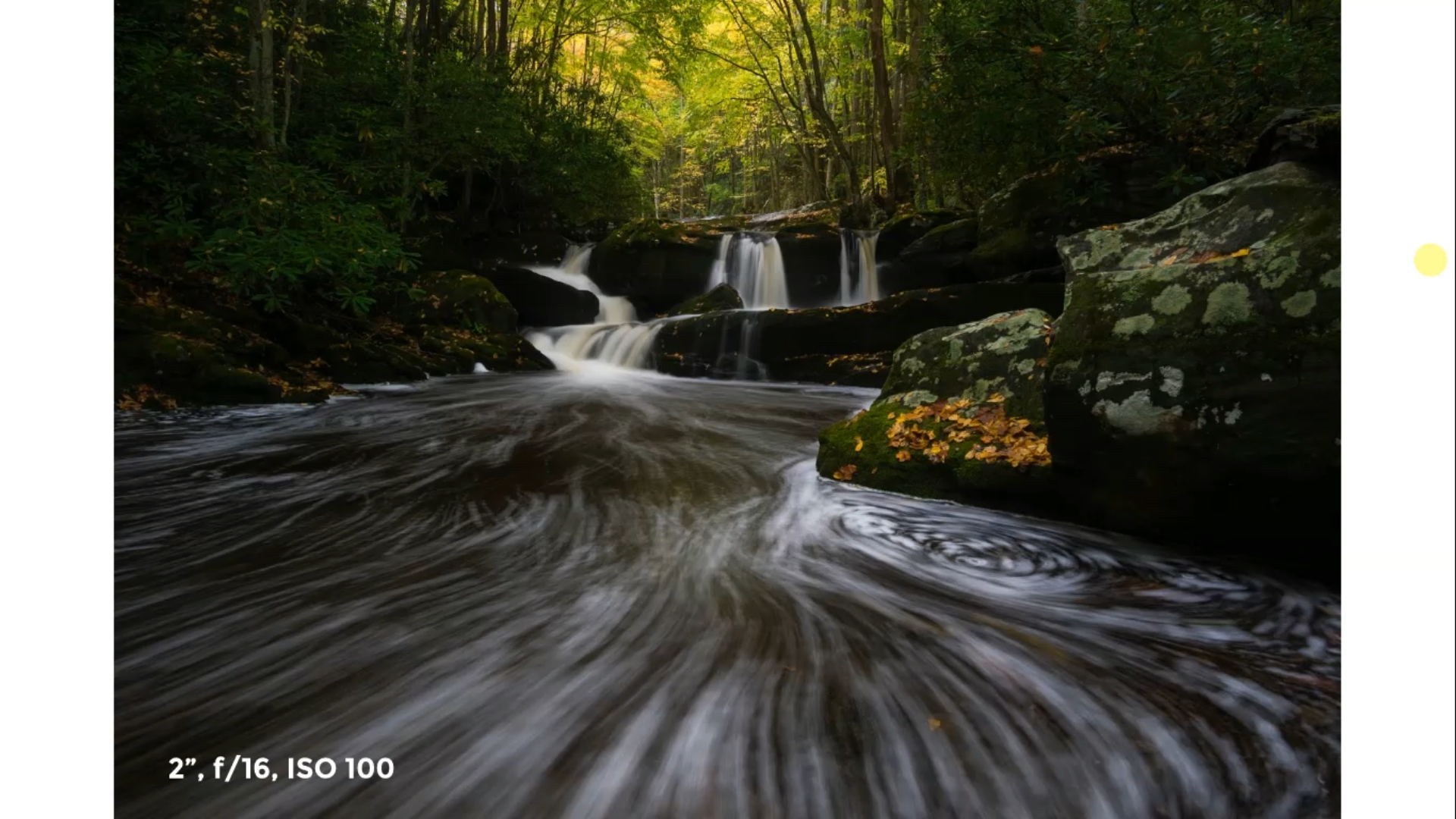 Session 3: Leading Lines
7:34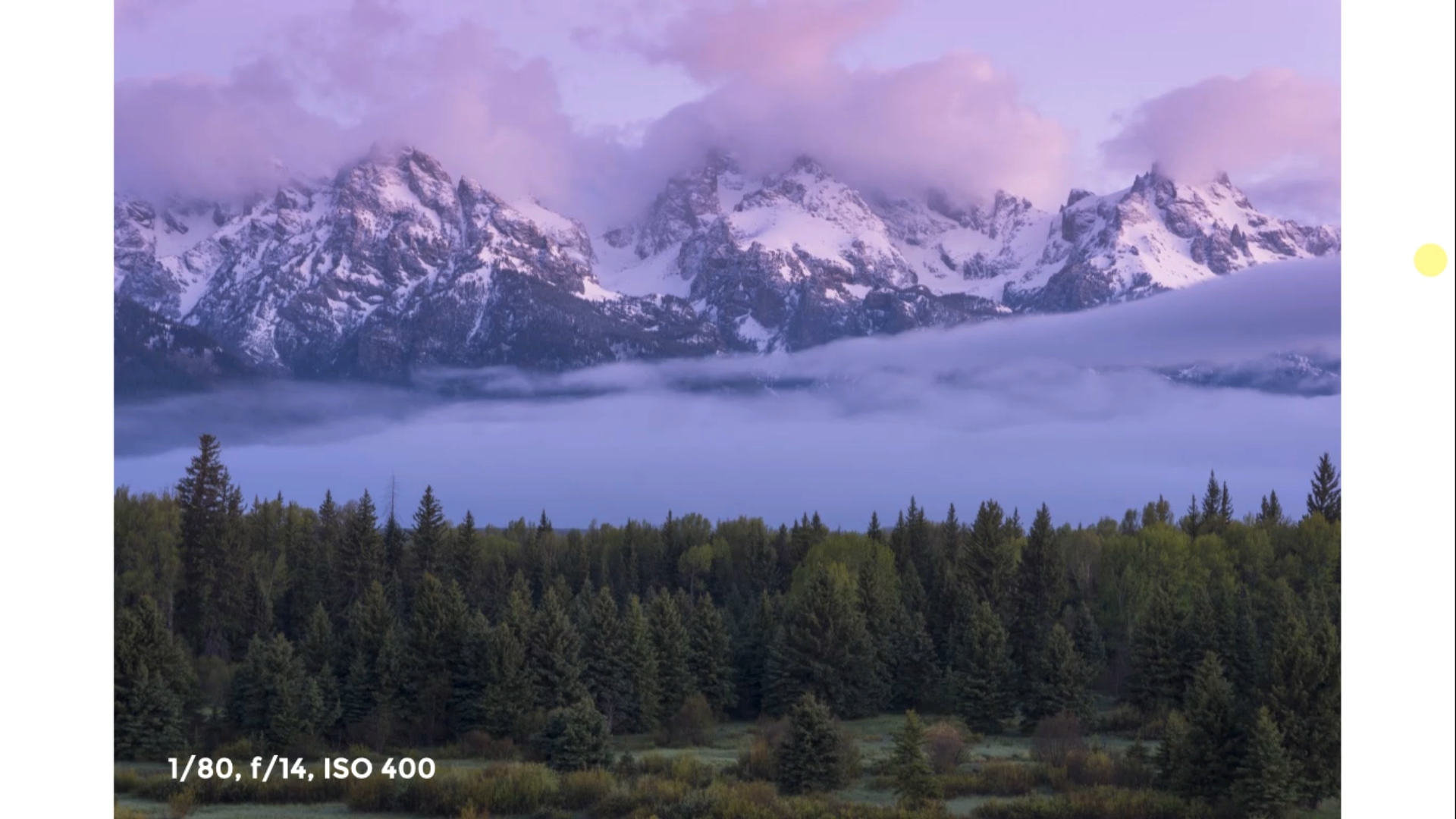 Session 4: Foregrounds, Midgrounds, and Backgrounds
21:51
One of the most basic and most important things you can do to improve your photography is to understand the essentials of outdoor photography composition.
This is the part of photography many people skip because they would rather hurry up and hit the trails. However, spending time to learn outdoor photography composition essentials pays huge dividends to the quality of your photograph construction in the long run. Often times, the success of a photograph hinges on the success of the organization of subjects within the frame.
To help you with composition, this class will demonstrate:
Subject placement using specific framing grids
Horizon lines and where to place them
How perspectives change a photograph
Framing and telling a story
Complimentary color composition
Leading lines
Foregrounds, midgrounds, and backgrounds
Hyperfocal distances
When to break the rules
TRAINING YOUR EYES
Constructing compelling outdoor photograph compositions has a lot to do with the long-term process of training your eyes to see things that would make a great photograph. After learning all about compositions, you'll be able to see and even envision different composition options before you take your camera out of the bag.
IMPROVED PHOTOGRAPHS
Improving your compositions improves your photographs. It can even lead to a quicker path to developing your own personal style of photography. You'll learn if you like leading lines more than foreground subjects, or when to use specific colors together.
In addition to the detailed video instruction you'll receive, this class provides you with a downloadable class guide that was designed to complement the topics you'll explore so you can take notes as we examine composition essentials together.
EXPERIENCE LEVEL: Basic Skills – Intermediate
Bonus materials available after purchase
How do I know what the Class covers?
Do I have to be a Member of Outdoor Photography Guide to purchase a Class?
How do I purchase a Class?
How do I access/view my Class?
Do I have to take the Class right away?
Is there a limit on the times I can view my Class?
Can I view a Class on my tablet device or mobile phone?
How do I get access to the Bonus Materials for the Class?
How does the Class Q&A Resource benefit work?
Can I print out Class details?
What are PDF downloads?
Are there any system requirements to view the Class video content?
Why do you need my email?
Can I get a refund if I don't like the Class?
How do I contact OPG Academy?
Purchase Class
Purchase class and add to your personal library with on-demand video access.
Enjoy on-demand video access to this content anytime, anywhere for the one-time cost below.
You won't lose access, with or without an active current Membership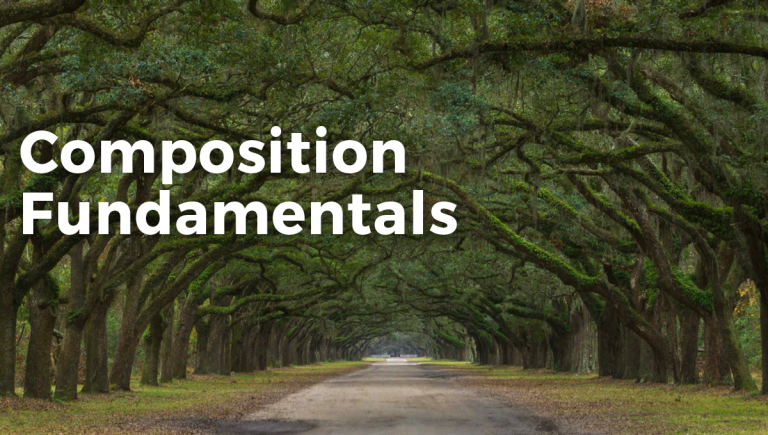 Composition Fundamentals
Purchase this class for $24.99.