Essential Lightroom Techniques for Outdoor Photography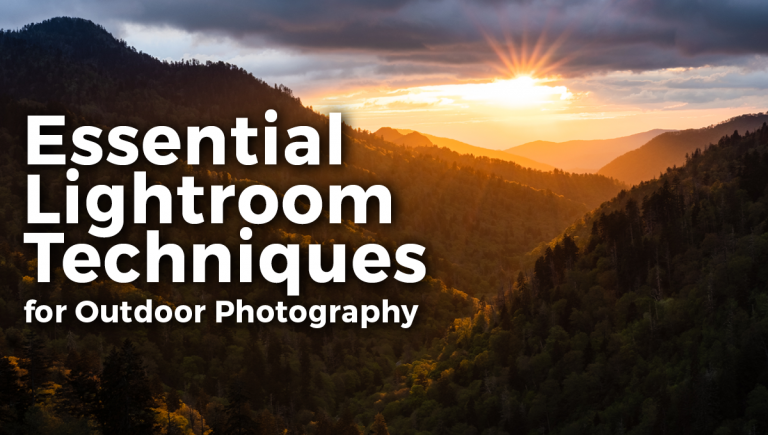 In-depth Instruction; over 117 mins
On-demand video access anytime
Bonus downloadable PDF resources
Access to class Q&A
Available for purchase: $35.99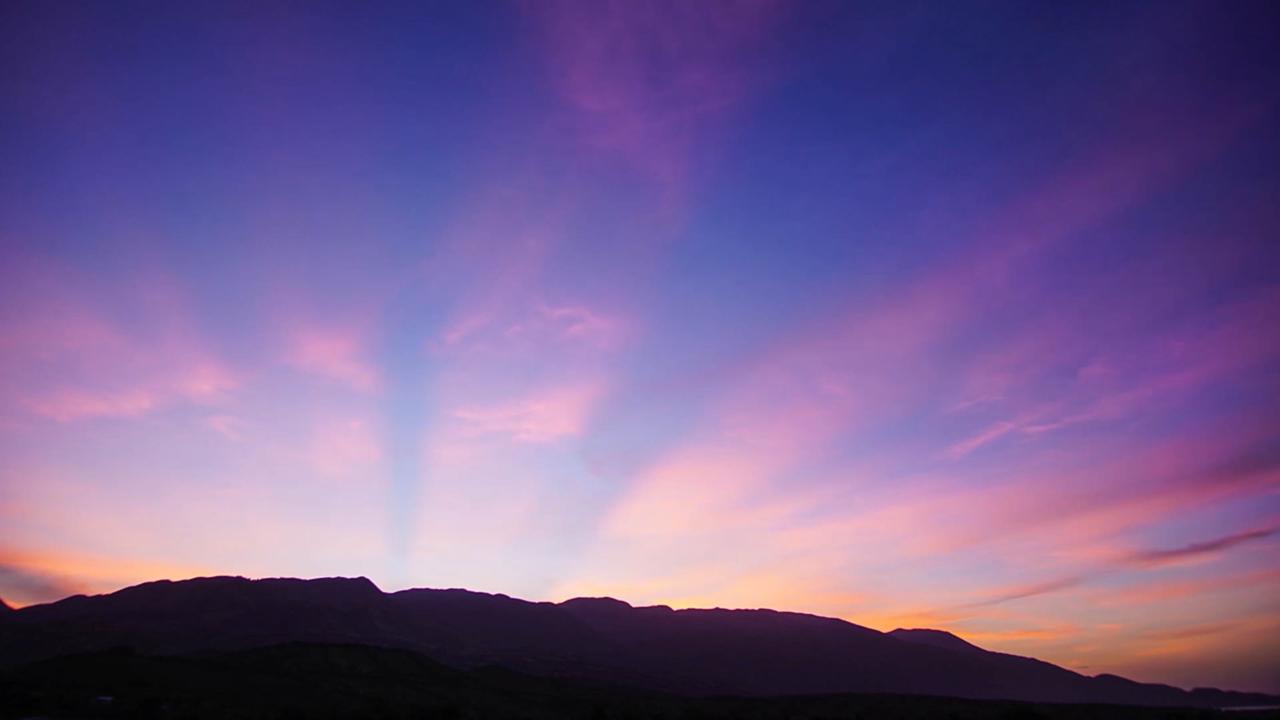 Session #1: Overview of Lightroom
24:43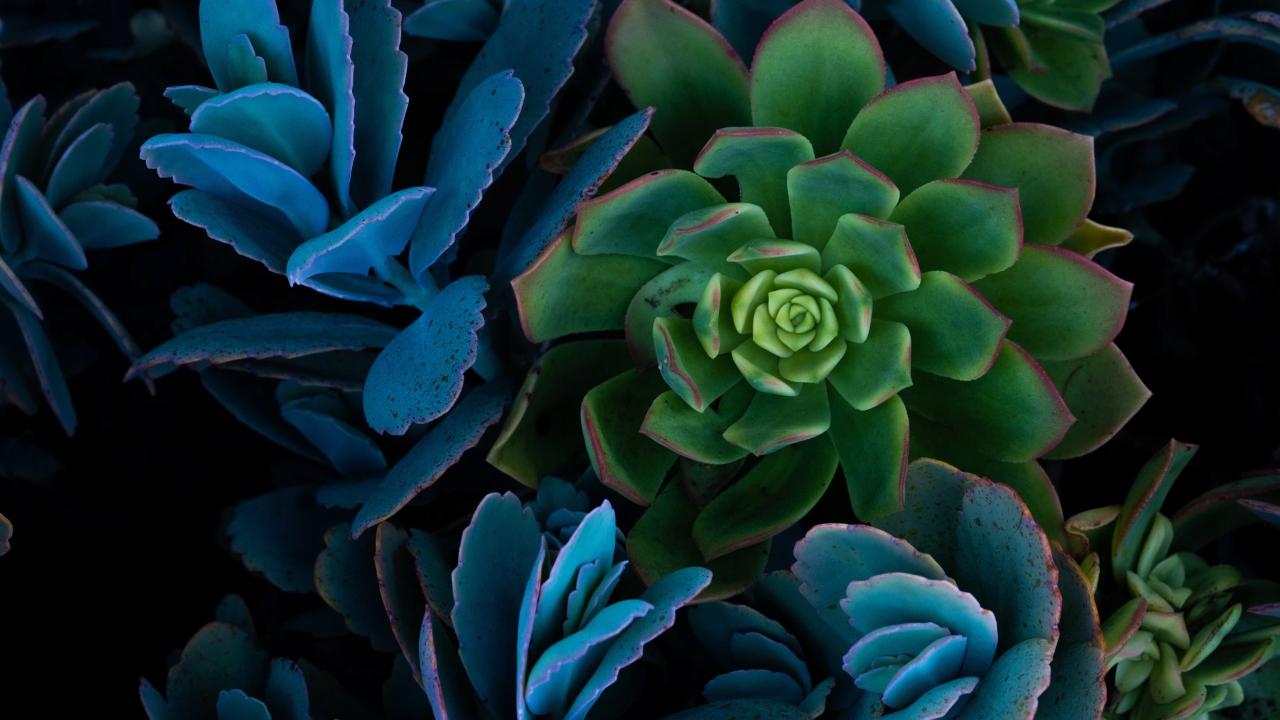 Session #2: Lightroom Workflow
16:04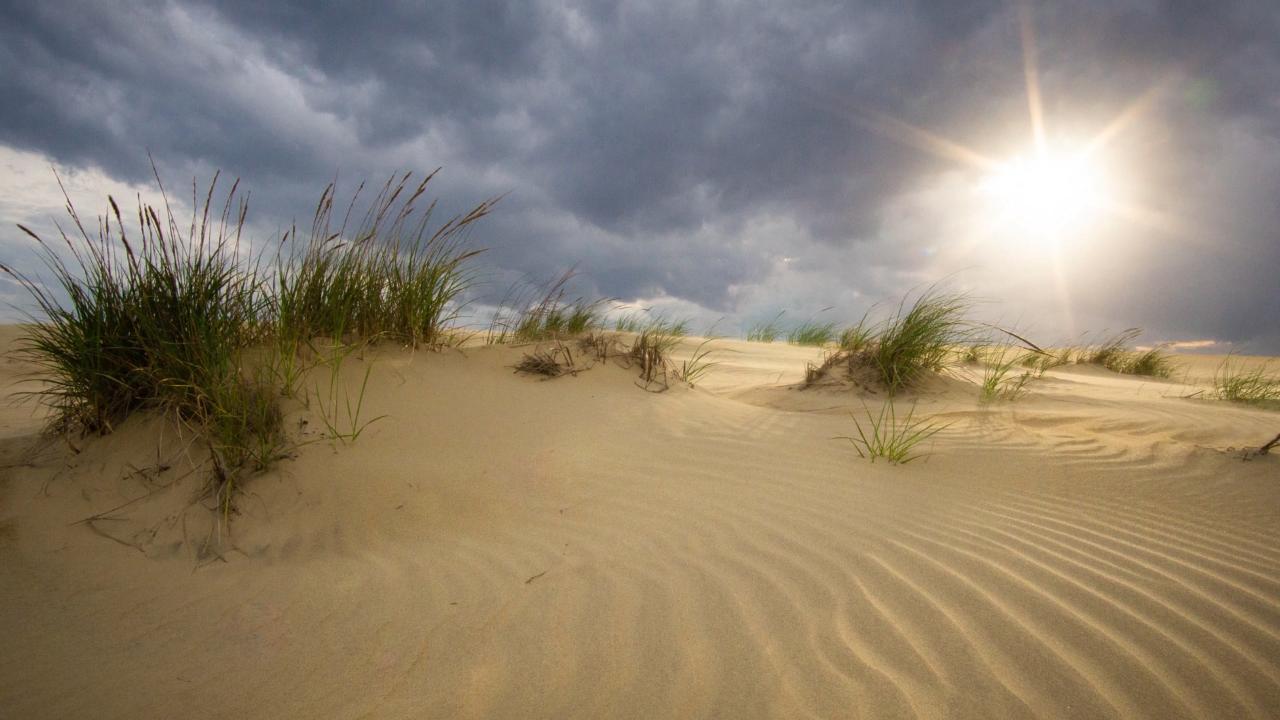 Session #3: Dynamic Range Bracketing
10:56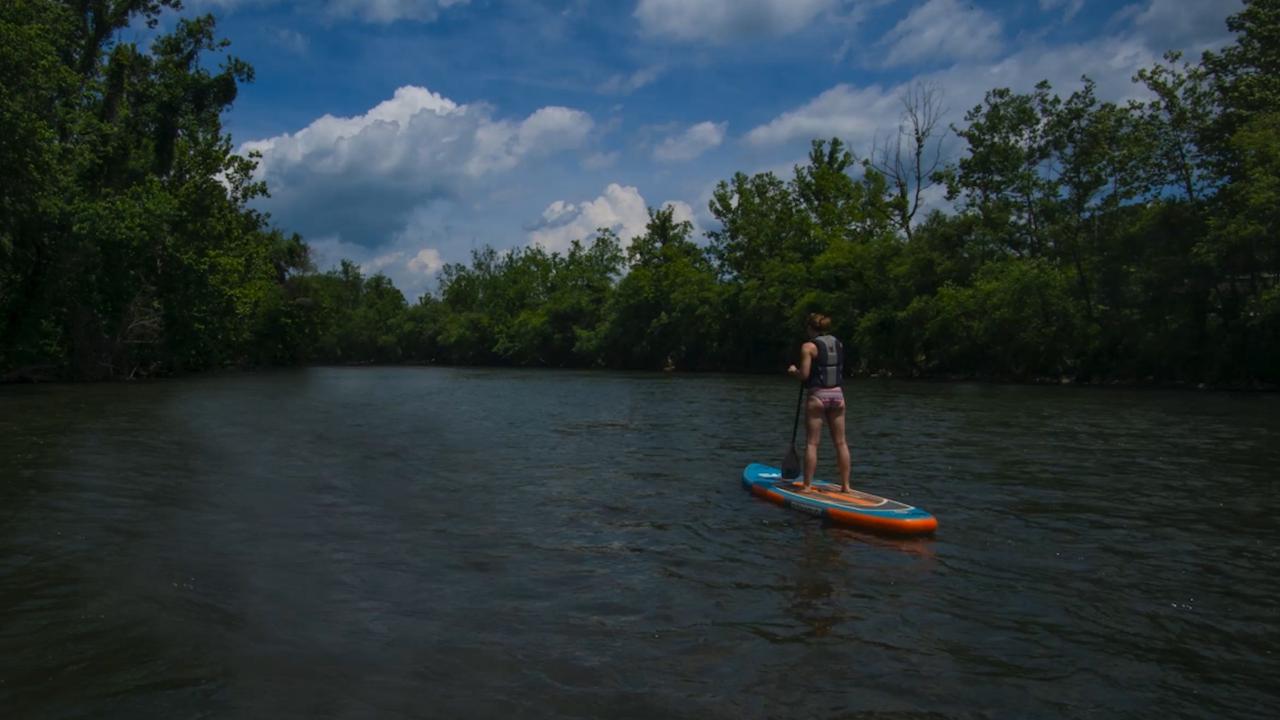 Session #4: Removing Objects
12:32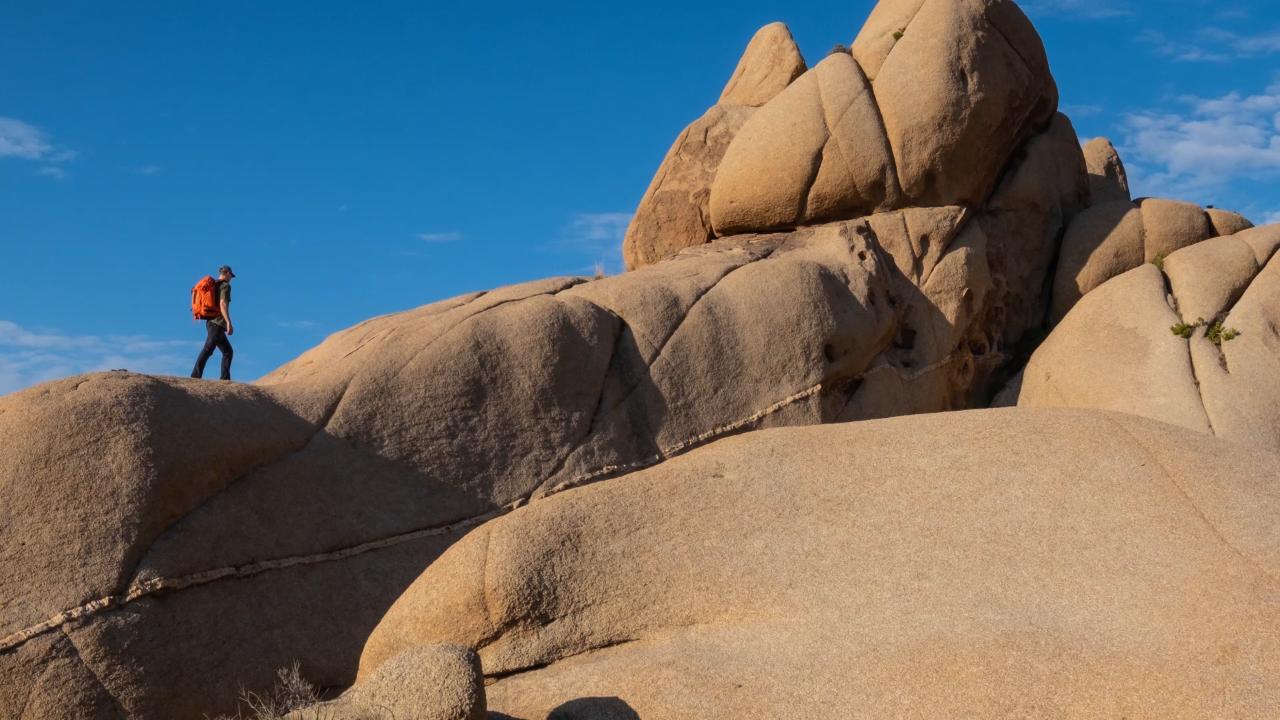 Session #5: Midday Light
8:34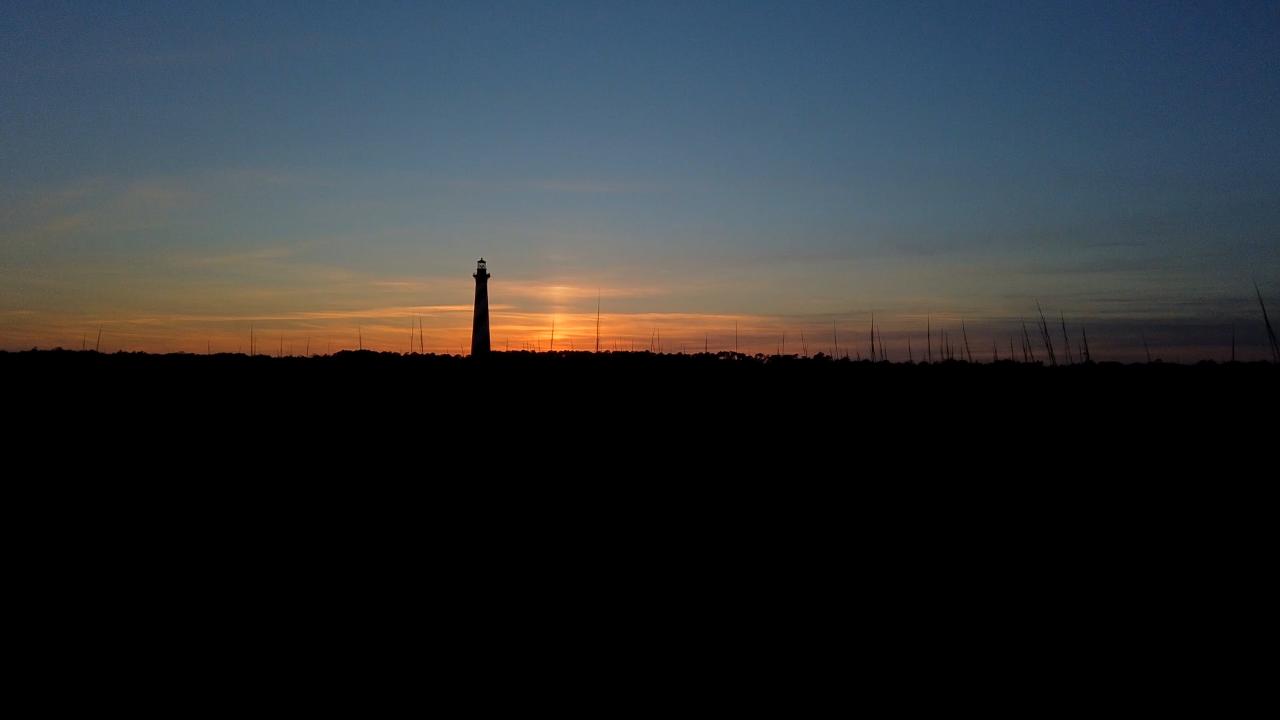 Session #6: Pano Merge
11:48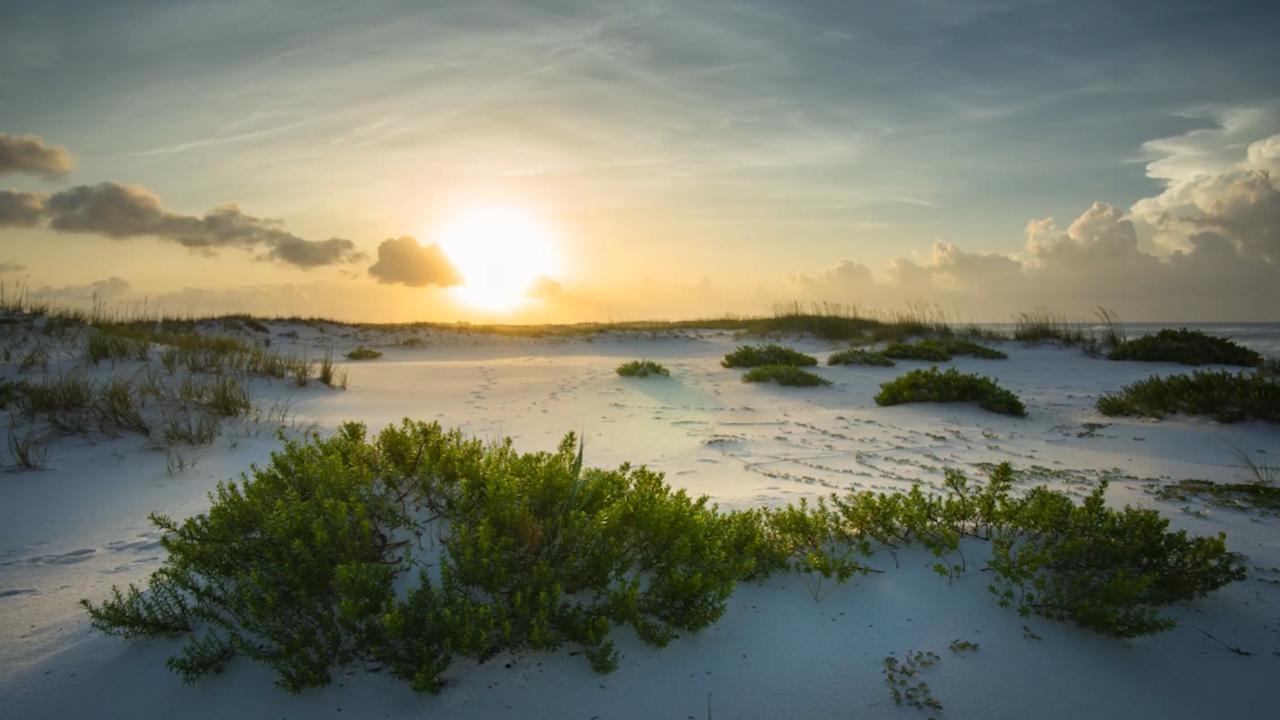 Session #7: Creating Your Own Dynamic Light
11:45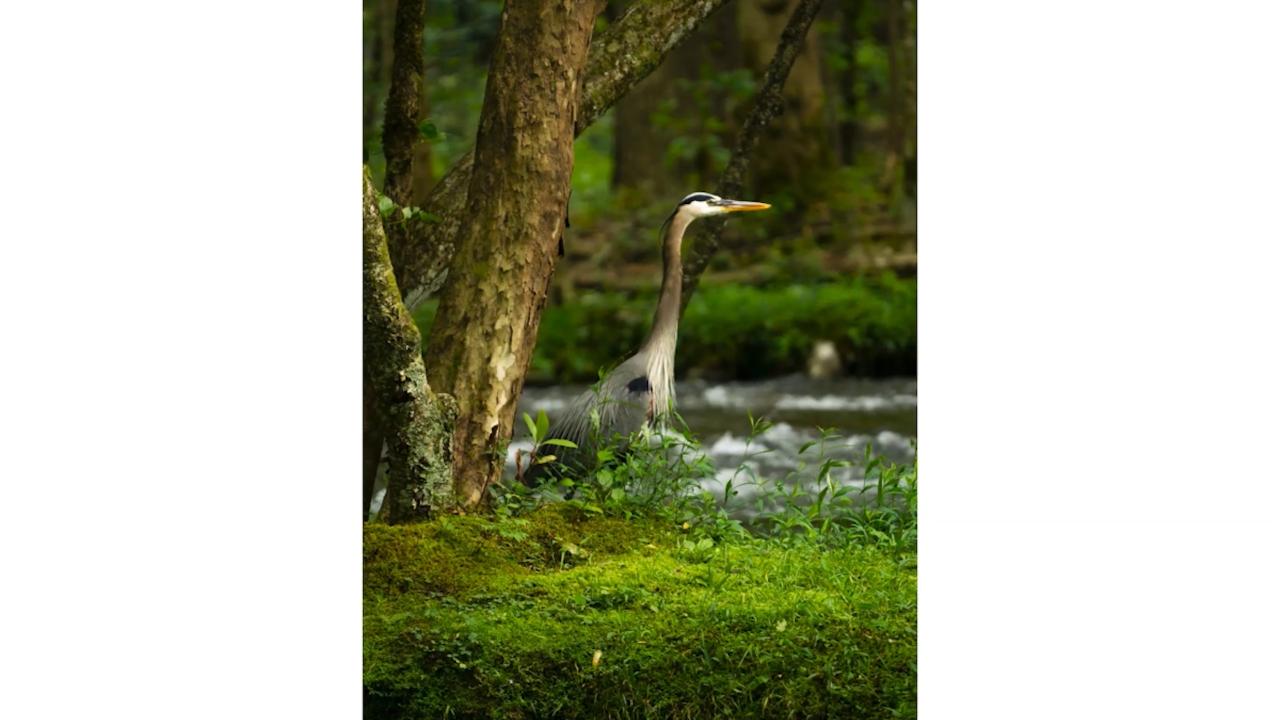 Session #8: Wildlife
6:24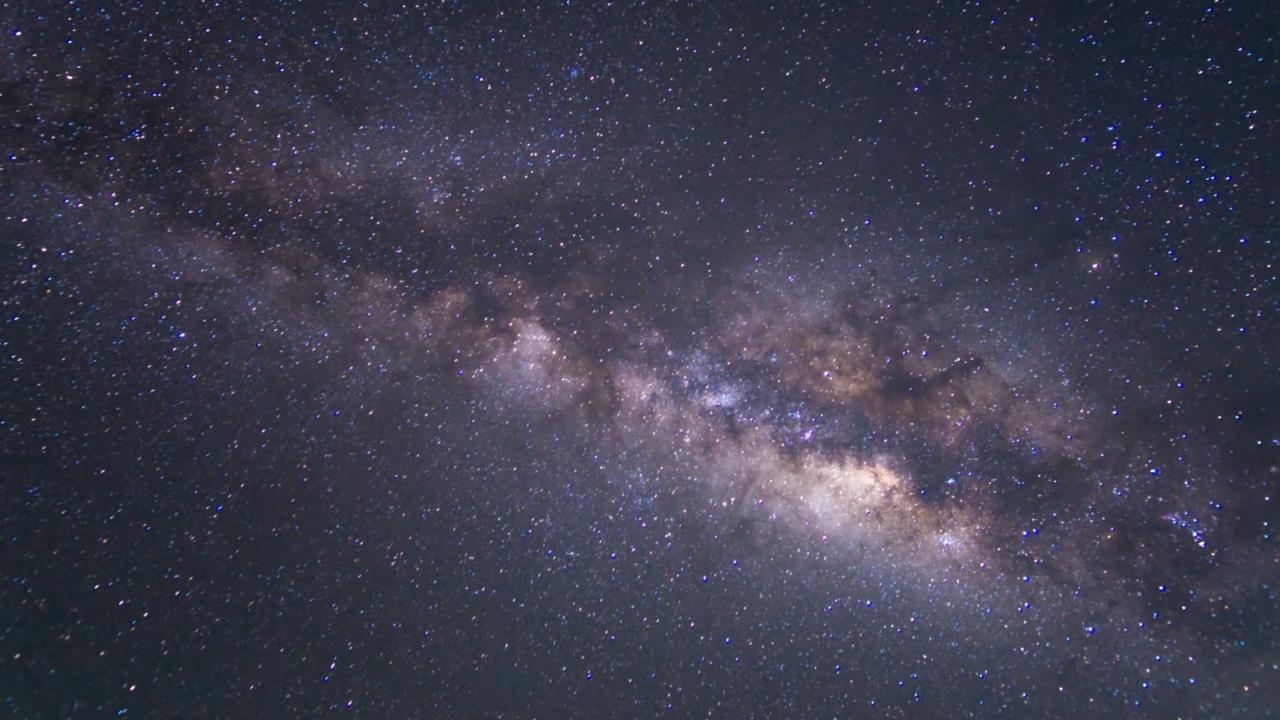 Session #9: Night Photography
10:34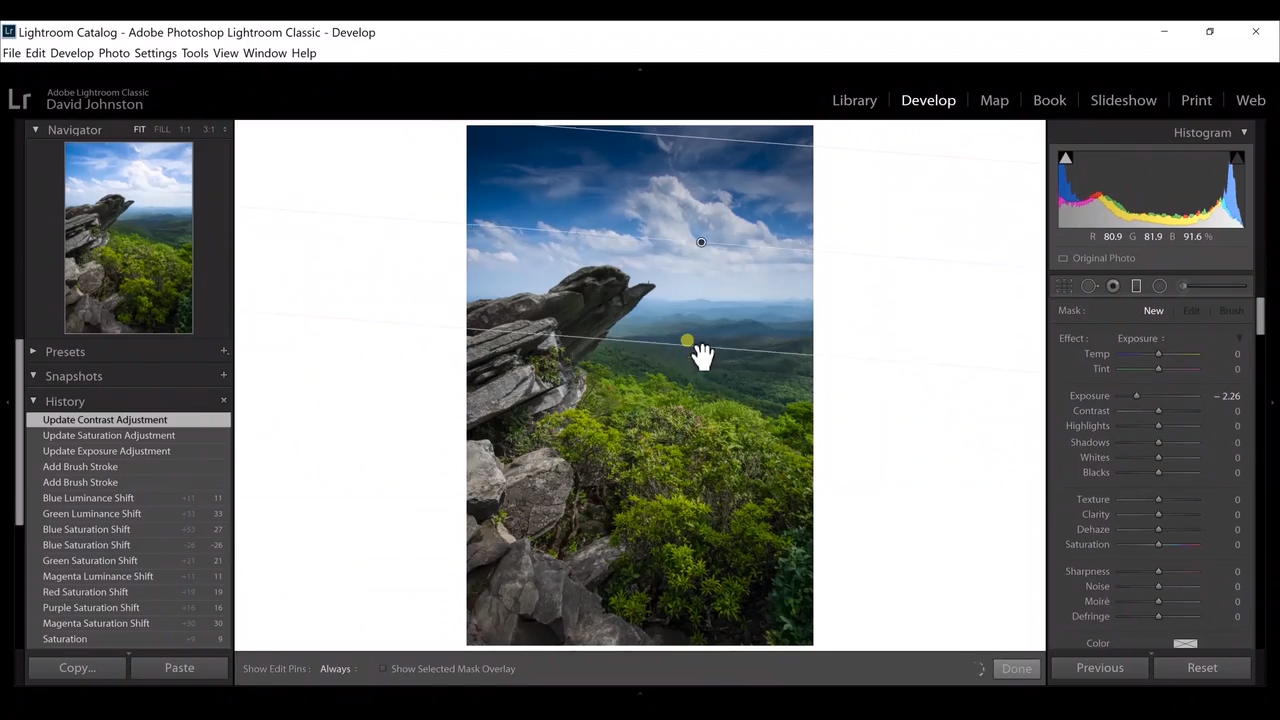 Session #10: Limitations
3:36
Since its creation, Lightroom has consistently grown into one of the most powerful and most popular photo editing software programs on the market.
When it began, it was simply an additional tool that photographers used to make general edits to their images. However, since then, it's become more useful. In fact, Lightroom is so useful for photographers that many have dropped Photoshop all together thanks to the editing ability of Lightroom. Lightroom is specifically powerful for outdoor photographers.
In this video class, you'll learn how to use Lightroom specifically as an outdoor photographer.
So many of the Lightroom adjustments and tools can be applied to outdoor scenes and you'll learn how to apply all of them in this class. Not only will you discover how to use the tools, but you'll also see how each tool can be applied to different outdoor scenarios. You'll see sessions on sunrise photography, difficult lighting situations, wildlife photography, Milky Way photography and more.
In addition to the detailed video instruction you'll receive, this class will provide you with a few downloadable PDF resources, including a class guide that you can follow and use as a reminder of the key points of the class instruction, a workflow summary, and a helpful 1-page guide to keyboard shortcuts in Lightroom.
After this class, you'll be able to confidently apply Lightroom adjustments and produce professional-level photos.
Bonus materials available after purchase
How do I know what the Class covers?
Do I have to be a Member of Outdoor Photography Guide to purchase a Class?
How do I purchase a Class?
How do I access/view my Class?
Do I have to take the Class right away?
Is there a limit on the times I can view my Class?
Can I view a Class on my tablet device or mobile phone?
How do I get access to the Bonus Materials for the Class?
How does the Class Q&A Resource benefit work?
Can I print out Class details?
What are PDF downloads?
Are there any system requirements to view the Class video content?
Why do you need my email?
Can I get a refund if I don't like the Class?
How do I contact OPG Academy?
Purchase Class
Purchase class and add to your personal library with on-demand video access.
Enjoy on-demand video access to this content anytime, anywhere for the one-time cost below.
You won't lose access, with or without an active current Membership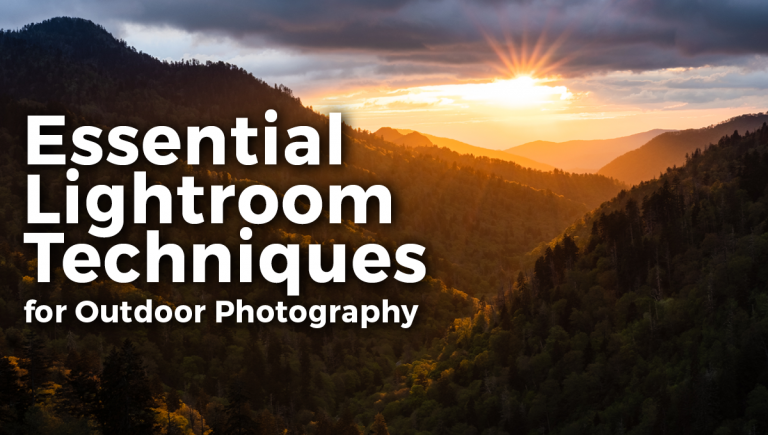 Essential Lightroom Techniques for Outdoor Photography
Essential Lightroom Techniques for Outdoor Photography
Purchase this class for $35.99.