Merging Panoramas and Multiple Exposures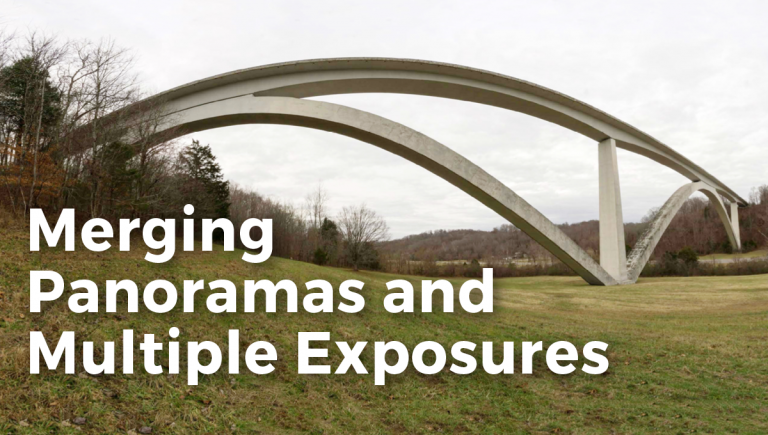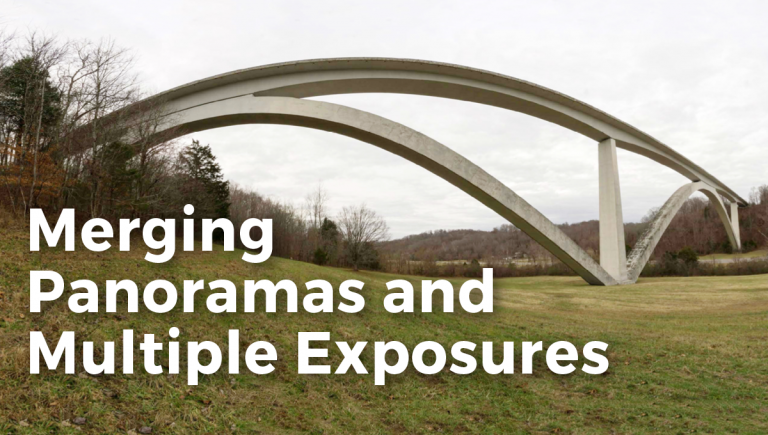 In-depth Instruction; over 65 mins
On-demand video access anytime
Bonus downloadable PDF resources
Access to class Q&A
Available for purchase: $24.99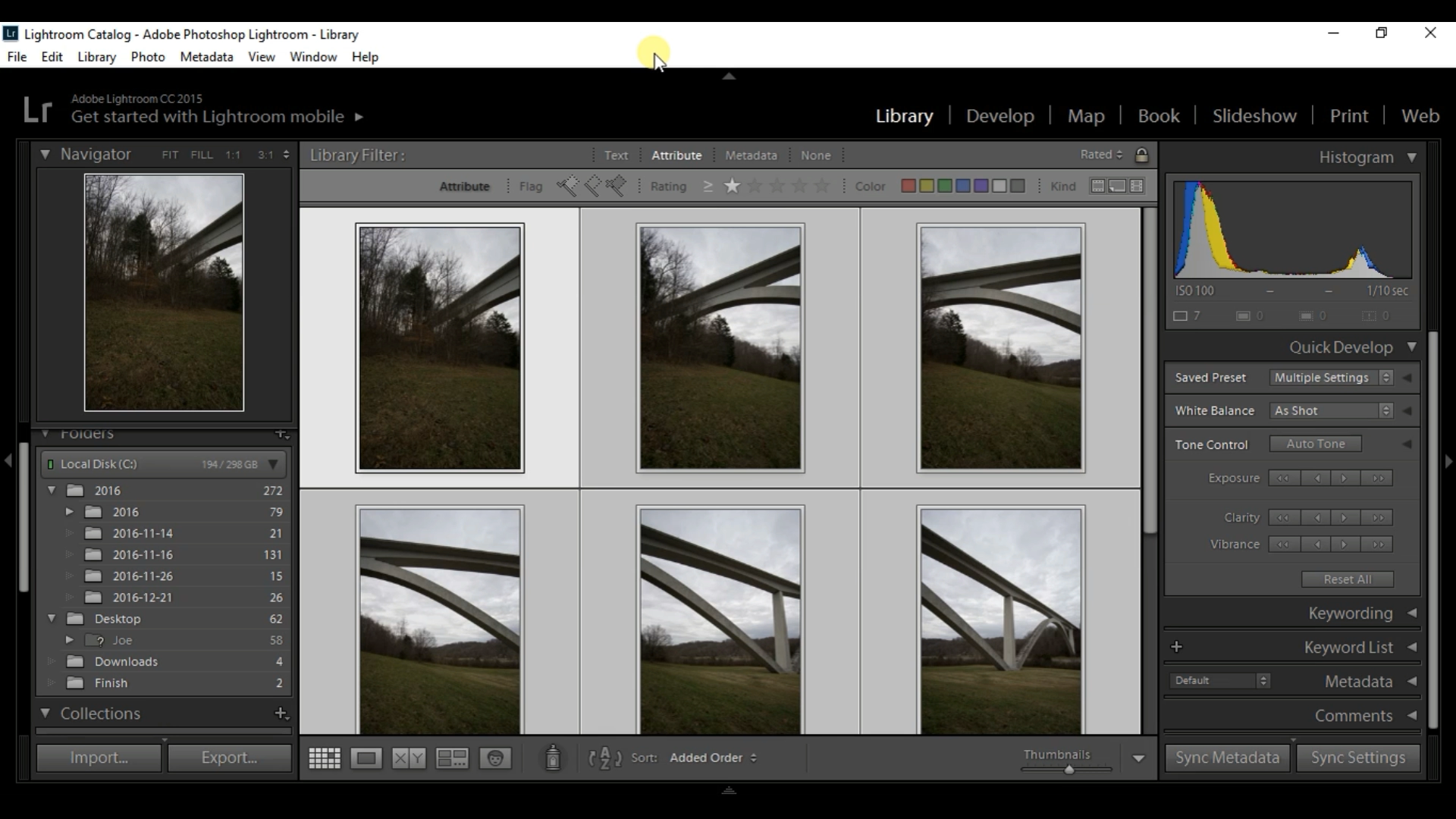 Session 1: Merging Panoramas | Part 1
18:47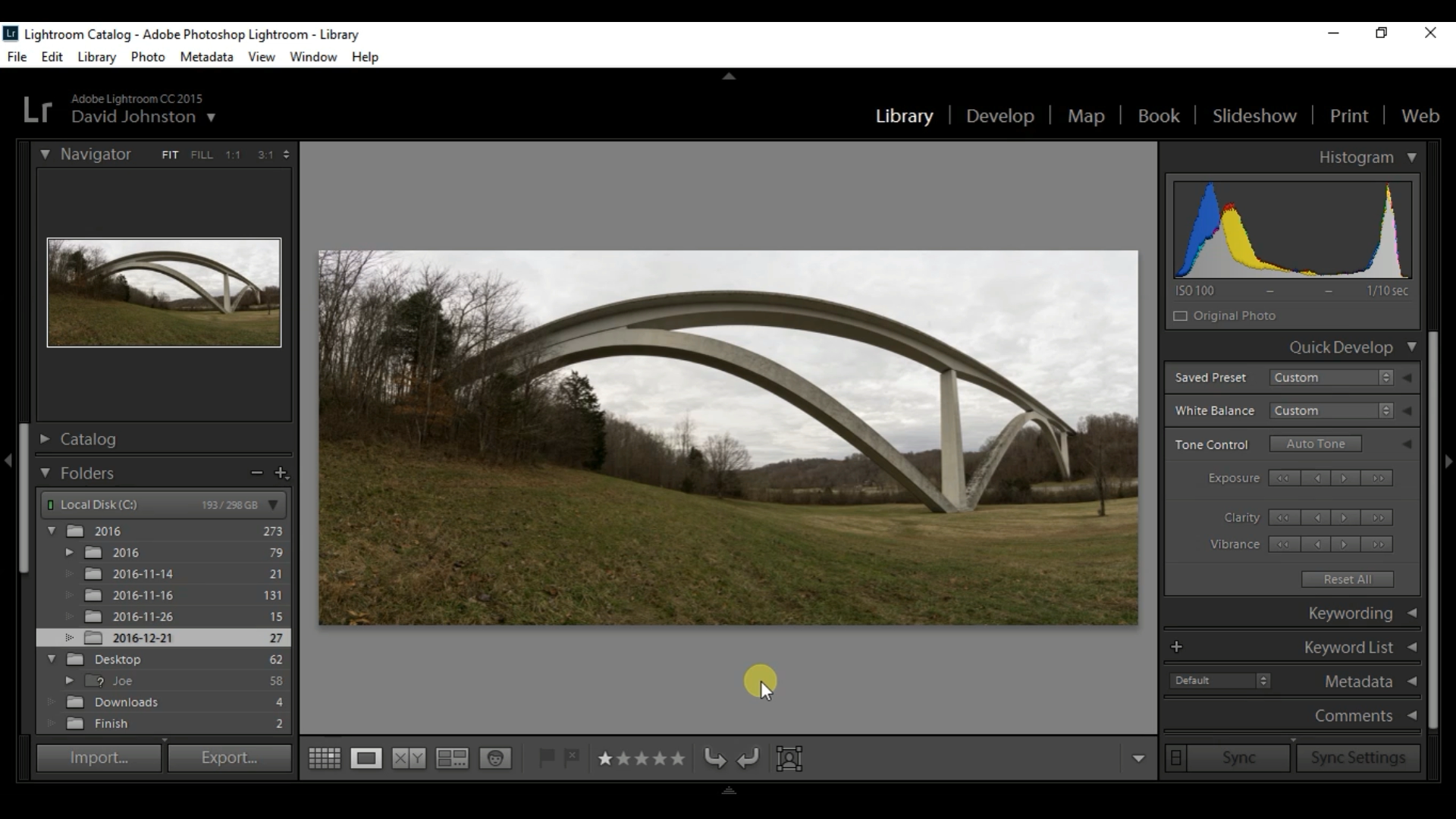 Session 2: Merging Panoramas | Part 2
11:23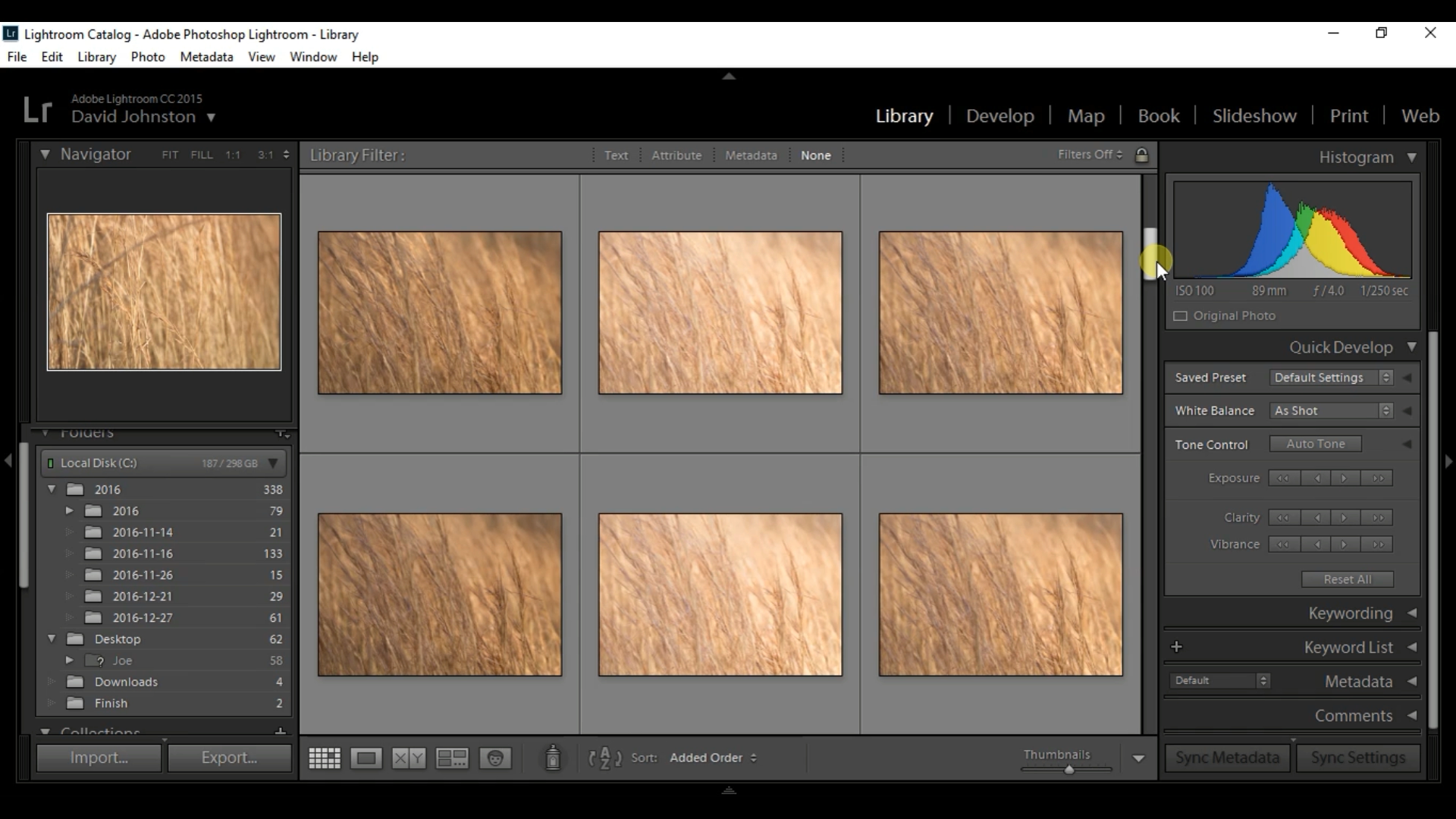 Session 3: Merging Multiple Exposures | Part 1
14:43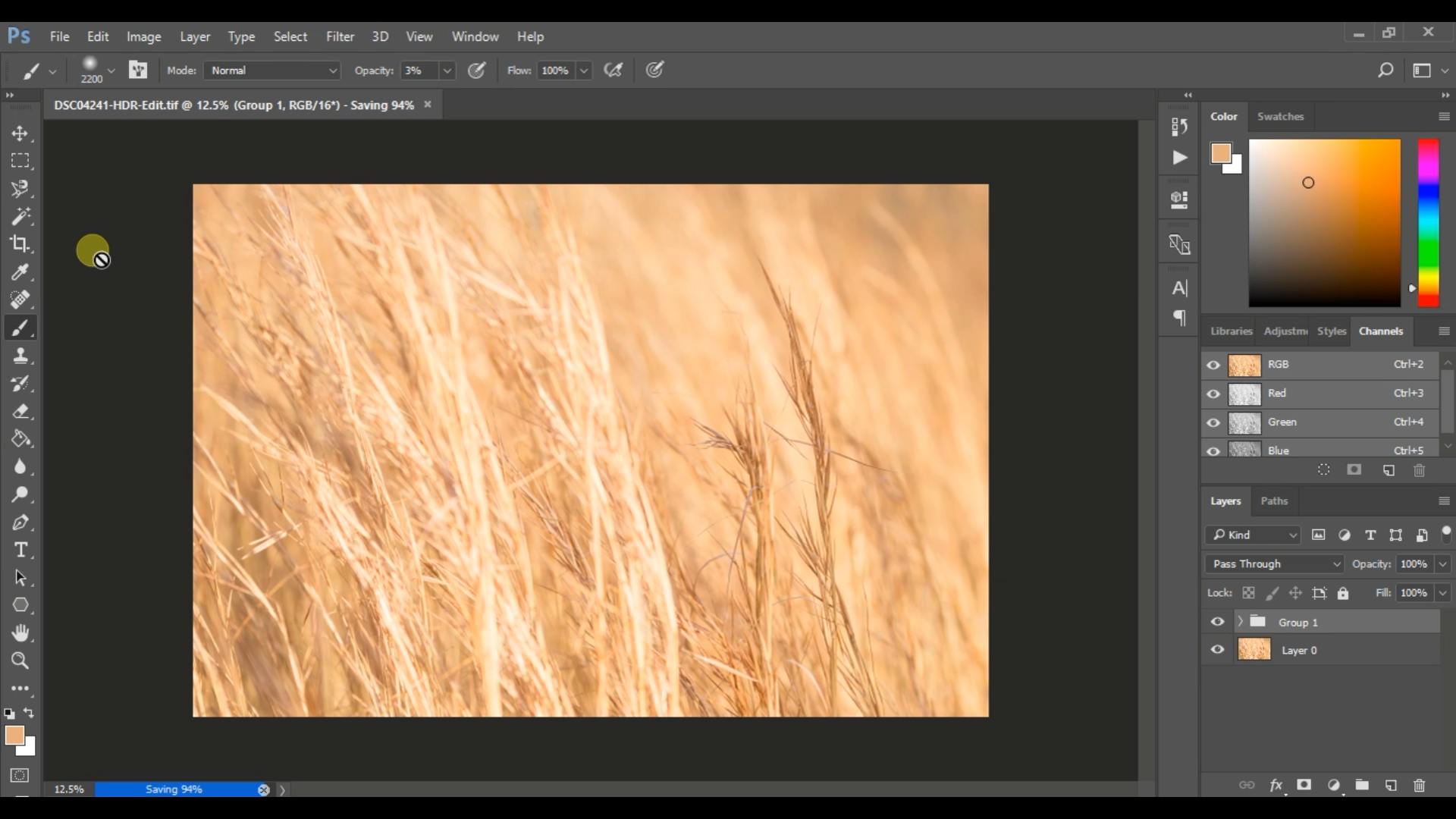 Session 4: Merging Multiple Exposures | Part 2
19:19
When you're shooting more complicated techniques in outdoor photography like panoramas and multiple exposures, you will go through the process of shooting numerous frames that are going to be combined into one photograph later in post-processing.
That means that 50% of your work will be performed in the field while the other 50% will be done on the computer. The success of the post-processing photo merge hinges on your success in the field and your knowledge of editing software, so it's critical that you understand the fundamentals of both.
In this class on merging panoramas and multiple exposures, you'll learn:
● How to merge panoramas in Lightroom
● How to merge panoramas in Photoshop
● How to merge multiple exposures in Lightroom
● Making batch edits to multiple photos
● How to edit a merged panorama
● A multiple frame post-processing workflow
● Options and features to selects during a merge
● Extra edits you can make to your photograph
MAKE THE MERGE
Merging multiple frames requires good knowledge of the specific steps you need to take to successfully combine them into one image. In this class, you'll learn about the fastest and most efficient ways of merging both panoramas and multiples exposures so you don't waste time and energy with slow techniques.
YOUR PERSONAL WORKFLOW
With the existence of so many editing software tools, it's easy to see why there are multiple ways to do the same edits. Even within the Adobe programs, like Lightroom and Photoshop, there are various ways of doing one thing. It's important to find a workflow that works for you instead of you working for your software. This class will help you develop an effective workflow.
In addition to the detailed video instruction you'll see with the class, you'll also have access to a printable class guide that was designed to complement the topics you'll learn – so you can take notes as you go through the class and revisit the key points.
Bonus materials available after purchase
How do I know what the Class covers?
Do I have to be a Member of Outdoor Photography Guide to purchase a Class?
How do I purchase a Class?
How do I access/view my Class?
Do I have to take the Class right away?
Is there a limit on the times I can view my Class?
Can I view a Class on my tablet device or mobile phone?
How do I get access to the Bonus Materials for the Class?
How does the Class Q&A Resource benefit work?
Can I print out Class details?
What are PDF downloads?
Are there any system requirements to view the Class video content?
Why do you need my email?
Can I get a refund if I don't like the Class?
How do I contact OPG Academy?
Purchase Class
Purchase class and add to your personal library with on-demand video access.
Enjoy on-demand video access to this content anytime, anywhere for the one-time cost below.
You won't lose access, with or without an active current Membership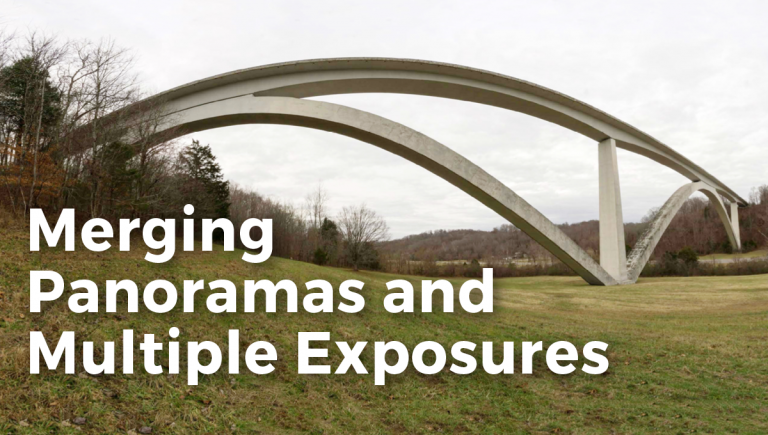 Merging Panoramas and Multiple Exposures
Merging Panoramas and Multiple Exposures
Purchase this class for $24.99.