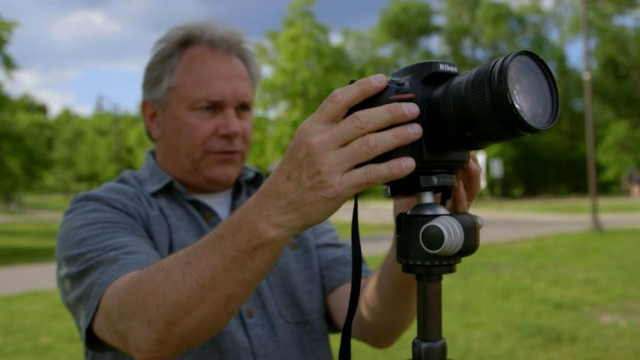 Day to Night Photography
You are inevitably going to stumble into scenes of bad lighting. With the right knowledge, you can transform this harsh, bad lighting into something unique and beautiful, all with a slight adjustment. Here you'll learn everything you need to go out and capture shots no matter the light conditions. 56 Minutes.
Download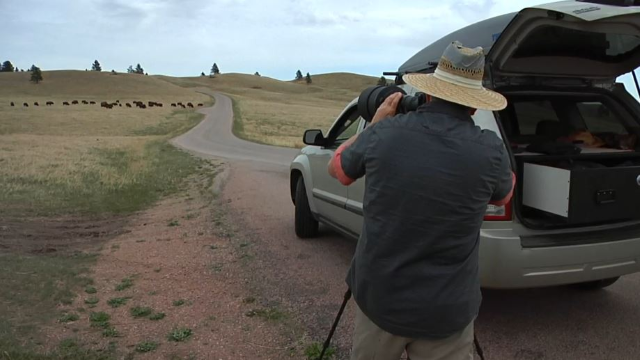 Landscapes, Landmarks and Wildlife
Join professional photographer Layne Kennedy as you learn about photographing large details in landscapes, capturing unique landscape elements, enhancing colors and creating a panoramic, photographing historical landmarks, animal portrait techniques, photographing large herds, shooting solo animal portraits, and much more. 75 Minutes.
Download