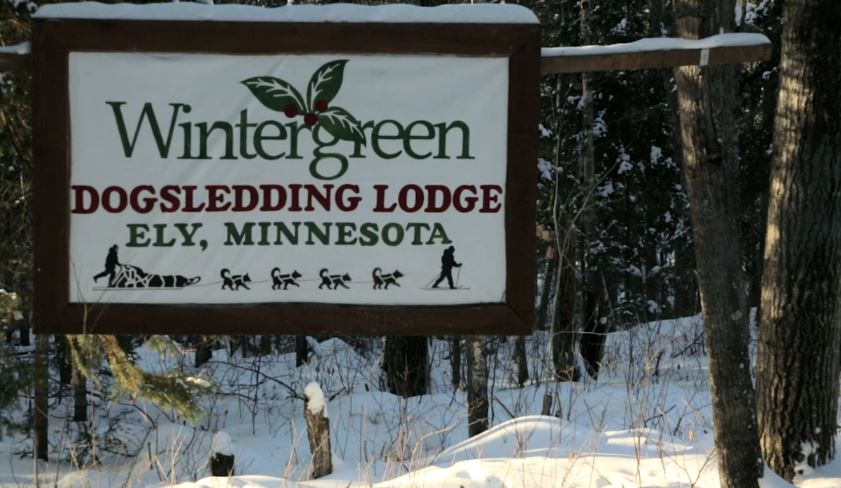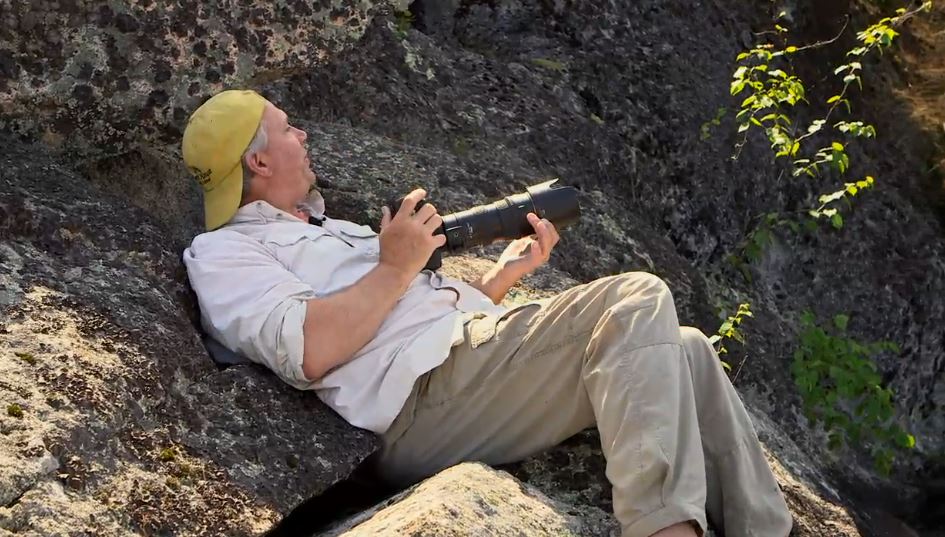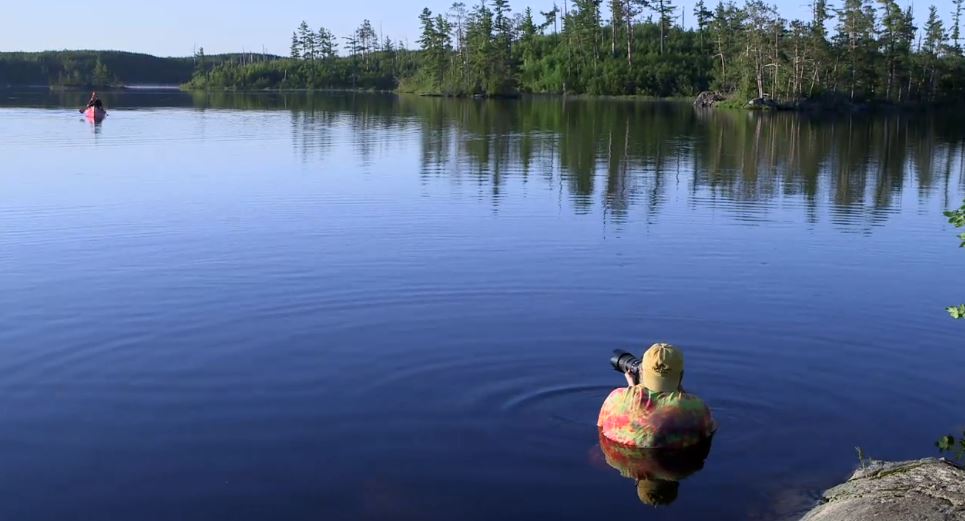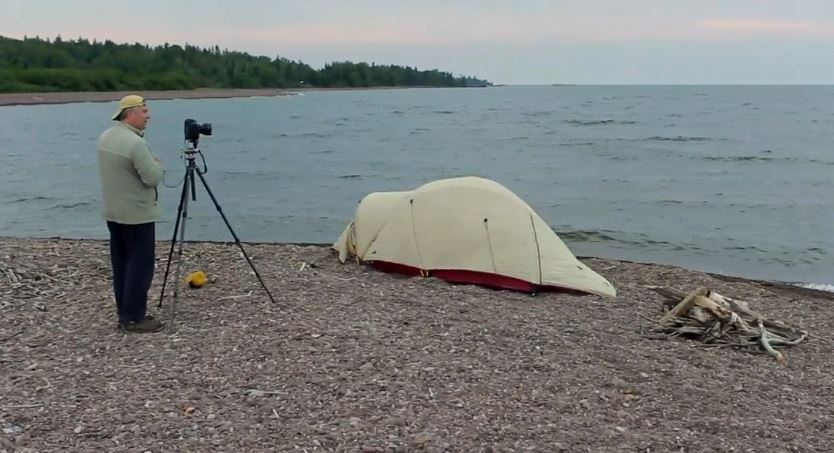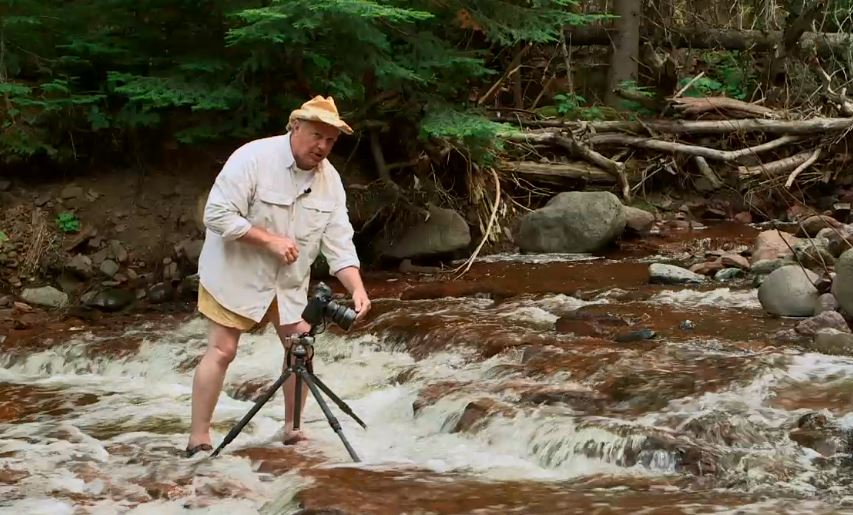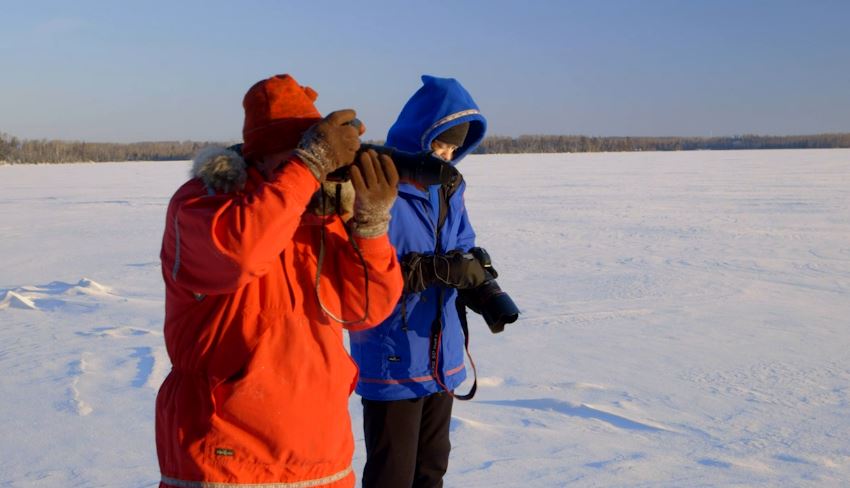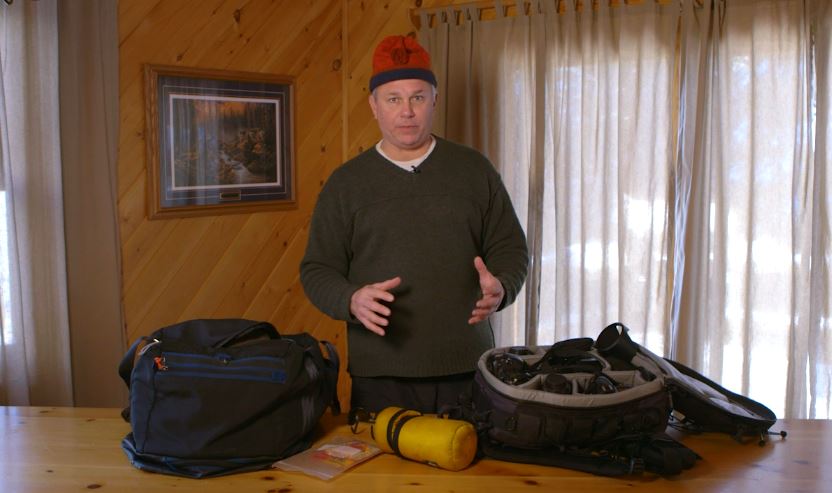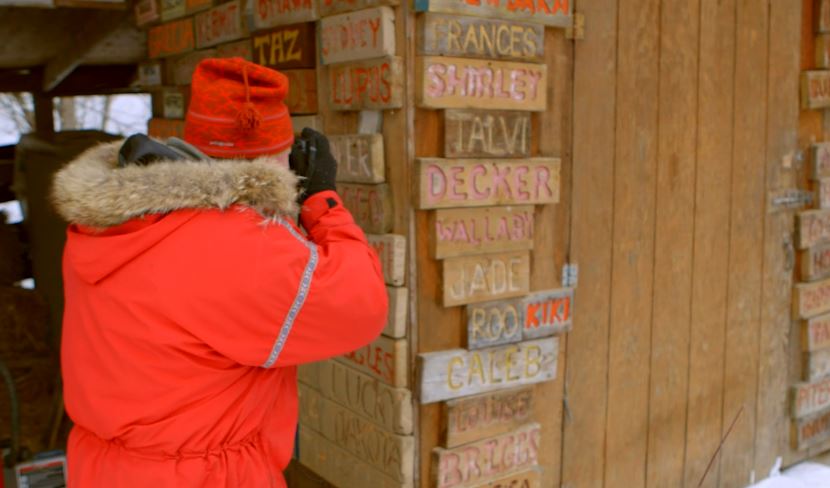 Capturing the Winter Scene 2-DVD Set
$29.99
B2018Q
Description
2-DVD Set: Capturing the Winter Scene
Wilderness expeditions are exciting, even more so in the cold, silent, spectacular beauty of winter. As a photographer, you encounter many challenges in creating your images. This wilderness photography course will give you various perspectives and techniques you need to capture beautiful images.
Photographing monochromatic winter scenes can be daunting. The colors are mainly variations of whites and blacks. You deal with harsh light on snow-packed landscapes, elusive animals and birds. Sunlight can take a cold scene and make it warm. Gray light may call for a black and white image.
In this set of DVDs, you will learn exposure, composition, and the technical details to help you create unique, winter photographs. 126 minutes.
Expediting a Wilderness Adventure – 71 minutes
If you've ever been on a wilderness expedition, you know the unspoiled beauty and the solitude you have while in your canoe, at your campsite, or hiking the trails — and the magnificent photo opportunities. This wilderness photography DVD will give you the tools you need to capture those great shots, as well as ideas for different perspectives and techniques that can give you an alternate view of your subject.71 minutes.
Winter Photography: Exposure, Composition & Details – 55 minutes
Winter photography is challenging. In this set of videos, outdoor photographer, Layne Kennedy, takes you to a dog sled lodge in northern Minnesota for tips on shooting winter scenes. He shows you how to adjust exposure readings so you don't wash out the whites. You will learn that shooting in snowy conditions works best at sunrise or sunset. Layne experiments with white balance adjustments for golden winter light, and long exposures for lamplit images at dusk. You will learn how to shoot portraits and action shots of sled dogs and people in snowy scenes, and panoramic images of snow-dappled trees. Follow along with pro shooter, Layne Kennedy, and learn how to create beautiful winter images.