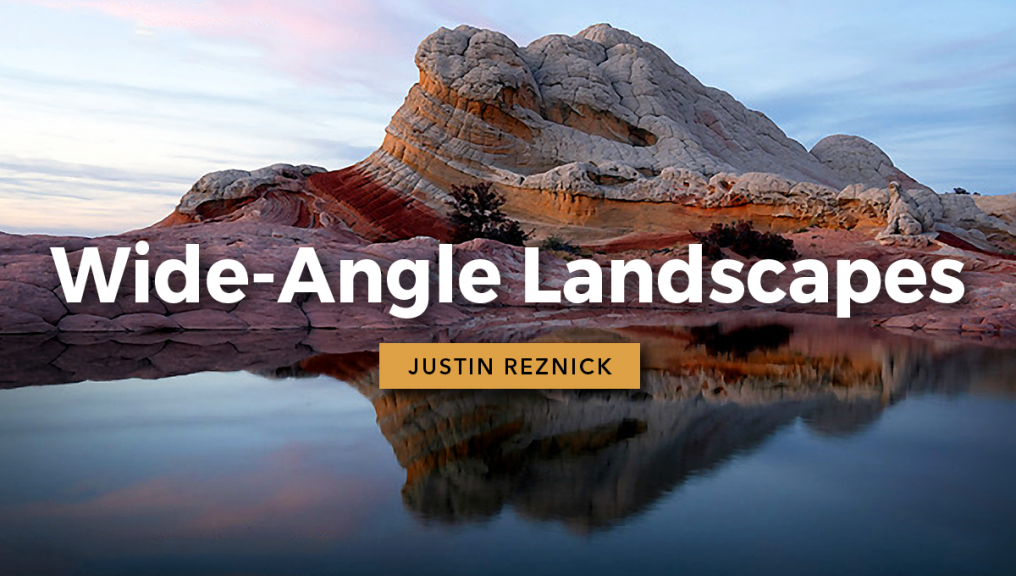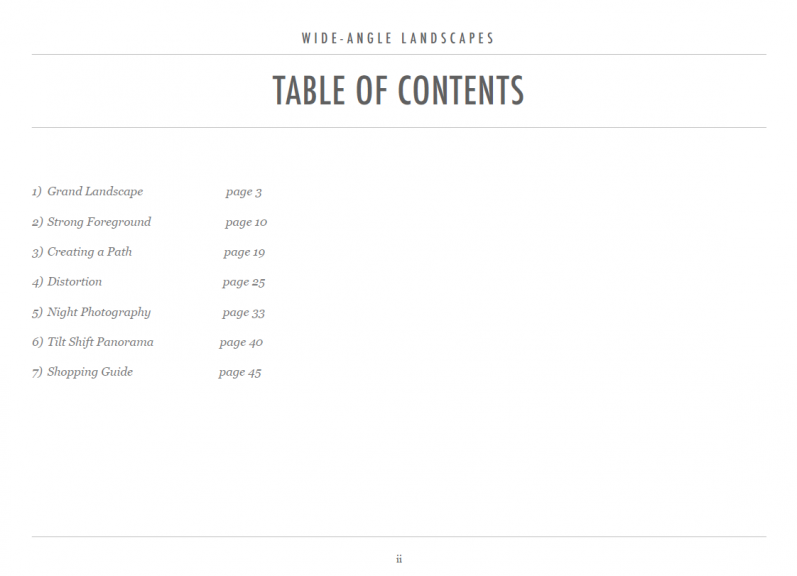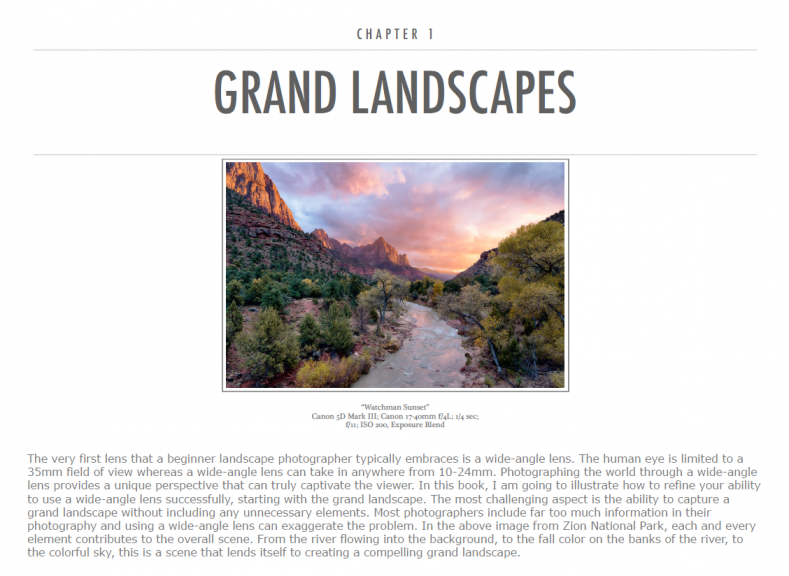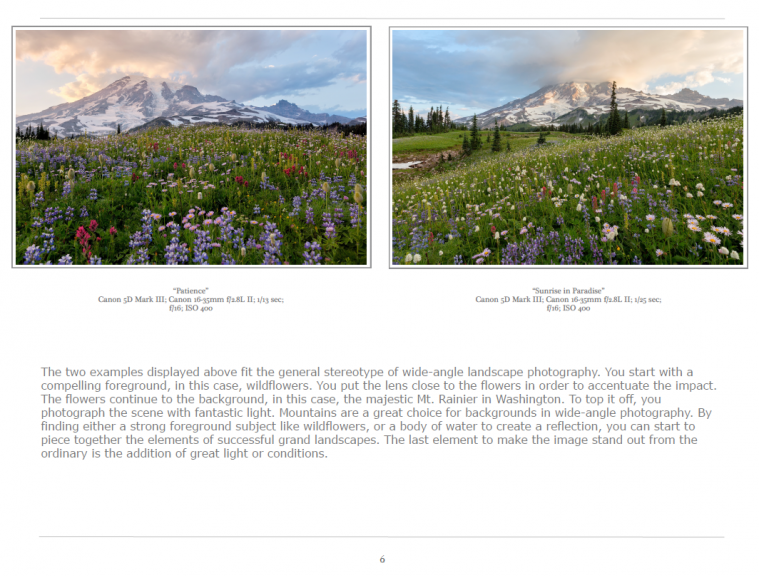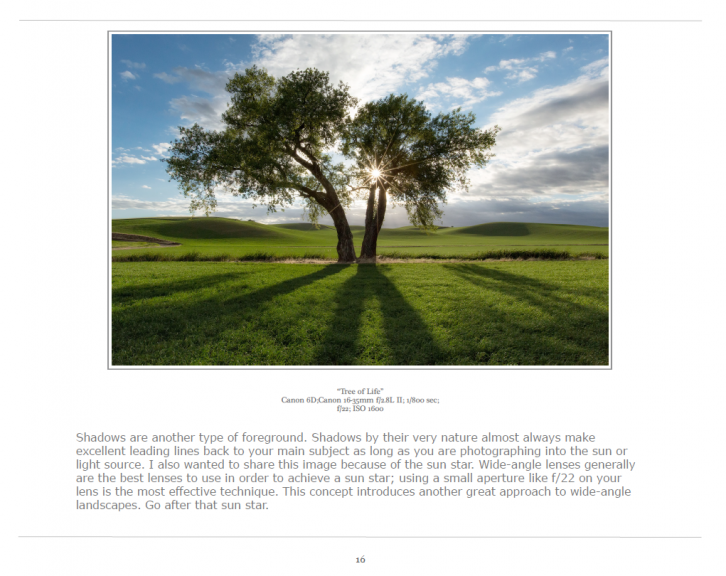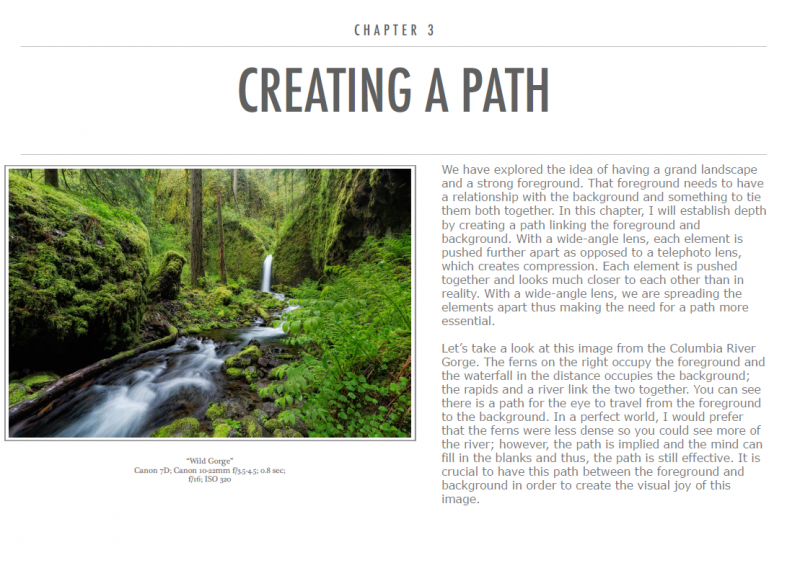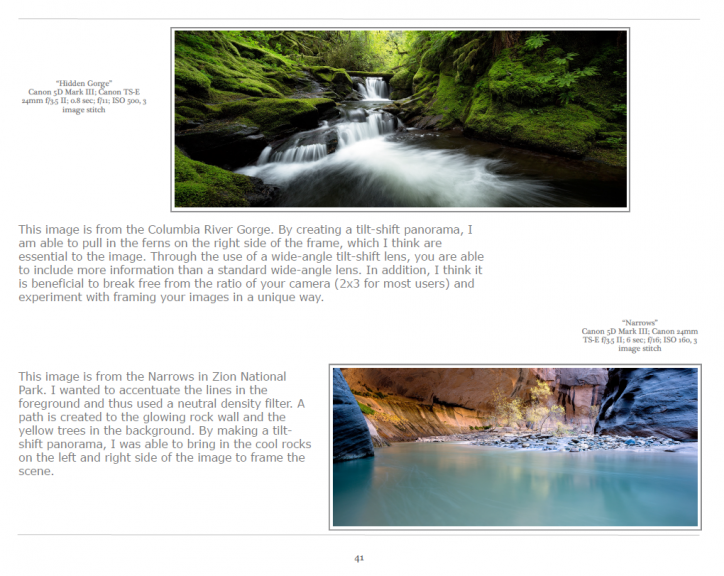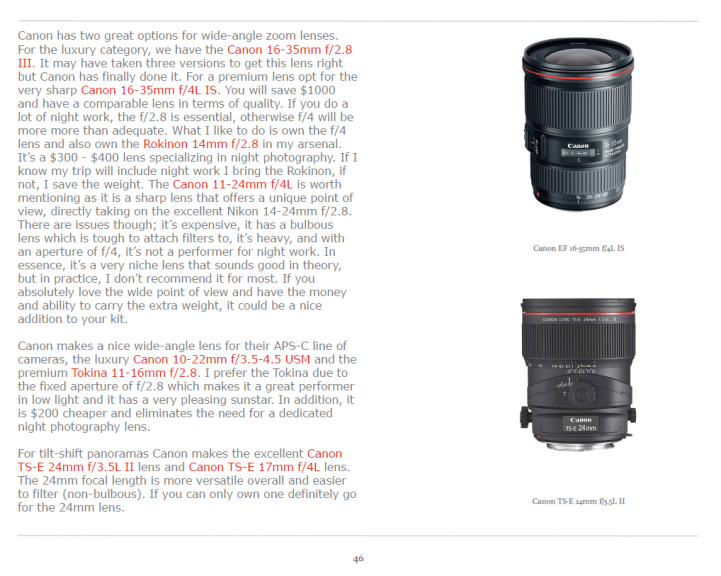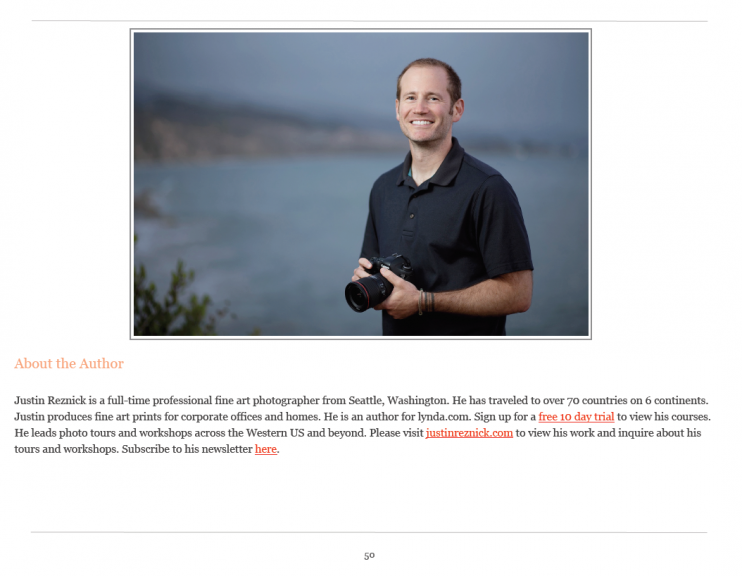 Wide-Angle Landscapes eBook
$12.99
B2045F
Description
eBook: Wide-Angle Landscapes
Author: Justin Reznick
Wide-angle lenses are the most exciting lens in a landscape photographer's bag. In this eBook, professional photographer Justin Reznick explores the different techniques to take full advantage of the creative power of wide-angle lens photography while steering you away from the pitfalls that are commonly seen.
With each new technique, Justin shares a group of sample images to illustrate each point, finally culminating in the combination of themes to make dynamic imagery. You'll also see and learn techniques in the world of architectural photography, as wide-angle lenses can be used well beyond the world of landscapes.
In addition, you'll get a detailed shopping guide so you can select the right wide-angle lens for your chosen system.
Justin is excited to share his passion grand landscapes and wide-angle techniques. Enjoy the journey!
51 page Digital PDF eBook Download
About the Author: Justin Reznick is a professional photographer from Seattle, Washington. He has explored over 70 countries in search of compelling subjects to photograph. Although he is primarily a landscape photographer, he also embraces architecture and wildlife photography. Additionally, he experiments with different techniques such as infrared and multiple exposure photography. His background and experience have led to a successful workshop business that exposes clients to inspiring locations and fascinating subjects from around the world. He teaches them the technical skills and artistic concepts necessary to forge their own unique and creative path in photography. Justin also writes instructional eBooks found on his website www.justinreznick.com.