OPG GOLD: Color Theory in Outdoor Photography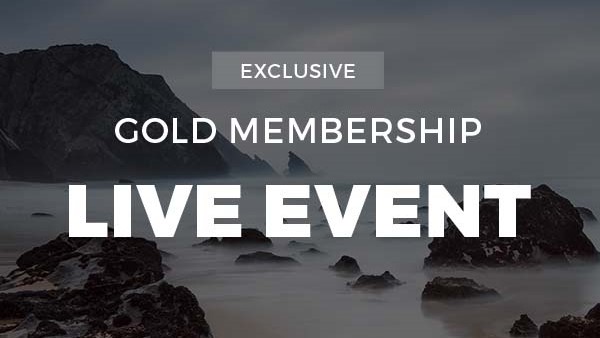 Have you ever wondered how you could make your colors pop more in your outdoor photography? David Johnston has color theory solutions to teach you during his Gold Live Event. Join us on Monday, August 14th at 10:00am Central Time to improve your photography.
THIS EVENT IS ONLY AVAILABLE FOR OPG GOLD MEMBERS
Log in now to view the event or become a GOLD member today by clicking here!
Join Our Community Today and Improve Your Skills
Popular All LIVE Events videos
GET NEW COURSES & SPECIAL OFFERS
SIGNUP FOR THE OUTDOOR PHOTOGRAPHY GUIDE NEWSLETTER