OPG GOLD: Composition Tips for Small Scenes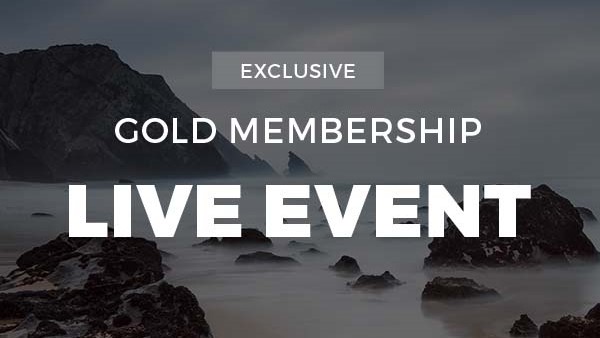 David Johnston is back to teach OPG Gold Members the best composition for small spaces. Join us while we are LIVE or watch as many times as possible while logged into your Gold account.
THIS EVENT IS ONLY AVAILABLE FOR OPG GOLD MEMBERS
Log in now to view the event or become a GOLD member today by clicking here!
Join Our Community Today and Improve Your Skills
Explore videos by David Johnston
$463
Value
Get everything included in Premium plus exclusive Gold Membership benefits.
24/7 Access to Premium Photography Videos, Tips, and Techniques
Step-by-Step Instructional Demos and Guides
8 Full-Length Video Downloads to Watch Offline
2 Full-Length Photography Classes to Keep for Life
"How to Shoot Creatively" Educational Track
Discounts on Purchase-to-Own Content in the Outdoor Photography Guide Shop
Access to Ask the Expert Program
Exclusive GOLD LIVE Streaming Events
OPG GOLD: Composition Tips for Small Scenes
Join Outdoor Photography Guide to continue watching for $188.00 per year
GET NEW COURSES & SPECIAL OFFERS
SIGNUP FOR THE OUTDOOR PHOTOGRAPHY GUIDE NEWSLETTER