As cold weather settles in for most of the Northern Hemisphere, I bet many of you are stuck in the "photography doldrums," with the chill of winter discouraging you from leaving the warmth of home. Comfort takes priority over creation.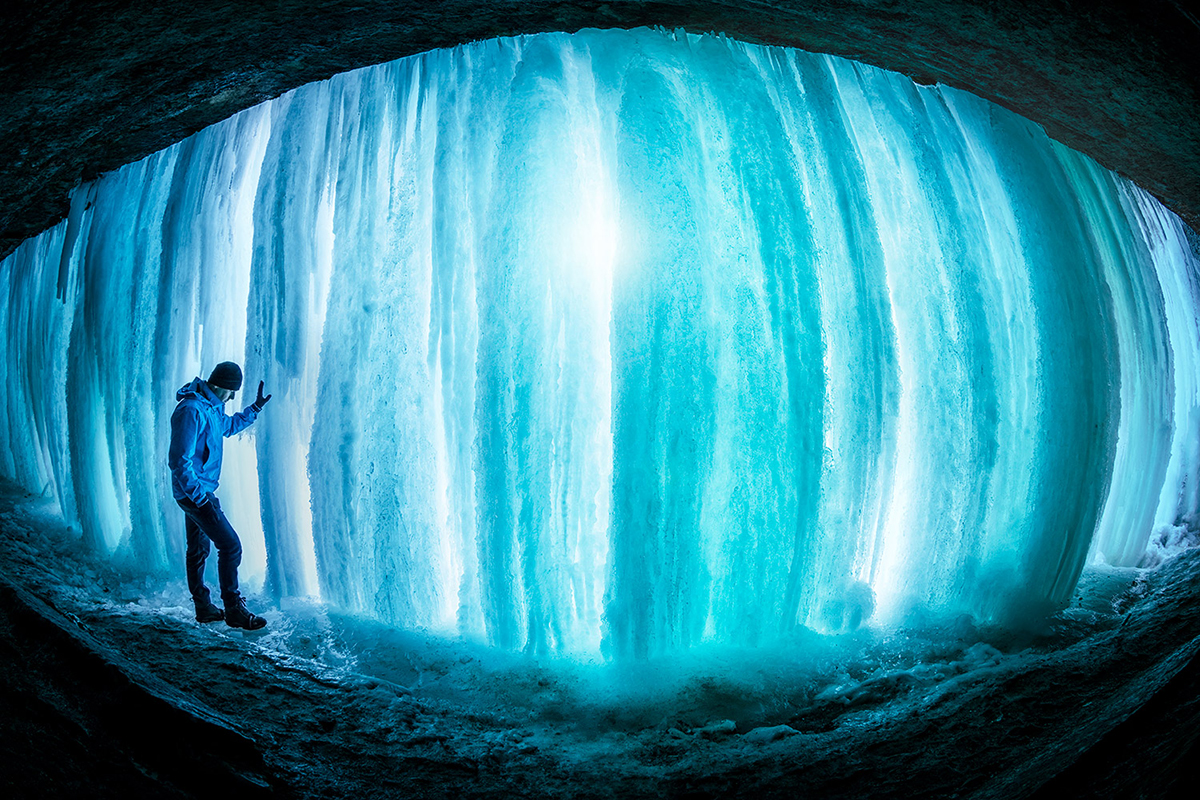 Doldrums is an old word from the sea; a ship "caught in the doldrums" was stranded by a lack of wind for days or even weeks on end, sometimes with deadly consequences. Coleridge's famous poem The Rime of the Ancient Mariner describes it best: "As idle as a painted ship / Upon a painted ocean."
People, however—unlike sailing ships—are not completely at the mercy of external forces. The only thing trapping you in the photography doldrums is you. It's time to stop making excuses, and finding reasons to stay cozily inside. Just push past that initial internal resistance and take the first steps out of your front door. Momentum will carry you the rest of the way.
So bundle up. Buy some hand warmer packets and tuck them inside your gloves. Put on your puffiest jacket. But above all, get out there, and immerse yourself in artistic exploration. Breathe life into the desolation of winter, and warm the world with the fire of your imagination.
Your inspiration is out there, waiting for you—all you need to do is go find it.
Above: I took this self-portrait behind a frozen waterfall using my camera's 10-second timer. I chose a fisheye lens to add some curvy goodness to the composition. Canon 5DSR, Canon 8-15mm fisheye lens, ISO 400, f/8, 0.8 seconds.
P.S. If you want to learn more about gearing up for winter photography, check out this great article by Dean Sauskojus, a new contributor with us at Outdoor Photography Guide.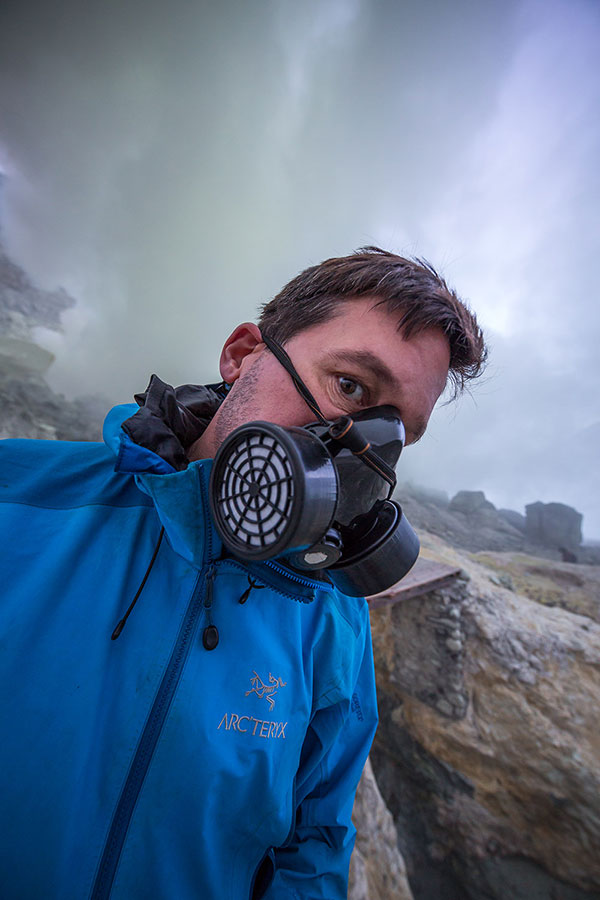 About the author: World-renowned professional photographer and Tamron Image Master Ian Plant is a frequent contributor to a number of leading photo magazines (including Outdoor Photographer, Popular Photography, Landscape Photography, and others). You can see more of his work at www.ianplant.com.
Have something to add to the story? Leave a comment or email editor@outdoorphotographyguide.com.