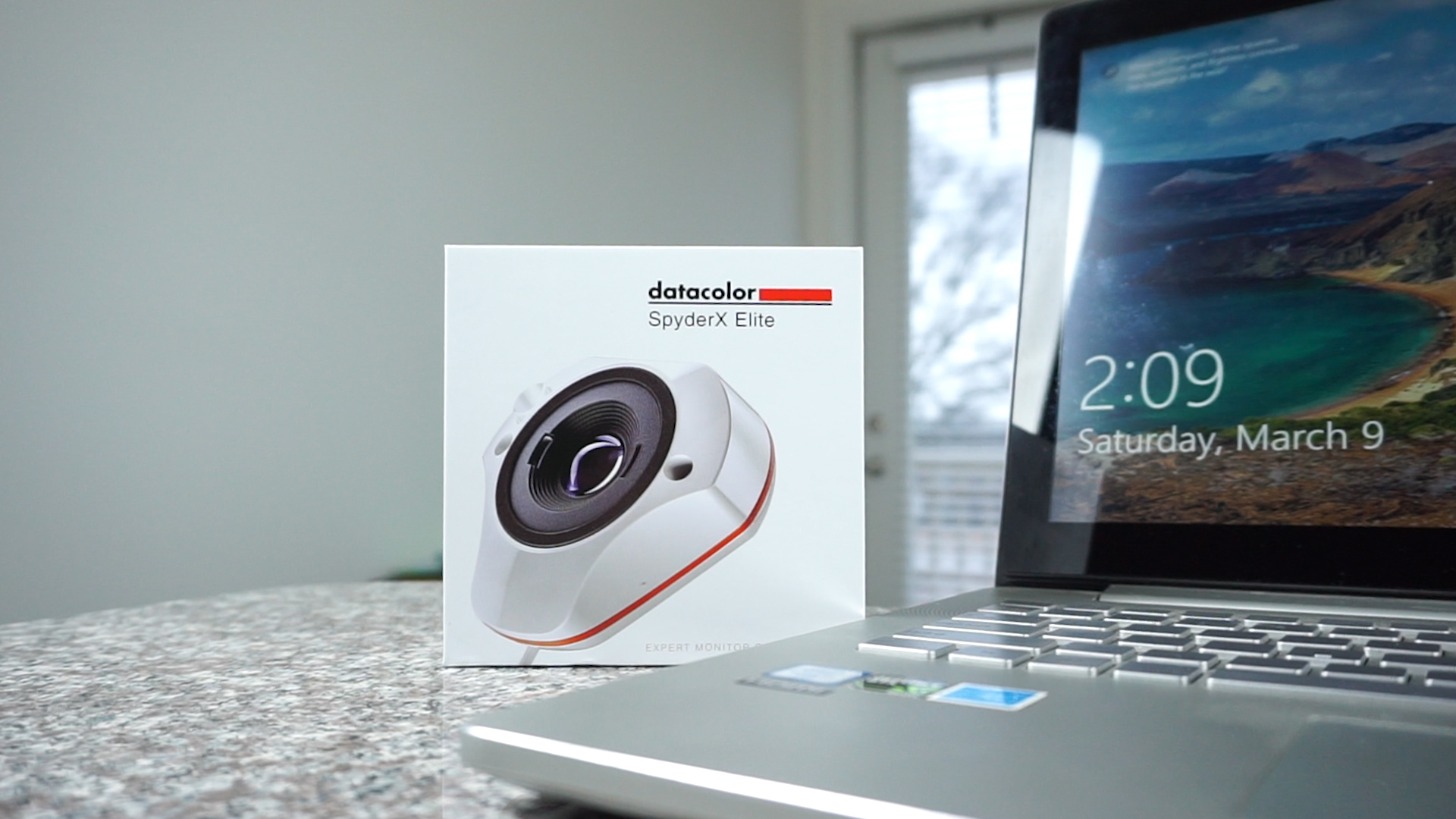 If you have spent time in the outdoor photography world, you will know how difficult it can be to capture great light and color. Not only do photographers spend a lot of time researching locations, but we also spend a lot of time studying light and how it will affect the colors that we are photographing. The sun is our source of light, and the ways that it falls on an outdoor scene can change how the colors in nature can be photographed.
Imagine you have just spent hours researching your dream location. Next you spend time and effort hiking or traveling to the spot you want to photograph. Finally, you set up your tripod and then meticulously adjust your camera's settings to capture the best light possible in the composition you constructed. You rush home to edit the image and then you send the file to be printed and wait until it arrives.
Now imagine that the print finally comes in the mail and you open it only to find that the colors are completely wrong and the photo you're holding doesn't resemble the photo you shot at all. That's a disappointing realization to have after all that work you put into the photo. I've definitely been there a few times.
If you've ever had this experience, it's most likely due to your monitor not being calibrated correctly. Monitor calibrators, like the SpyderX Elite from Datacolor, can easily change the colors on your monitor to be accurate. If you're spending money on the best cameras, lenses, and computers, it's important to be sure that your photos are getting the best treatment possible with correct colors in your finished product.
The SpyderX Elite is extremely fast, accurate, and easy to use. Prior to using the SpyderX Elite, you'll need to download the software that accompanies the calibrator. It's a simple download for Windows or Mac users on the Datacolor website. Once your software is downloaded, it will instruct you through the process of knowing what to do with the SpyderX Elite. Next, the software will instruct you to allow your monitor to warm up and get the monitor away from any direct light hitting the screen. Once your monitor is warm, you simply place the SpyderX Elite on your screen so that colors can be read and adjusted.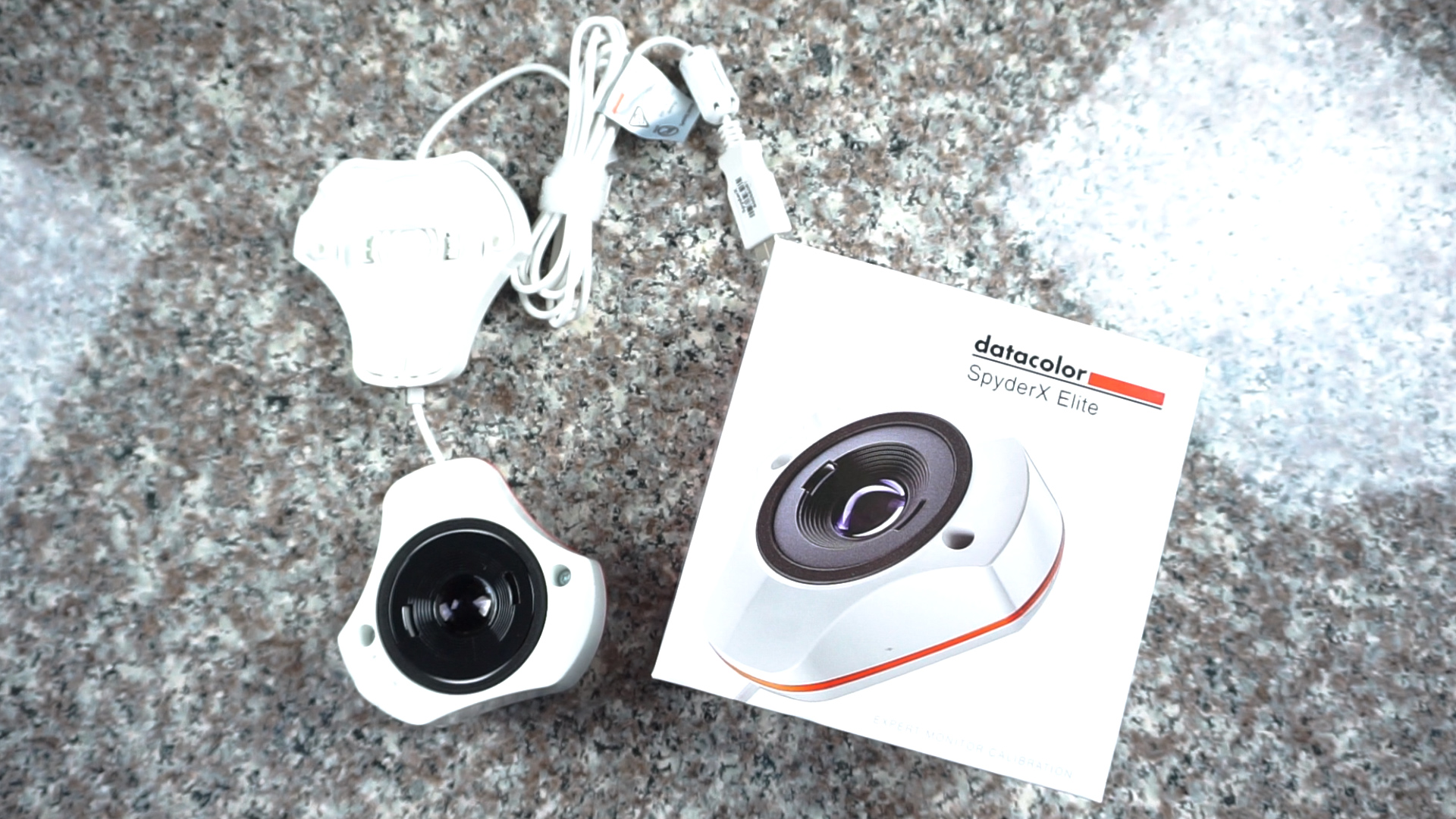 I have used older models of the Spyder calibrators from Datacolor and to be honest, they took a while to calibrate my monitor. When I started the calibration process for the SpyderX Elite, I expected the same. I had heard the rumors that it was the fastest calibration, but I didn't believe it. Two minutes and three seconds later, I was proven wrong and was a firm believer that the SpyderX Elite truly is the fastest and easiest monitor calibrator that you can buy.
The color accuracy was also extremely impressive. My monitor was actually corrected because my white balance was too blue. Datacolor has promised the most accurate colors thanks to their new lens-based technology that reads color tones being emitted by your monitor. The lens reads colors and corrects them for more precise screen color, shadow detail, and white balance, much like you would do with your photography lenses when constructing the perfect outdoor photograph.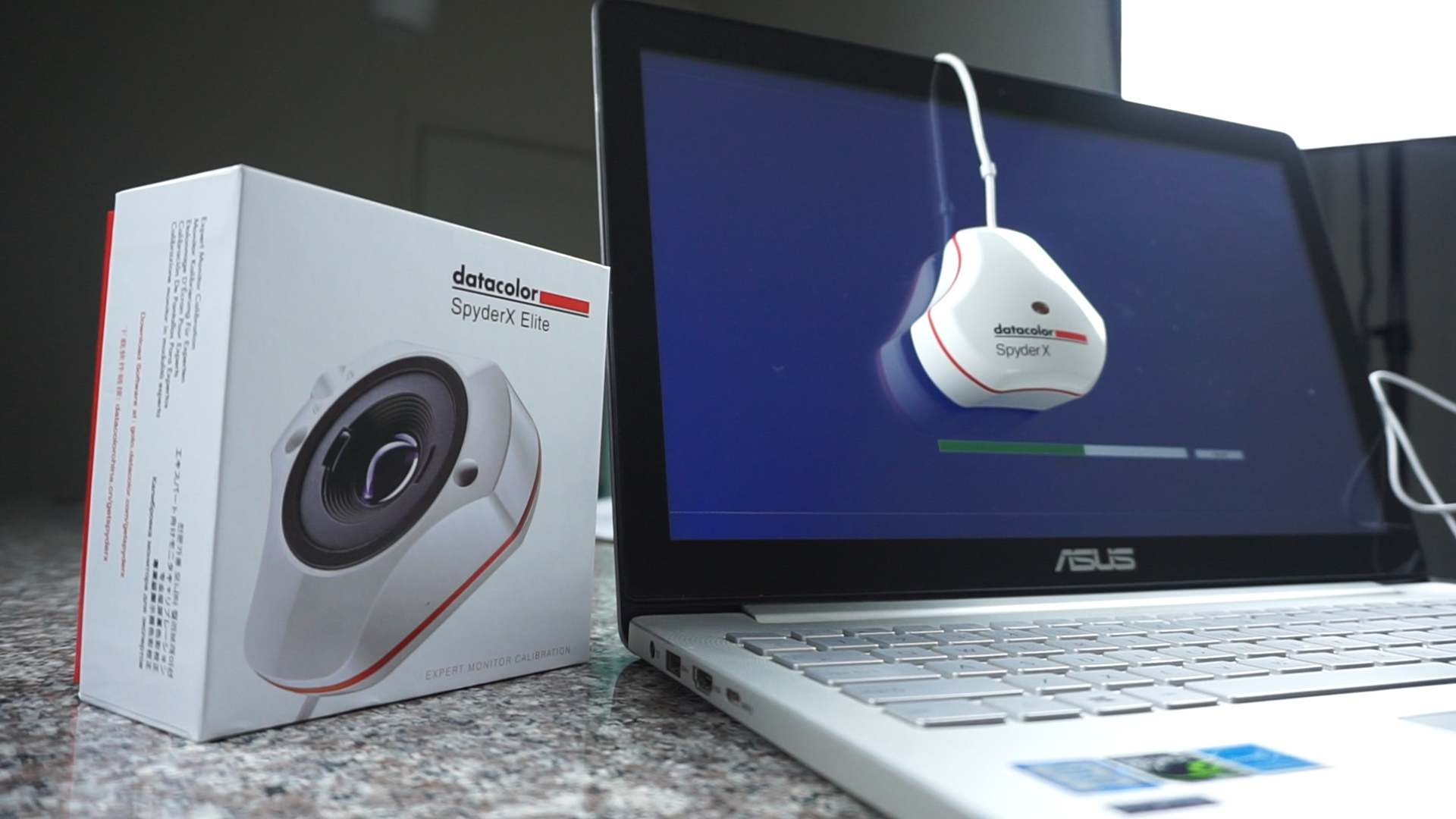 I can honestly say that after using the Datacolor SpyderX Elite that I saw a noticeable improvement of not only my monitor color, but the color that was being produced in my photos as well. I used to worry about my photos being printed or viewed on other monitors. I would get nervous that I spent a lot of money on a print and it may come back looking nothing like it when I was going through my post-processing workflow. However, I can truly tell you with confidence now that whenever I send another finished image off to be printed, I'll know that it will come back perfect.
A monitor calibrator may seem like an extra tool that can be used to boost a photograph, but when you think about the work that is put into location scouting, camera settings, and lens selection, a monitor calibrator becomes an essential final step before the file is sent to be printed or put on the internet. The SpyderX Elite is the fastest, easiest to use, and most accurate monitor calibrator that I've used for my outdoor photography. It easily helped me produce better photographs, which is exactly what I want out of all my photography tools.
Learn more about the SpyderX Elite on the Datacolor website here!