Welcome to the home page for all the Outdoor Photography Guide travel experiences! Here you can find past Photography Tours and discover where we are headed next. These tours combine our passion for photography with incredible sightseeing and amazing excursions all over the world. We always have an Outdoor Photography Guide contributor on each trip and we would love for you to join them! Explore below to see our next destination.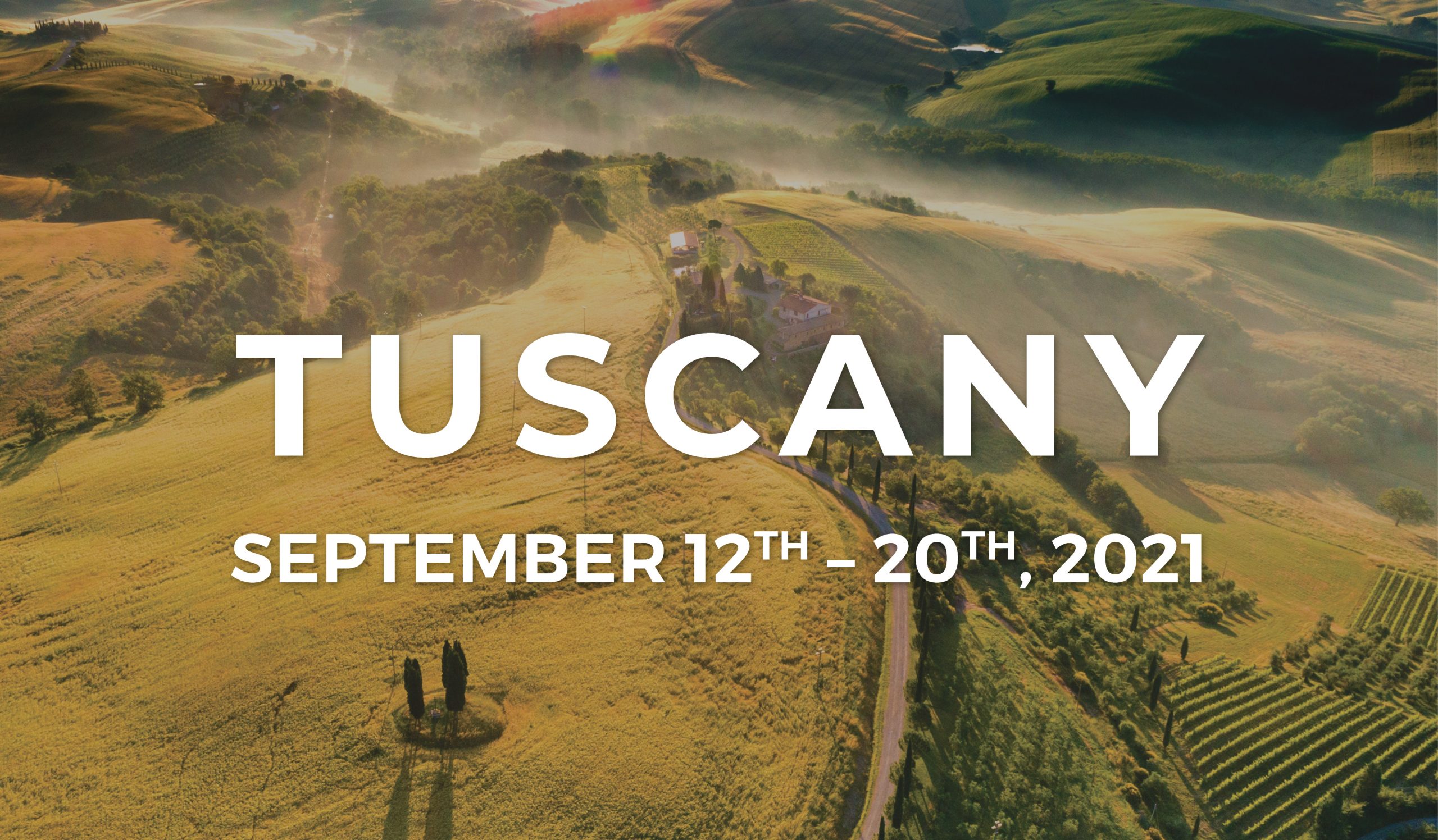 September 12th – 20th, 2021
9-day photography adventure in scenic Tuscany during peak harvest season…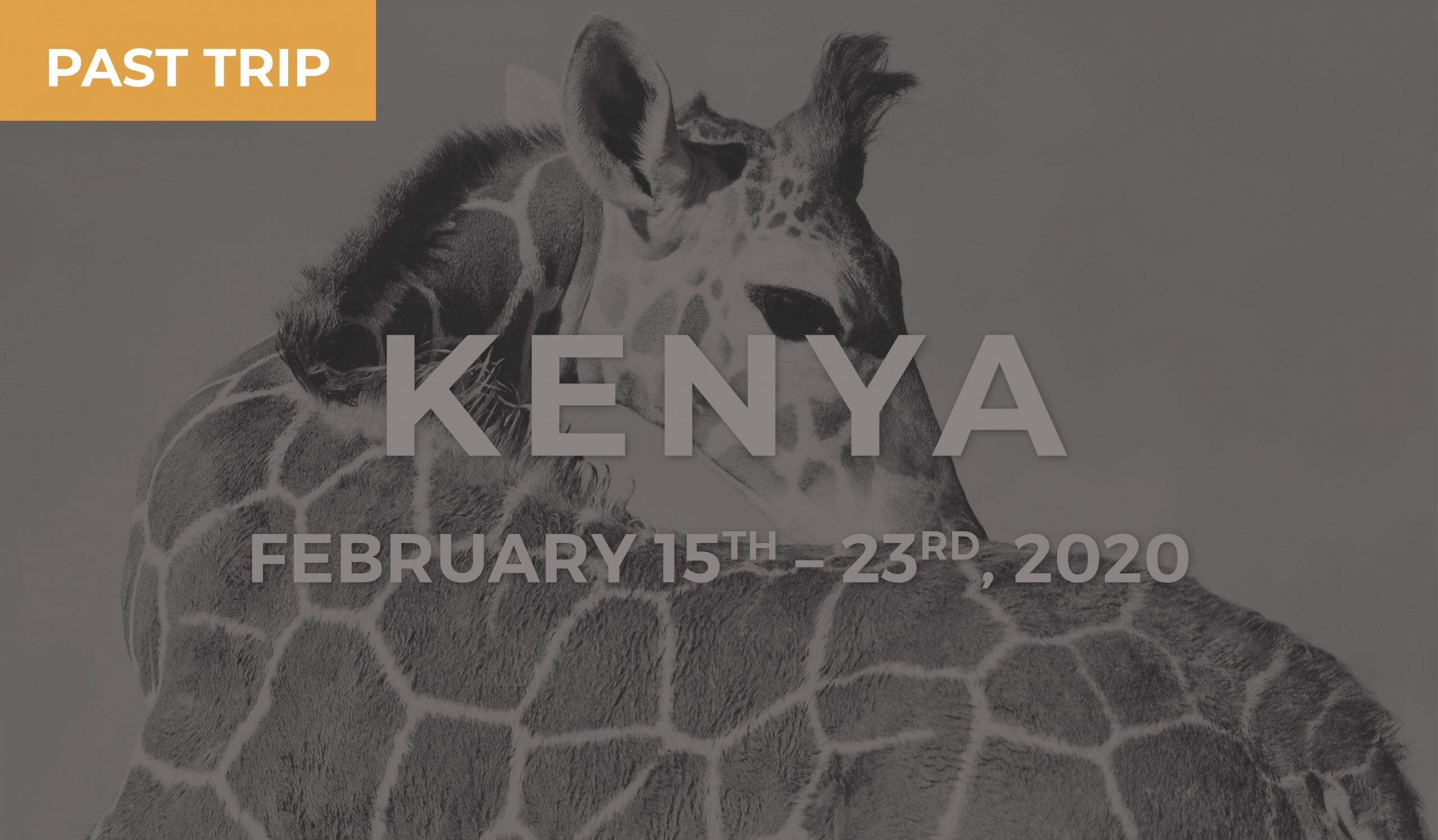 February 15th – 23rd, 2020
Amazing photo opportunities and the unique experience of traveling with fellow photographers….