Outdoor Photography Guide is your go-to online resource for outdoor photography instruction, ideas, and information – a community where passionate photographers can come together to express their creativity and learn from top professionals how to take better photographs in the great outdoors.
At Outdoor Photography Guide, we know that outdoor photography is so much more than a hobby for you – it's a passion. We want to be the place where you can feed that passion by learning new techniques, getting inspiring new ideas, and connecting with other photographers who feel the same way as you.
What We Do
Our main goal is to help you become a better photographer, and we teach through video. Our instructional photography video courses are taught by talented, professional photographers who take the time to walk you through the techniques and demonstrations, providing helpful tips and creative ideas along the way.
On the website you'll find an entire library of outdoor photography videos at your fingertips, plus brand new courses to enjoy throughout the month. You'll also find interesting articles and a vibrant blog full of travel stories to help feed your inspiration. Make sure to follow our social media pages too – these are great places to ask questions, share your own stories, and connect with your fellow photographers.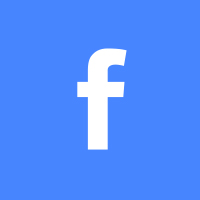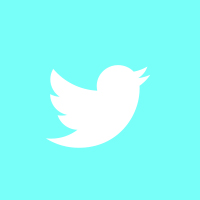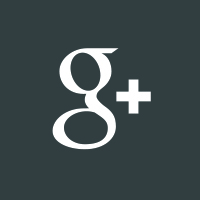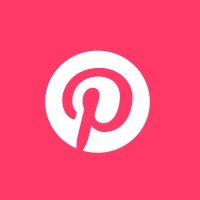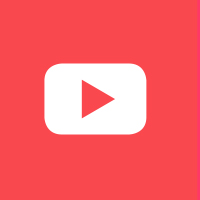 Who We Are
Outdoor Photography Guide has been creating instructional video content designed to engage photographers with their passion since 2010. In the beginning, we created and delivered the content photographers want right to their mailbox in the form of DVDs. Five years later, we decided to create a new channel for that content so passionate photographers could enjoy the videos they love from the convenience of an Internet connection. Since then the website has grown to a thriving community of photographers, all seeking to expand their knowledge and explore their passion.
Outdoor Photography Guide is one of several brands within our family of video-based websites, including Woodworkers Guild of America, PGA Digital Golf Academy, RV Repair Club, Personal Defense Network, and many others.
Whether you are looking for tips and advice to take your photography to the next level or have just bought your first camera and are eager to learn the fundamentals – you will find everything you need at Outdoor Photography Guide. There are no prerequisites – any photographer of any skill level can sign up and join our community, and we hope you do.
Meet Our Contributing Editors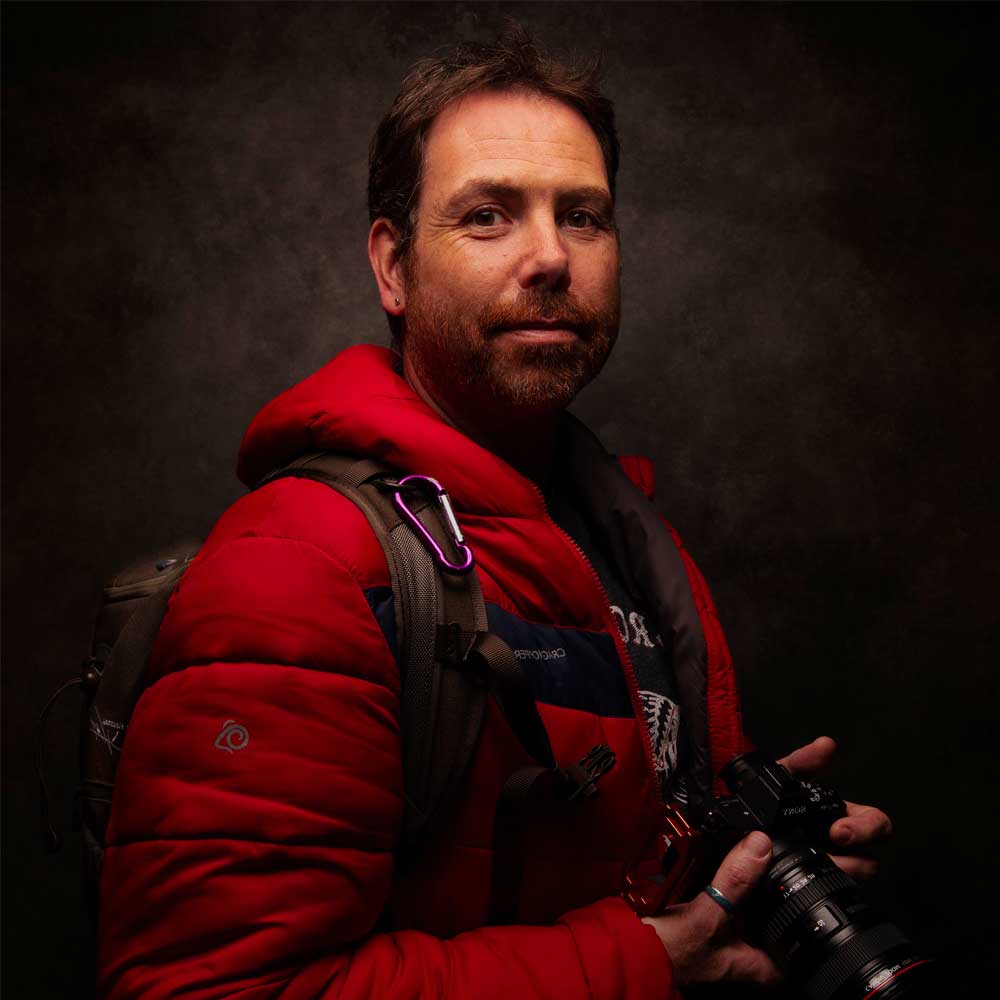 Hi, I'm Paul Thomson Professional Landscape Photographer living in the UK near the Lake District. With a love for the outdoors and the special landscapes surrounding me such as the North Pennines right on my doorstep, I am spoilt for choice for subjects to photograph. My goal is to capture these beautiful locations and share the magic of these areas with everyone.
I am an Ambassador for:
• Kase Filters Global
• Cameracal
• Nature First Ambassador
• Vanguard UK
Published in Practical Photography Magazine as well as others and one of Outdoor Photography Guide's contributors. I have an ongoing Youtube channel and podcast and run workshops in the UK.
---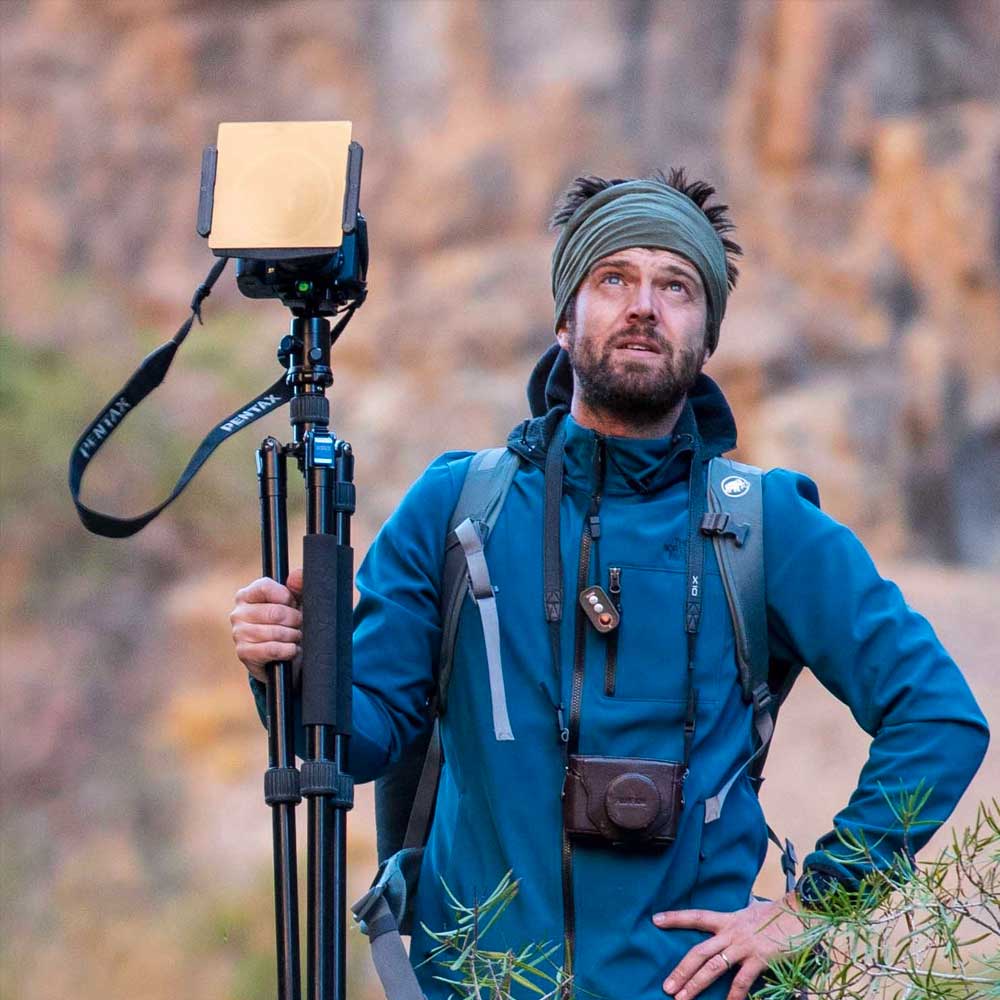 Matt was born and raised in the small fishing village of Sorrento, Australia, and since 2003 has been living in Rome Italy. Having been brought up surrounded by nature with a well noted artistic childhood, Matt was drawn to landscape photography viewing Europe for the first time, such as the Swiss Alps and Tuscan countryside. The passion and devotion for capturing these landscapes and many others around the globe has evolved over many years on field. In recent years his landscape images have been highly regarded, especially amongst the global Pentax community. Not only does Matt head workshops in various parts of Italy, but his true dedication lies in the Patagonian workshops that organizes annually. www.mattbishopphotography.com
---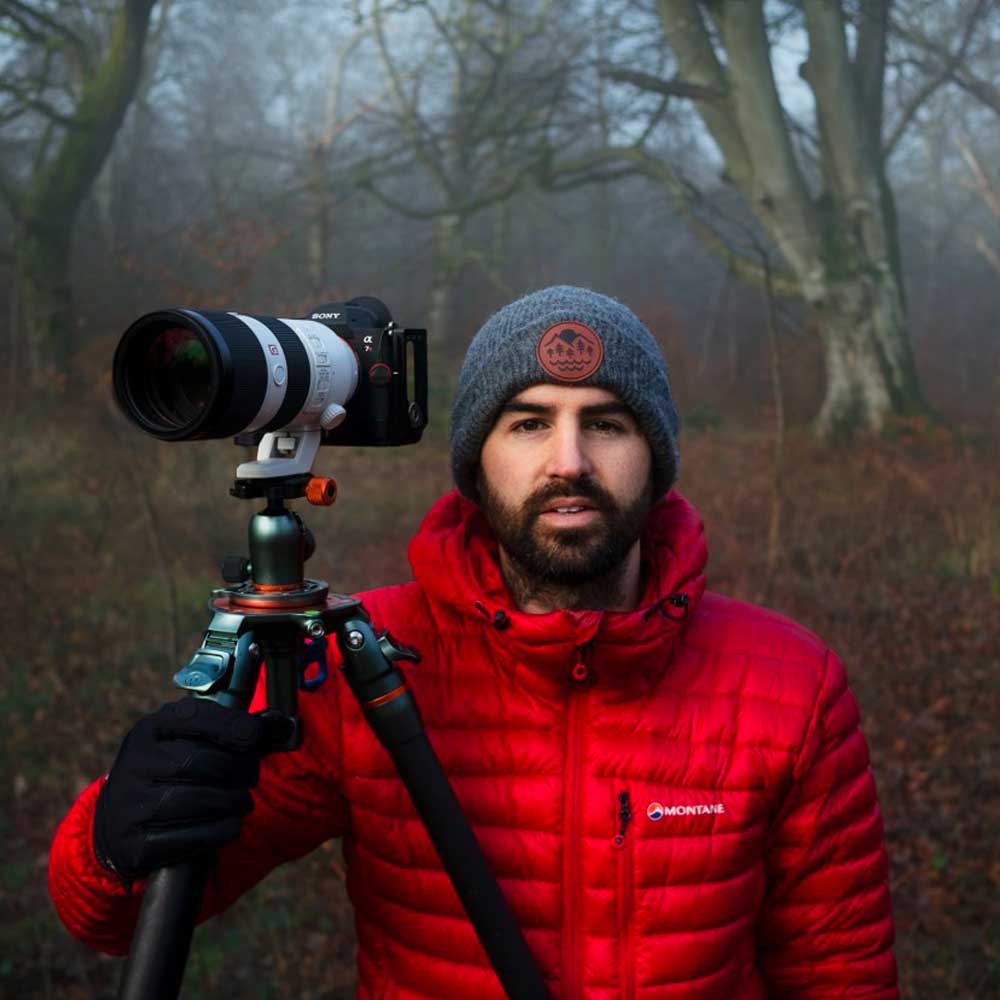 My name is Tom Peters and I am a landscape photographer recently returned to Wiltshire after living in Cornwall for 8 years. I was mainly a seascape photographer but since being surrounded by ancient woodlands now I have been homing my woodland photography skills allot more recently. I'm a morning person so a 4:00am alarm isn't uncommon for me, and you will find me in my local ancient woodland or back down the beach, now at the gorgeous Dorset coastline. Being outdoors and creative have always been two passions of mine and photography has been that outlet for me for a long time. I run woodland and seascape workshops, sell prints and have a growing YouTube channel. I'm a Kase filters, Nya-Evo bags ambassador and affiliated with Vallerret gloves and 3 legged thing tripods. As well as a Nature first ambassador for the southwest, and now an Outdoor Photography Guide contributor so I'm kept very busy and I'm honored to work with such great brands and organizations.