Outdoor Photography Guide is your go-to online resource for outdoor photography instruction, ideas, and information – a community where passionate photographers can come together to express their creativity and learn from top professionals how to take better photographs in the great outdoors.
At Outdoor Photography Guide, we know that outdoor photography is so much more than a hobby for you – it's a passion. We want to be the place where you can feed that passion by learning new techniques, getting inspiring new ideas, and connecting with other photographers who feel the same way as you.
What We Do
Our main goal is to help you become a better photographer, and we teach through video. Our instructional photography video courses are taught by talented, professional photographers who take the time to walk you through the techniques and demonstrations, providing helpful tips and creative ideas along the way.
On the website you'll find an entire library of outdoor photography videos at your fingertips, plus brand new courses to enjoy throughout the month. You'll also find interesting articles and a vibrant blog full of travel stories to help feed your inspiration. Make sure to follow our social media pages too – these are great places to ask questions, share your own stories, and connect with your fellow photographers.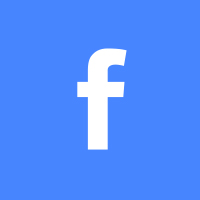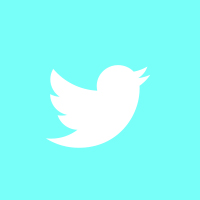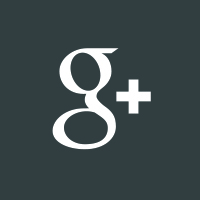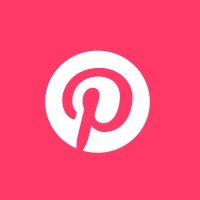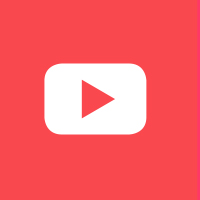 Who We Are
Outdoor Photography Guide has been creating instructional video content designed to engage photographers with their passion since 2010. In the beginning, we created and delivered the content photographers want right to their mailbox in the form of DVDs. Five years later, we decided to create a new channel for that content so passionate photographers could enjoy the videos they love from the convenience of an Internet connection. Since then the website has grown to a thriving community of photographers, all seeking to expand their knowledge and explore their passion.
Outdoor Photography Guide is one of several brands within our family of video-based websites, including Woodworkers Guild of America, PGA Digital Golf Academy, RV Repair Club, Personal Defense Network, and many others.
Whether you are looking for tips and advice to take your photography to the next level or have just bought your first camera and are eager to learn the fundamentals – you will find everything you need at Outdoor Photography Guide. There are no prerequisites – any photographer of any skill level can sign up and join our community, and we hope you do.
Meet Our Managing Editor
Ian Plant is a world-renowned professional photographer, writer, and adventurer. He is a frequent contributor to and blogger for Outdoor Photographer Magazine, a contributing editor to Popular Photography Magazine, a monthly columnist for Landscape Photography Magazine, and a Tamron Image Master. Ian is also the author of numerous books and instructional videos. Ian leads photography workshops and tours around the world to help beginner and advanced photographers explore and expand their personal vision. You can see more of Ian's work at www.ianplant.com.