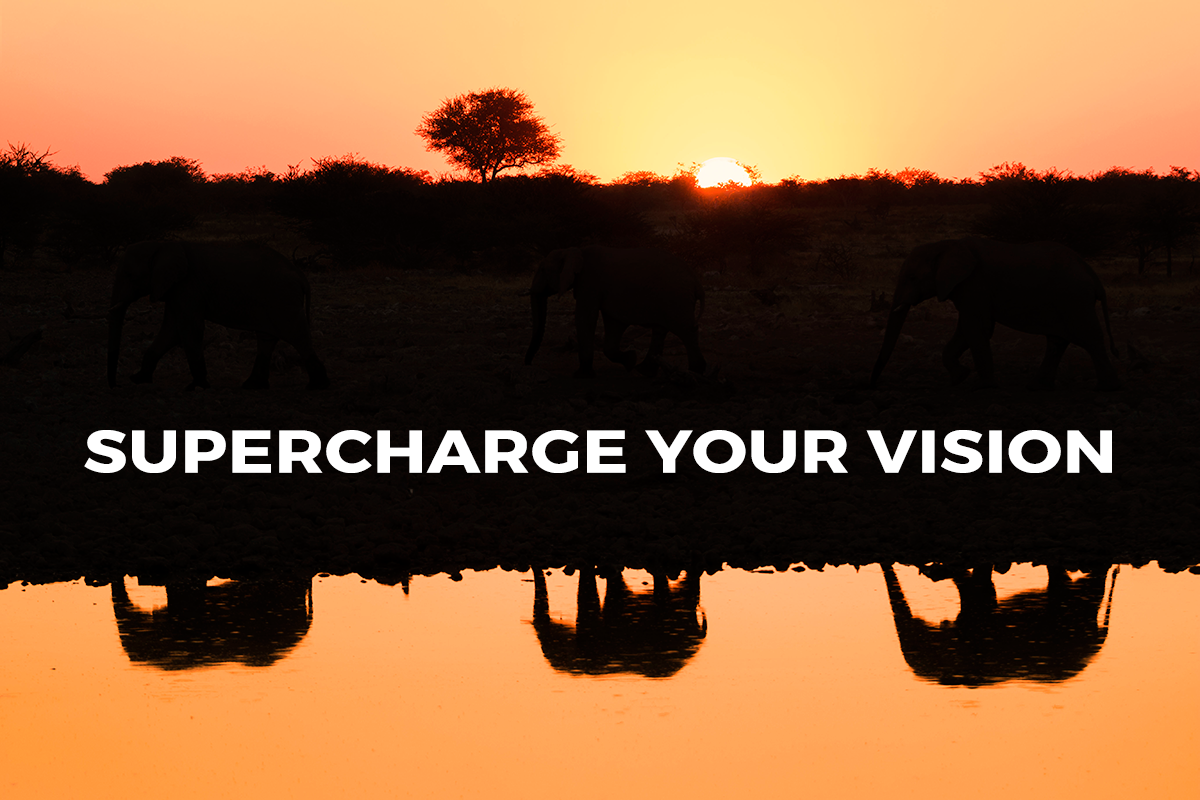 Learning how to take photos is easy, but learning how to take great photos that speak to your own unique artistic vision is considerably more difficult.
That's why we've teamed up with expert photographers to bring you an exciting new photo challenge concept designed to supercharge your vision. Over the course of nine weeks, you'll put your creativity to the test with nine different assignments that will get your creative juices flowing and get you trying new things out in the field. The result? A stronger grasp on your own unique vision as an artist and a collection of great photos you can be proud of.

Each assignment will feature detailed explanations of the technical and artistic aspects of that week's featured topic, plus inspiration photos to help fuel your creativity. Each week there will also be a guest expert on hand to provide their own unique take on the topic, as well as additional tips and ideas. Featured experts include:
How It Works
Sign up to take part in the challenge by clicking the button below. Each week you'll get a new assignment delivered right to your inbox. Read through that week's tips for the assignment, view the inspiration shots, and then go out and take your own. Make sure to join the Photo Challenge Facebook group to share your work and check out what others are doing too!

Here are the assignments you'll cover throughout the challenge:
Reflections
Bad Weather
Bokeh
Motion
Foreground
Shooting Through
Night
Backlight
Artistic Selfies
You won't need any expensive gear or exotic travel locations to complete these assignments either. They're designed to be completed anywhere you happen to be, even in your own backyard. Because when it comes to photography, it's not the gear or the destination that matters. What matters is your own unique vision – sign up for the Photo Challenge to help supercharge your vision!

About Our Experts
Ian Plant is a world-renowned professional photographer and Tamron Image Master, as well as Managing Editor of Outdoor Photography Guide. He is a frequent contributor to several leading photo magazines and the author of numerous books and instructional videos . You can see more of Ian's work at www.ianplant.com.
Based in the Rocky Mountain West, photographer Sarah Marino travels the country in a 25-foot Airstream trailer with husband and fellow photographer Ron Coscorrosa. Together they produce high-quality educational photography eBooks and other nature photography resources. You can view more of Sarah's work and read her travel stories at www.naturephotoguides.com.