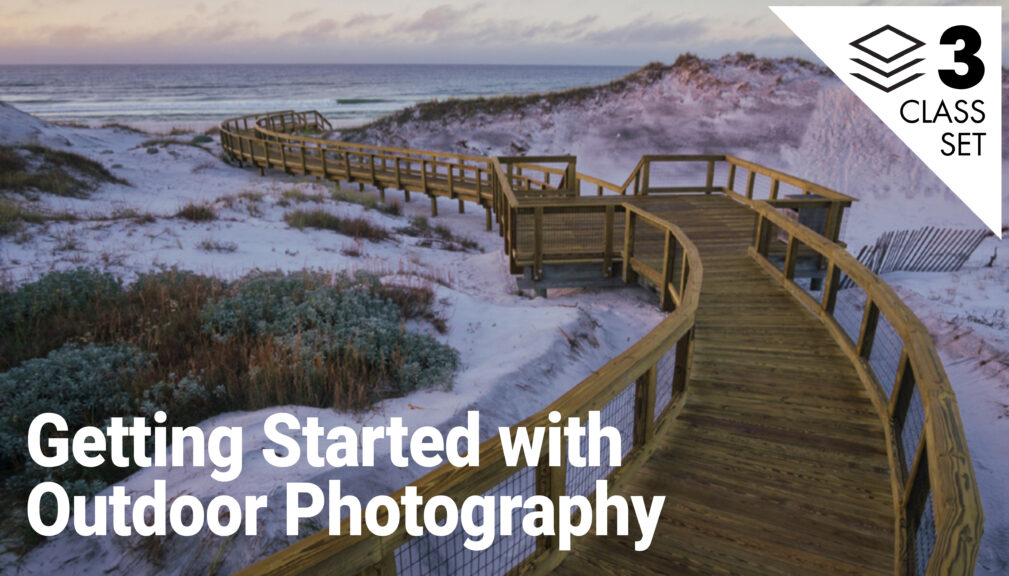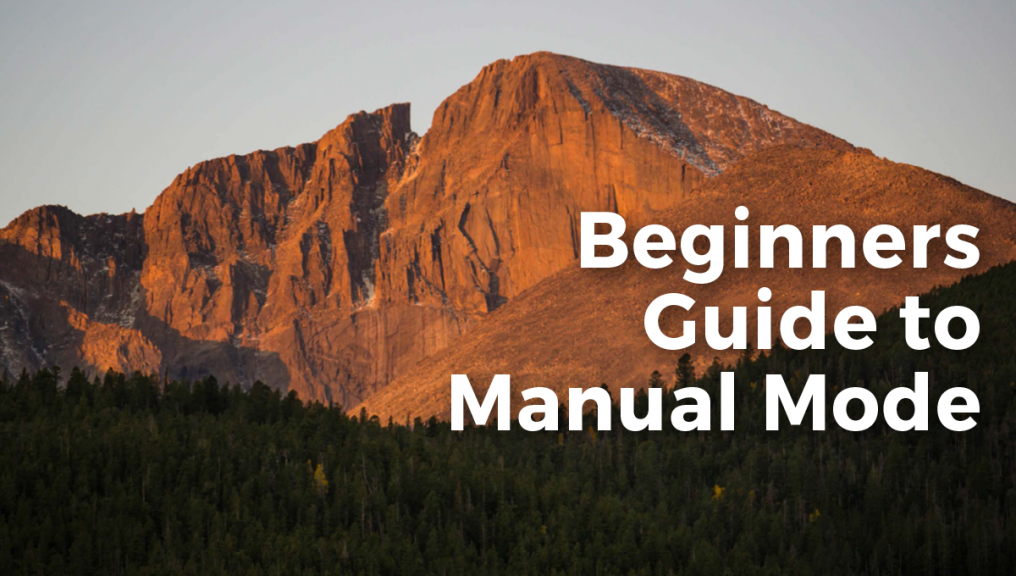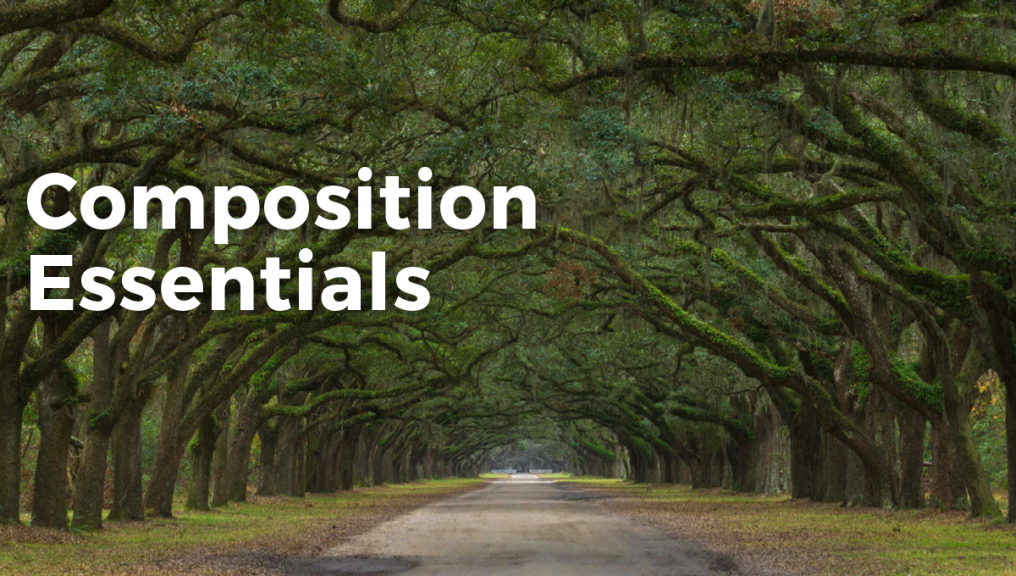 Getting Started with Outdoor Photography 3-Class Set
$99.99
B2038Q
Description
3-Class Set: Getting Started with Outdoor Photography
Master photography techniques to capture beautiful outdoor scenery! Learn to take control of your camera settings, master composition basics, and use frame techniques including panoramas to enhance the natural beauty around you.
Beginners Guide To Manual Mode (0h 53m)
Photography is an art form that uses light to produce images. Your camera's automatic settings are usually pretty good at collecting the light to make a good image, but they might not satisfy your creative vision.
In this video class, you'll learn how to take control of your camera settings in manual mode in order to balance light in difficult lighting situations. In the Beginners Guide to Manual Mode, you'll learn about:
• How to collect light
• How to use shutter, aperture, and ISO together
• Metering
• An easy way to use manual mode for large scenes
• A manual mode workflow
• A creative way to think about your ISO
• Reducing image noise
CHASE GREAT LIGHT
Storm chasers put themselves in situations where they'll encounter great storms. Photographers chase light just as storm chasers chase after a storm. However, when you encounter great light you need to have the knowledge of your camera's tools to collect the light and produce an amazing photograph. In this class, you'll learn the steps you need to take to use manual mode all the time.
MANUAL MODE
You can achieve good photographs using aperture priority and shutter priority modes, but using manual mode gives you the ability to be in full control of your camera so you can take GREAT photographs. This class will help you do just that!
In addition to the detailed video help you'll receive, this class provides you with a downloadable class guide, so you can take notes as we examine your camera's settings.
Composition Essentials For Outdoor Photography (1h 20m)
Learning how to use composition is the one way you are guaranteed to improve your outdoor photography. Composition is the arrangement of the subjects that make up your photograph.
Painters and other artists have used composition essentials for centuries. Photographers can do the same. Knowing how and where to place the objects in your photographs leads to an organized image that makes sense to your viewers.
In this video class, you'll learn how to use composition essentials in outdoor photography so you can start taking better photos.
With instructor David Johnston you will go into the field to look at composition basics that you can use as guidelines in your outdoor photography. You'll also discover when you can break those rules to develop your own creative vision.
The downloadable PDF resources include a class guide that you can use to follow along and better visualize the composition principles.
After the class, you will be confident in creating organized photos using your new composition knowledge for grand scenes, small detail photography, and wildlife photography.
Panoramas & Multiple Exposures (1h 05m)
Using multiple frame techniques such as panoramas and multiple exposures, photographers can shoot an unbroken view of their surroundings and combine exposures to reveal detail in shadows and highlights. In this class, you'll learn:
• How to shoot a panorama
• Panorama composition
• Situations for using panoramas
• Important techniques for panning
• How to shoot multiple exposures
• How multiple exposures are different than HDR
• Situations to use multiple exposures
• Creating multiple exposures manually
WHEN YOU'RE STUCK
Chances are you've photographed a sunrise or sunset and found it difficult to combine the bright sky colors and the dark shadows below the horizon line. All photographers have been there. Using multiple exposures in situations like this will resolve the issue of trying to balance the intense light contrast.
AN UNBROKEN VIEW
Sometimes a scene doesn't come together in one shot. To allow your audience to fully appreciate the view in front of you, it's necessary to pan your camera and take frames in a 180 degree view. The panoramic views create a new experience for both the photographer and the viewer of the photograph.
In addition to detailed video instruction, this class includes a downloadable class guide so you can take notes as you learn about panoramas and multiple exposures.