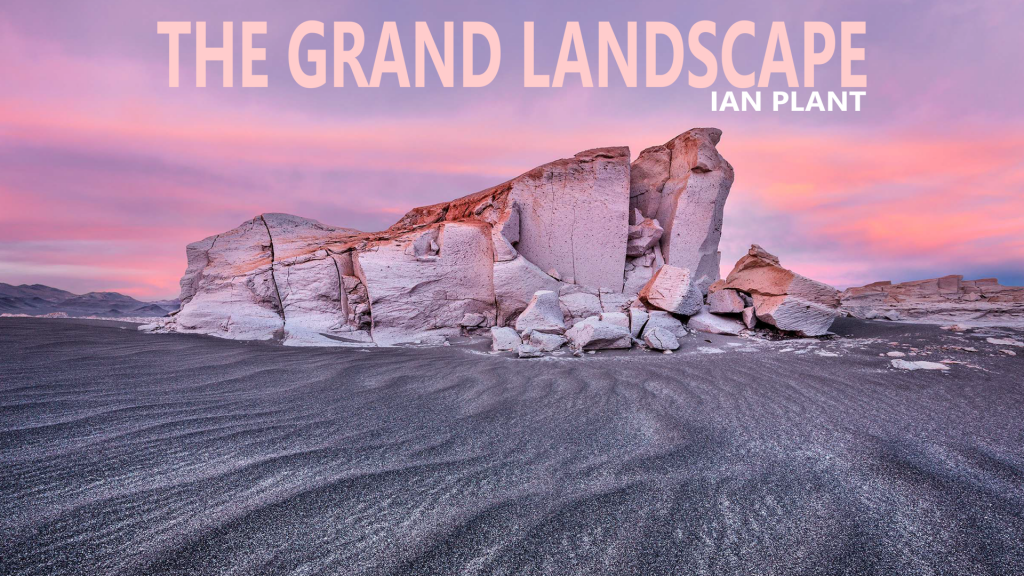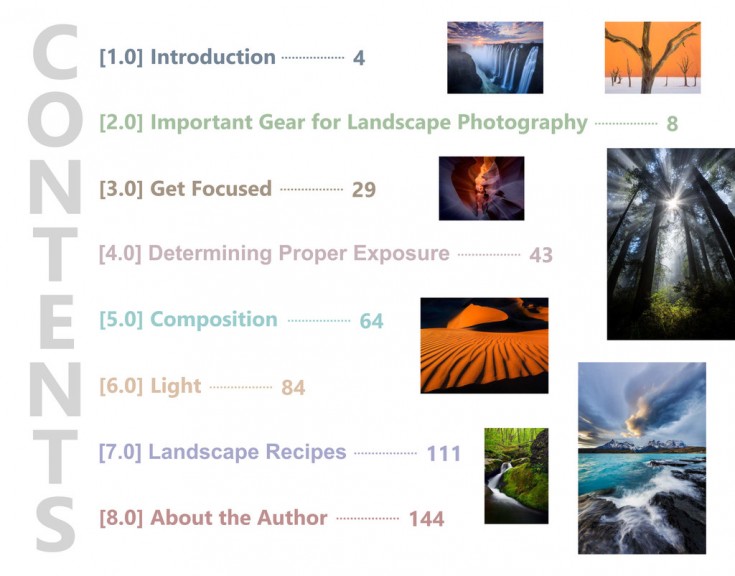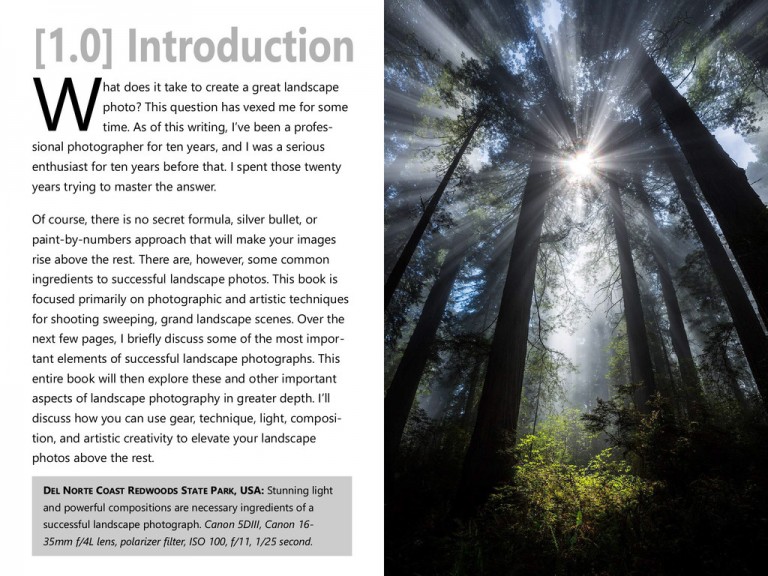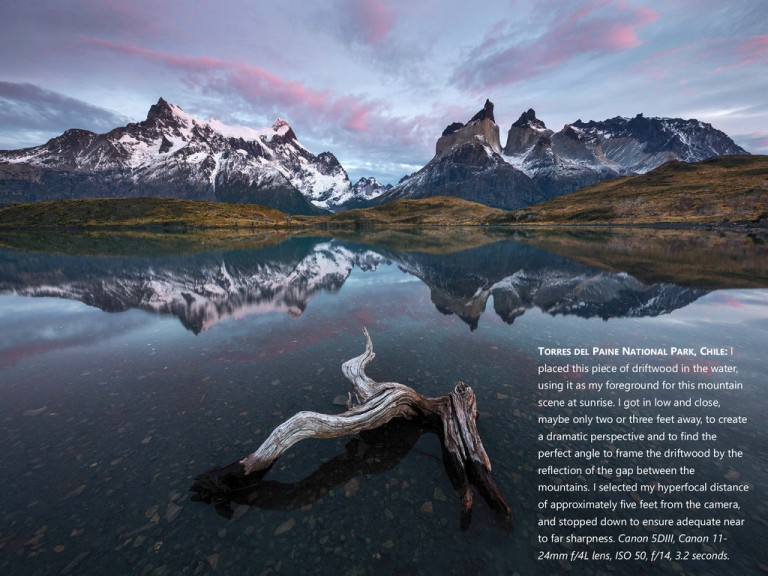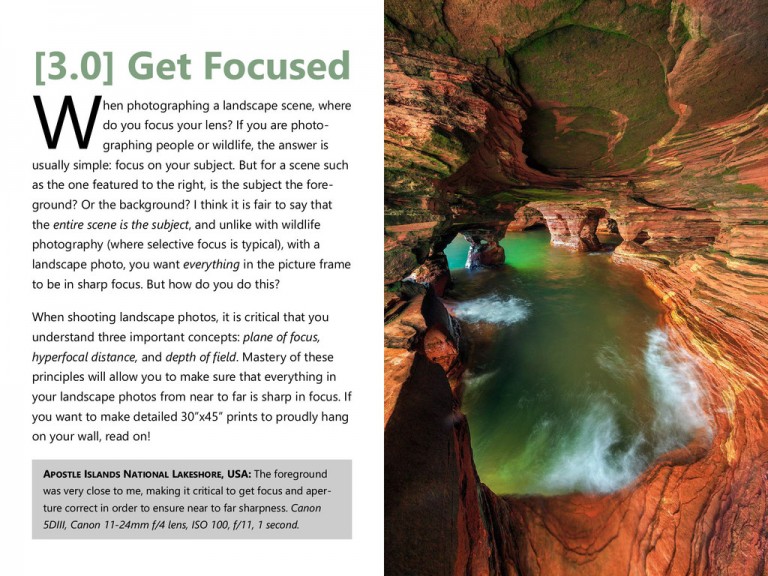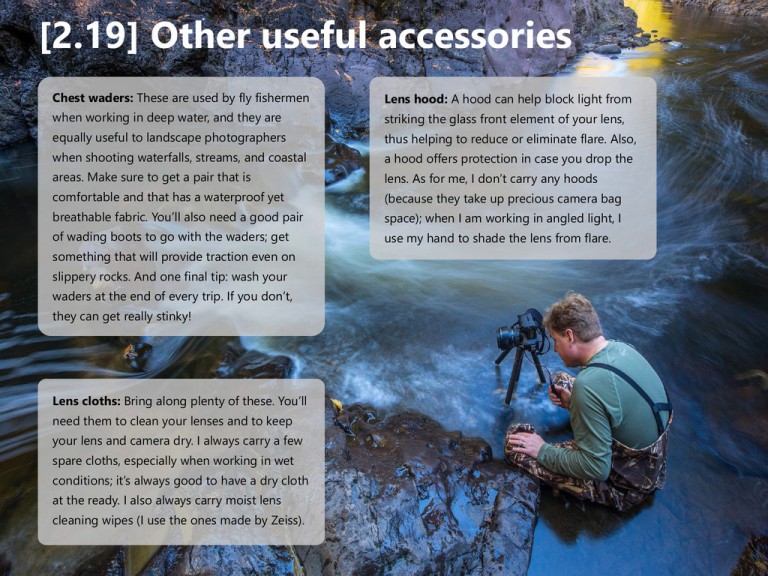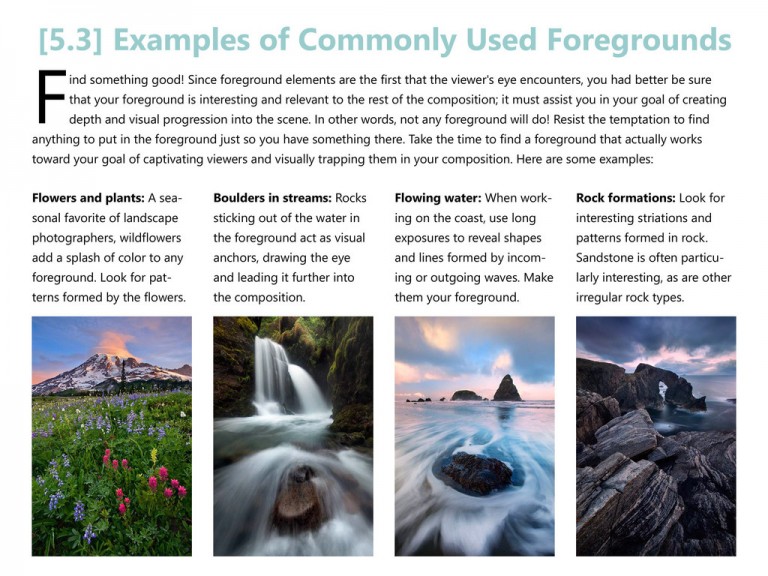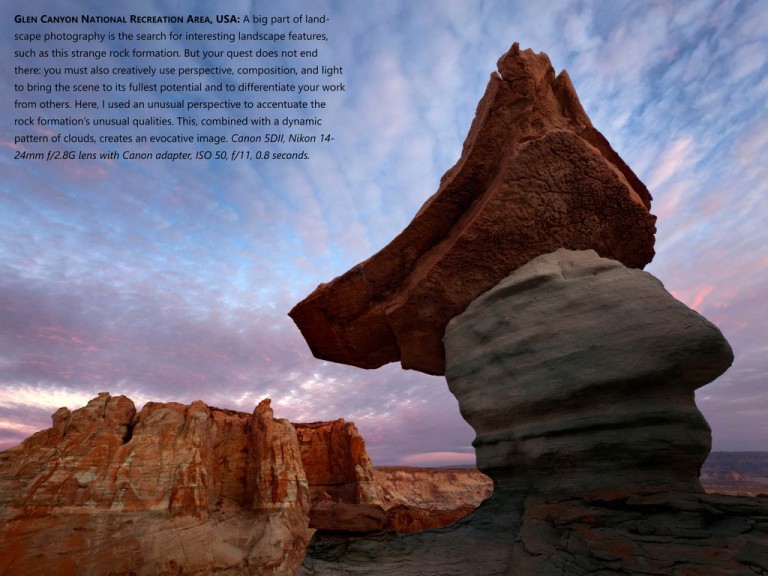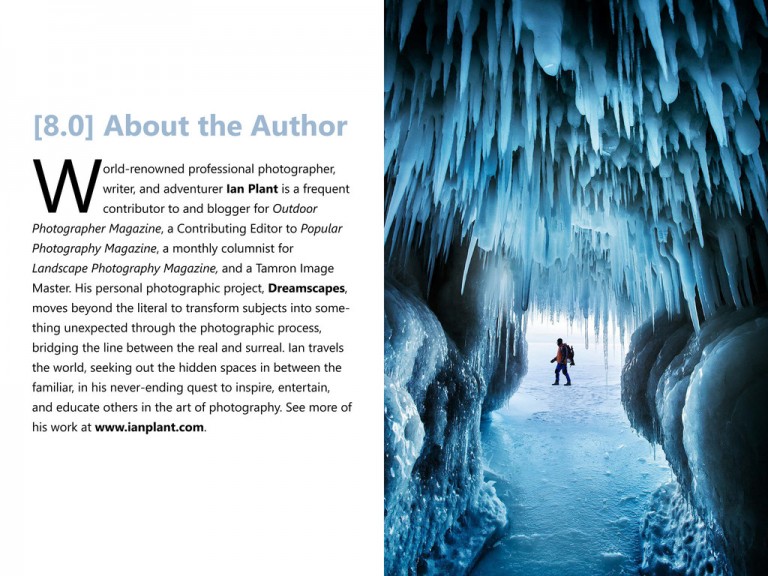 Ebook
The Grand Landscape eBook
$19.99
B2003F
Description
eBook: The Grand Landscape
Author: Ian Plant
Landscape photography is one of the most popular types of photography today, but it presents many unique challenges. Pro photographer Ian Plant has been photographing the landscape for twenty years, and few know the art of landscape photography as well as he does.
In this eBook, he shows you proven field techniques for making compelling and dramatic landscape images. You'll learn the fundamentals of exposure, working with natural light, depth of field, scene selection, and composition, as well as techniques and considerations specific to many different types of landscape scenes. Ian also discusses in great detail the necessary equipment that will allow you to get the most out of your landscape photos. The critical lessons contained in "The Grand Landscape" will have you making great landscape photos in no time, allowing your work to stand out from the rest.
145 page Digital PDF eBook Download
About the Author: Ian Plant is the Managing Editor of Outdoor Photography Guide. In addition, Ian Plant is a frequent contributor to and blogger for Outdoor Photographer Magazine, a Contributing Editor to Popular Photography Magazine, and a monthly columnist for Landscape Photography Magazine. Ian's work also appears in many other books, calendars, ad campaigns, and magazines available worldwide.