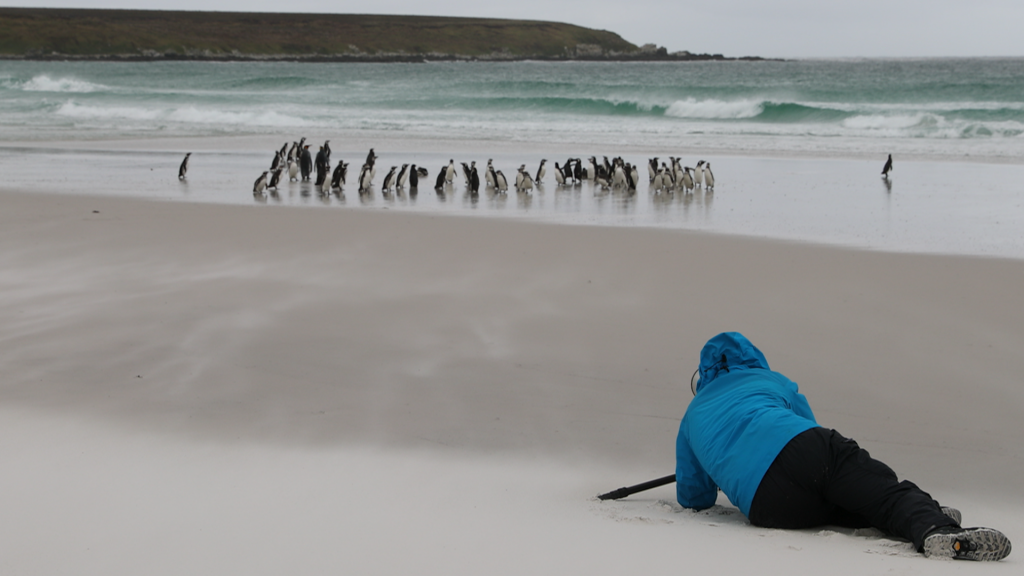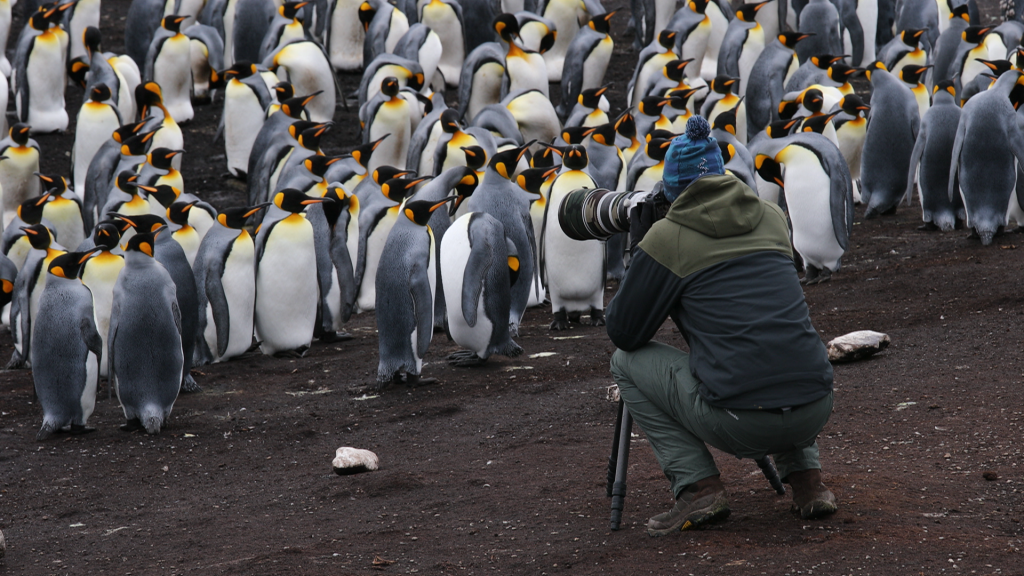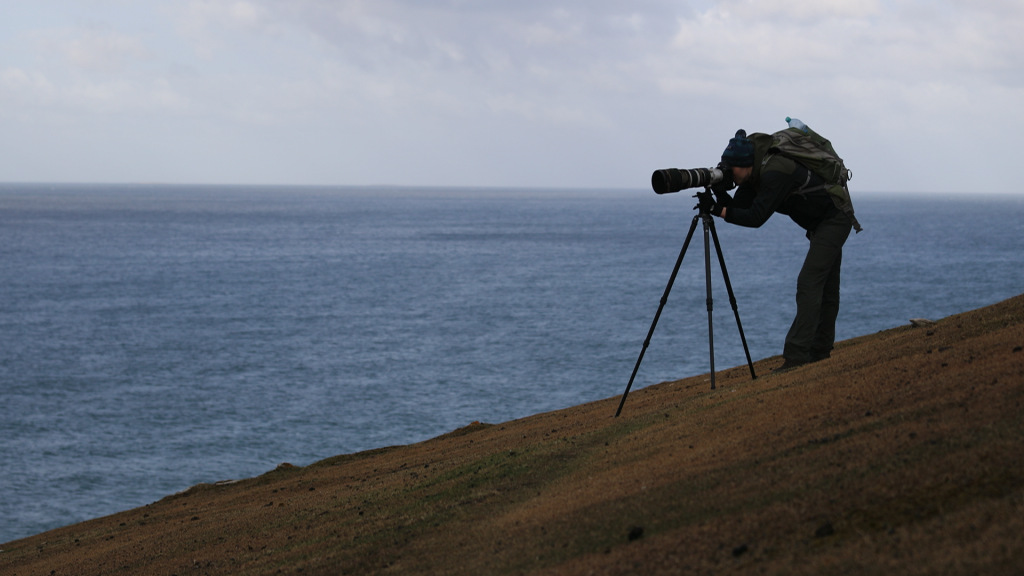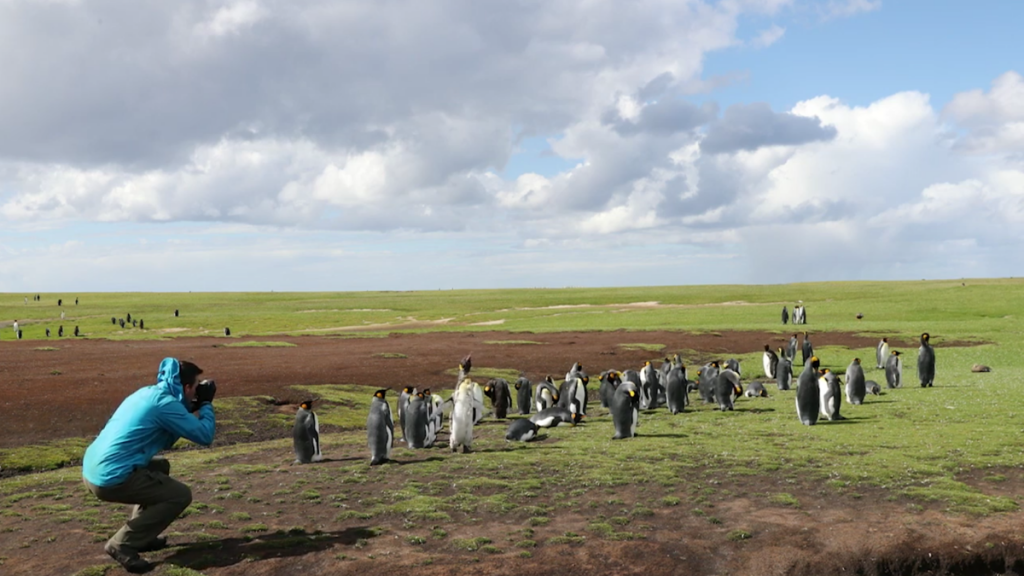 Wildlife Photography in the Falklands Video Download
$12.99
B2F88U
Description
Video Download: Wildlife Photography in the Falklands
Shooting wildlife images in a remote location, with fickle weather, can be a real challenge. In this video, wildlife photographers Ian Plant and Zac Mills travel to the Falkland Islands to show you tips and techniques on photographing artistic images of penguins, elephant seals, albatross, and imperial cormorants.
You'll learn about the camera, lenses, and flash units, and how these tools work under extreme lighting and weather conditions. Ian shows you how a superb wildlife composition is like solving a visual puzzle – the pieces coming together in perfect symmetry. As a bonus, Zac captures images of the orangutan in the Indonesian rainforest.
Join Ian and Zac in this great adventure, and learn new skills for your next wildlife shoot. You'll be prepared to create better images in ANY outdoor situation. 28 minutes.
Watch a preview of this Video Download below: