We always love to know what our members enjoy most from Outdoor Photography Guide, so we took a look at our most popular photography videos, tips, and guides over the past year. Here are your top five favorites from Outdoor Photography Guide in 2021!
Waterfalls are one of nature's most captivating formations and make for absolutely stunning photographs. This video shows you some of the best ways to capture waterfalls in your photography and was a major member favorite in 2021. Watch video now!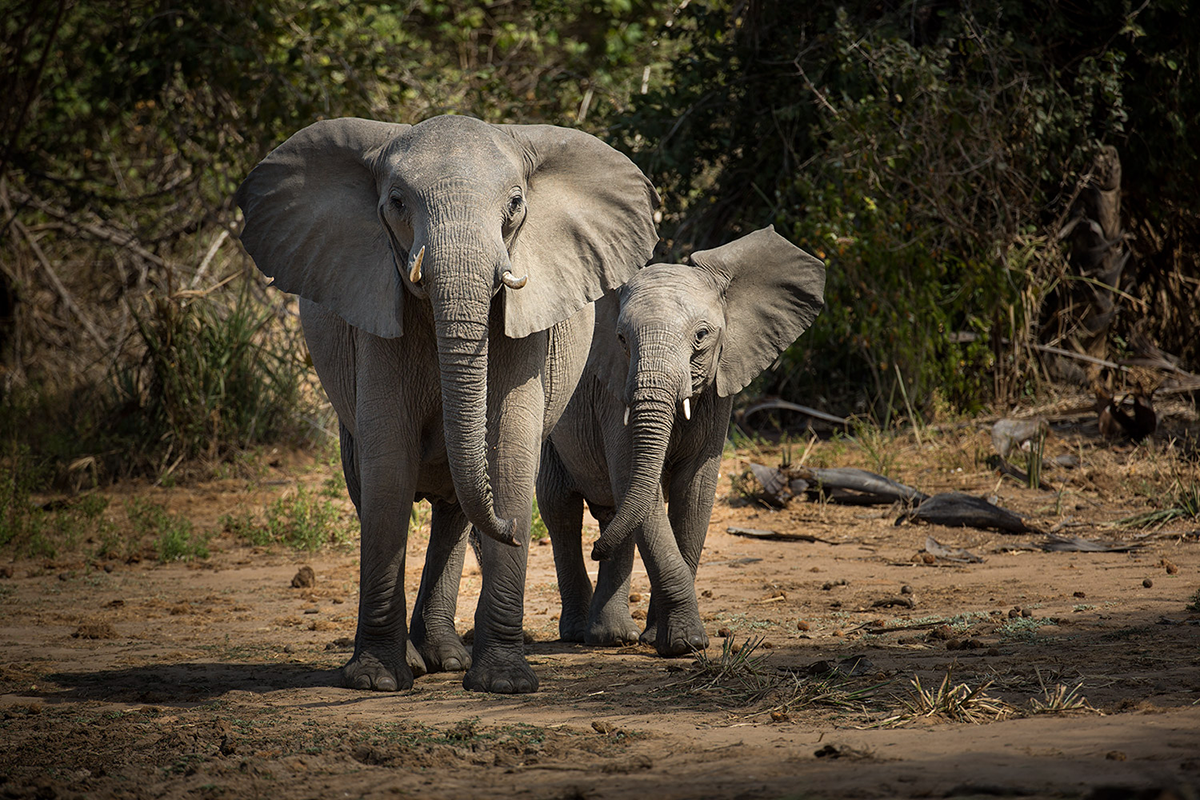 Understanding how and when to use automatic ISO can be a challenge for those familiarizing themselves with their camera's settings. This helpful article clears up some of the confusion around ISO so you can get back out in the field looking for your next great shot. Read now!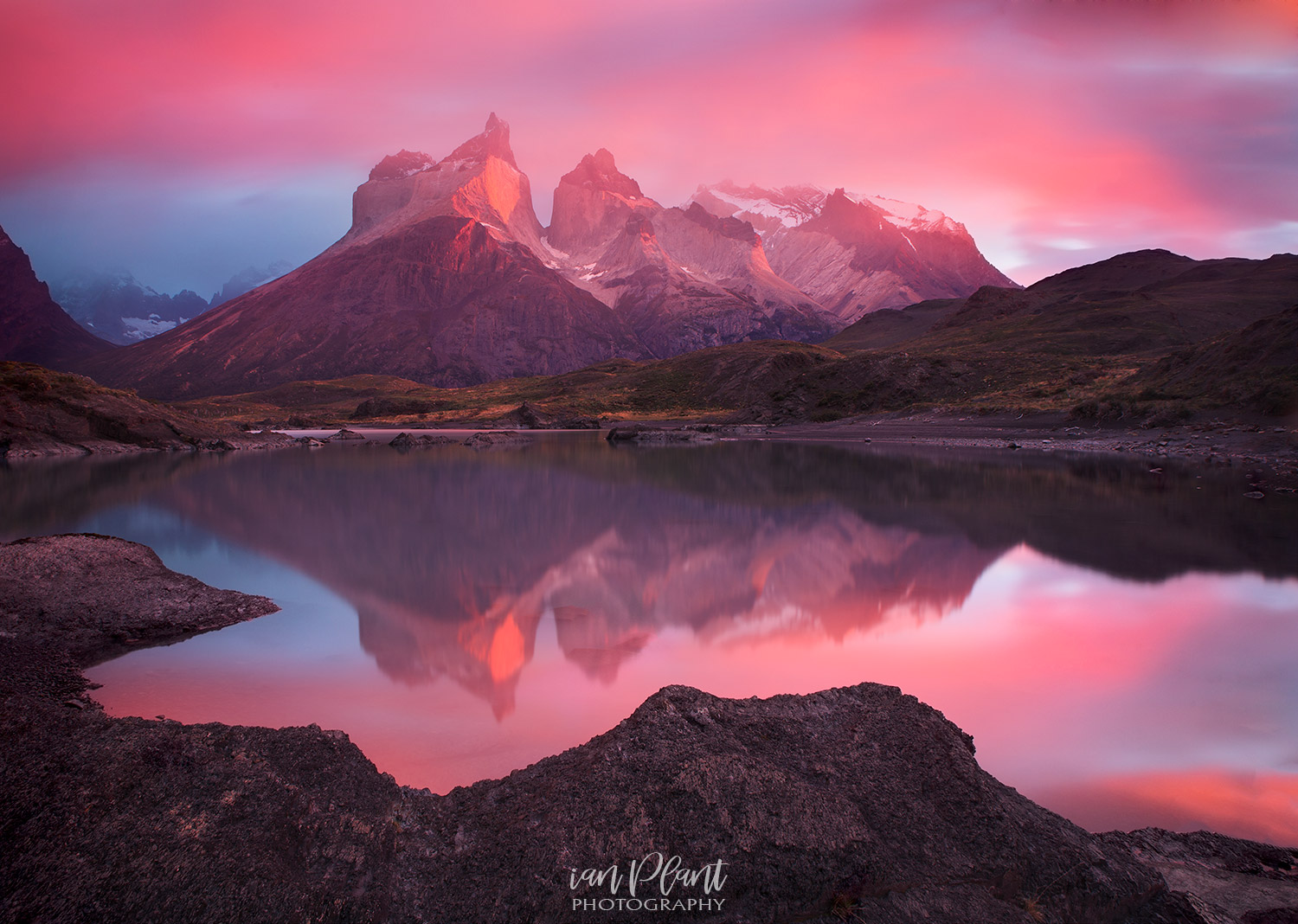 It's no surprise that our members want to know the best times to take outdoor photos in order to maximize their results in the field. Learning which times are best for outdoor photography helps you prioritize your time and plan your field sessions strategically. Read now!
Hummingbirds embody that mesmerizing combination of striking and elusive. Because of their speed, they can be a real challenge to capture effectively in a photograph, even for skilled photographers. This video provides some helpful tips on photographing these special creatures. Watch video now or view entire course: How to Photograph Hummingbirds!
Creating a feeling of intimacy can be a great way to evoke emotion through a photograph. This video on composing intimate scenes was a favorite in 2021 and shows you how you can create a sense of connection between the viewer and your subject. Watch video now!