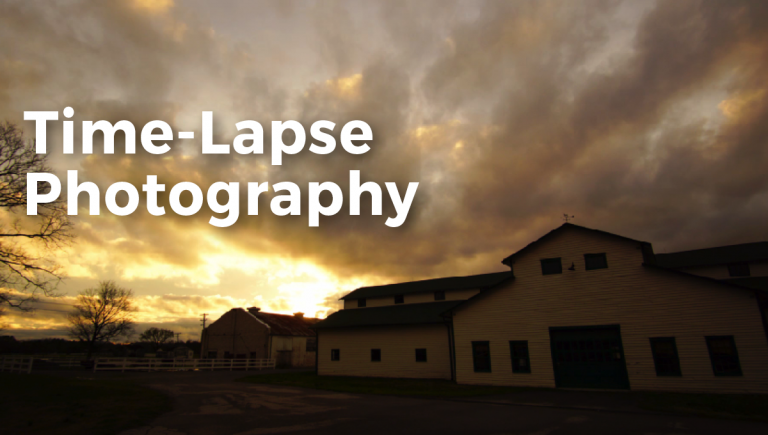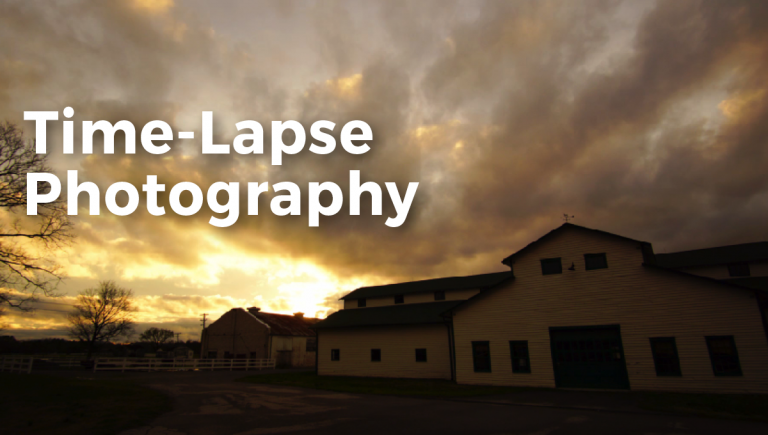 In-depth Instruction; over 68 mins
On-demand video access anytime
Bonus downloadable PDF resources
Access to class Q&A
Available for purchase: $24.99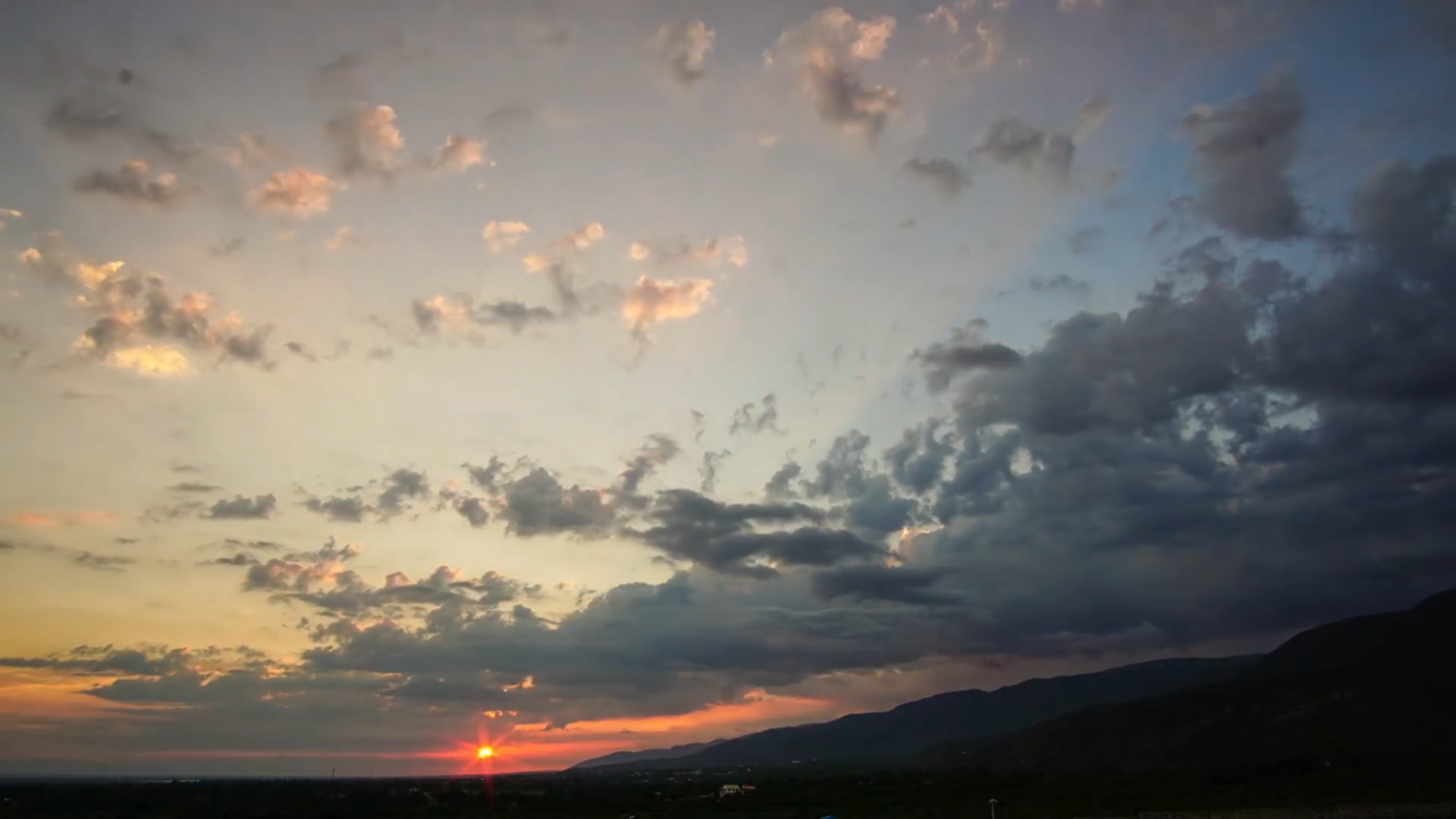 Session 1: Time-Lapse Basics
25:13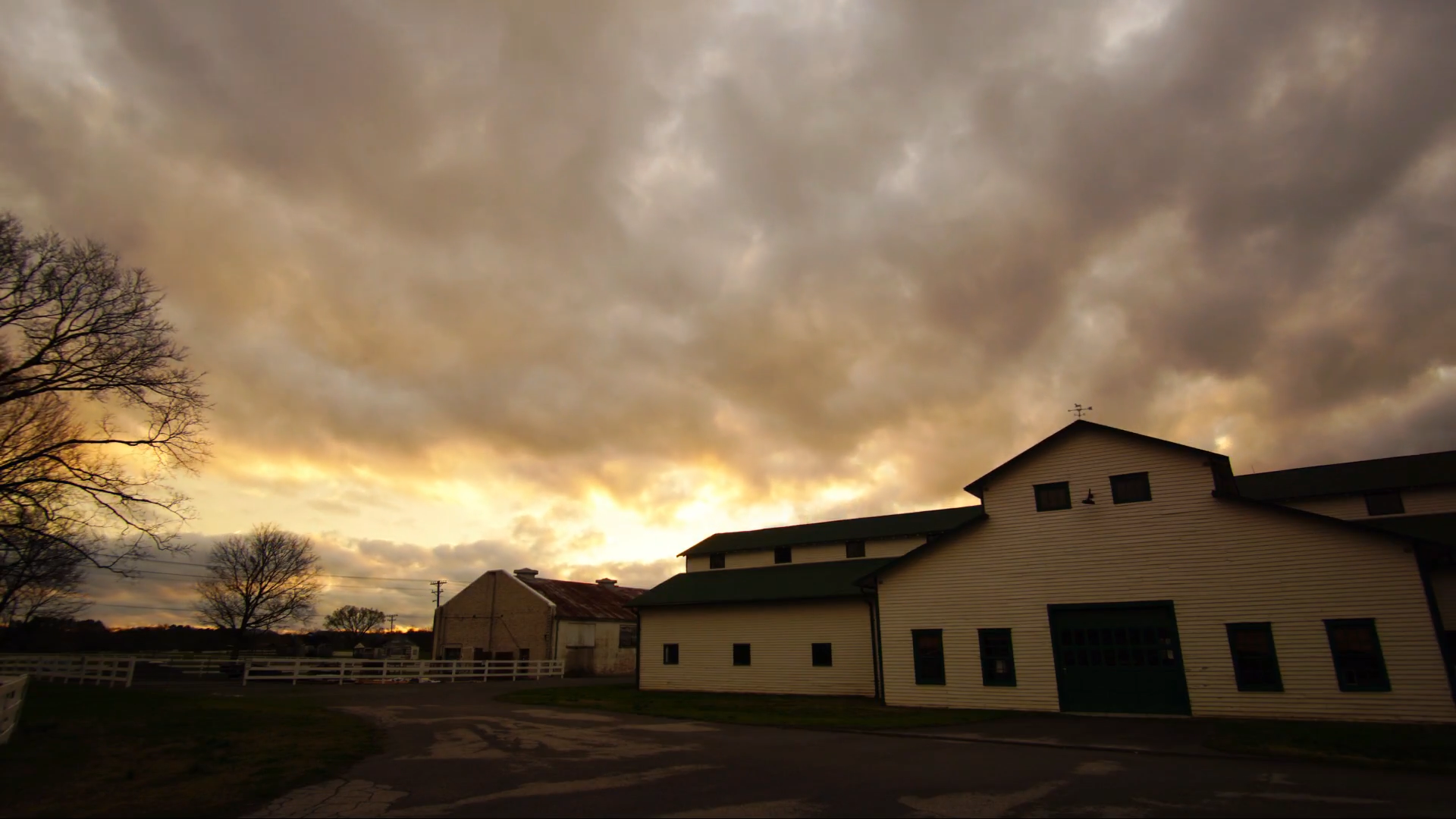 Session 2: Shooting a Still Time-Lapse
13:34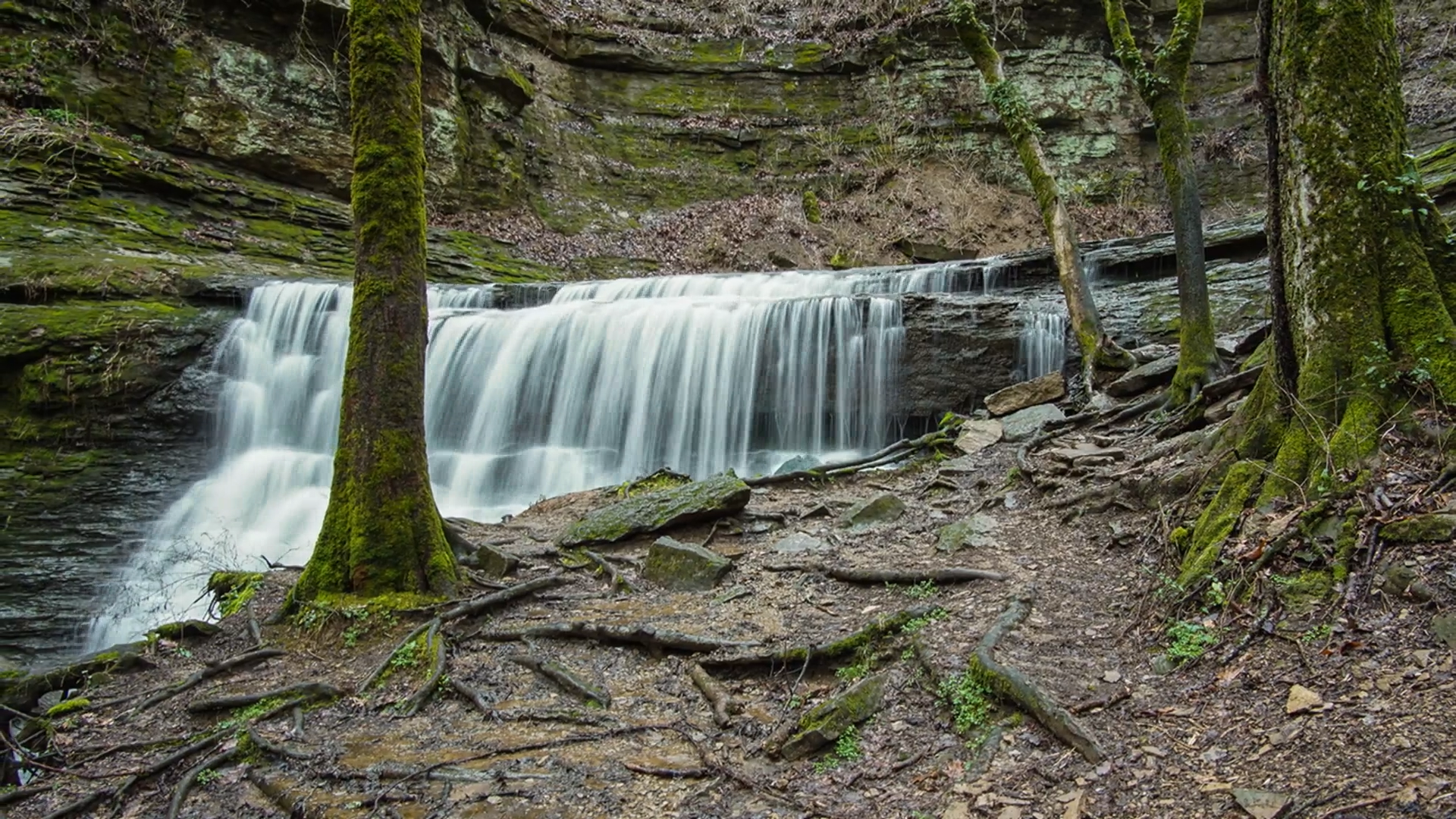 Session 3: Shooting a Moving Time-Lapse
12:36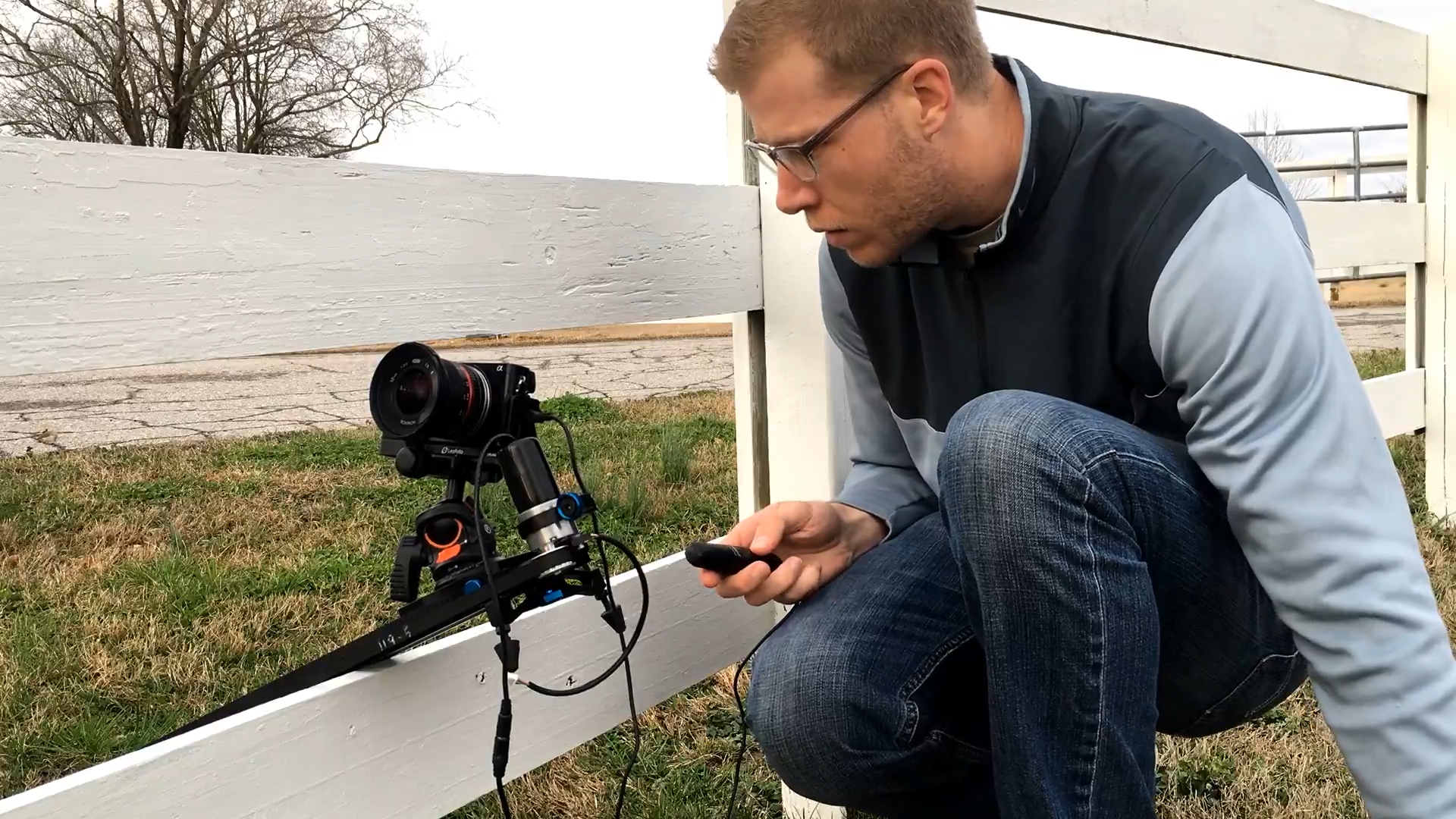 Session 4: Shooting With a Slider
16:00
There's no doubt that still photography is great. But, there comes a time when you can take still photographs to another level by adding movement to your images.
Time-lapse photography gives you the ability to take a series of still images and show them to an audience using a fast frame rate to create amazing movement in your photography. This movement can feature changing weather, moving subjects, or shifting color tones throughout the sequence you shoot.
The added element of movement begs the question of how different is time-lapse photography than your typical still photo? In this class you'll learn:
All about time-lapse photography math
Factors that can alter a time-lapse
Creating a compelling time-lapse composition
Gear and tools needed to shoot time-lapse
How to shoot still time-lapse sequences
All about slider technology
How to use a slider in the field
Interesting weather that creates great time-lapse sequences
How to factor in subject movement
Different situations to shoot time-lapse in
TIME-LAPSE MATH 101
You probably didn't think you'd need to learn any more math after high school or college right? Well, there is some math that goes into shooting a time-lapse. In this class, you'll learn how to calculate the length of time a time-lapse will take, the number of images you need, the storage space you'll need for the images, and more!
THE MOVEMENT FACTOR
Whether you're shooting a still time-lapse on a tripod or if you're using a slider, you need to know how to factor in the movement of your subjects over a long period of time. Clouds and color don't stay in place over an hour, so you need to know how to manage shifting subjects in the frame!
In addition to the detailed video instruction you'll receive, this class provides you with a downloadable class guide that was designed to complement the topics you'll explore so you can take notes as we examine time-lapse photography.
EXPERIENCE LEVEL: Advanced
Bonus materials available after purchase
How do I know what the Class covers?
Do I have to be a Member of Outdoor Photography Guide to purchase a Class?
How do I purchase a Class?
How do I access/view my Class?
Do I have to take the Class right away?
Is there a limit on the times I can view my Class?
Can I view a Class on my tablet device or mobile phone?
How do I get access to the Bonus Materials for the Class?
How does the Class Q&A Resource benefit work?
Can I print out Class details?
What are PDF downloads?
Are there any system requirements to view the Class video content?
Why do you need my email?
Can I get a refund if I don't like the Class?
How do I contact OPG Academy?
Purchase Class
Purchase class and add to your personal library with on-demand video access.
Enjoy on-demand video access to this content anytime, anywhere for the one-time cost below.
You won't lose access, with or without an active current Membership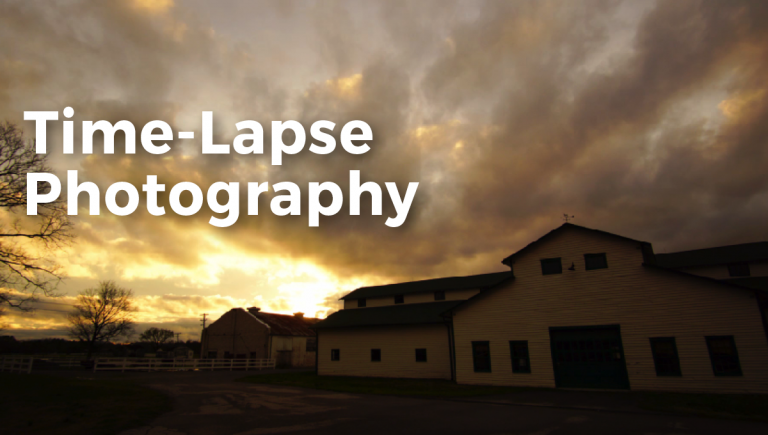 Time-Lapse Photography
Purchase this class for $24.99.