Long Lens Landscape Photography Class + DVD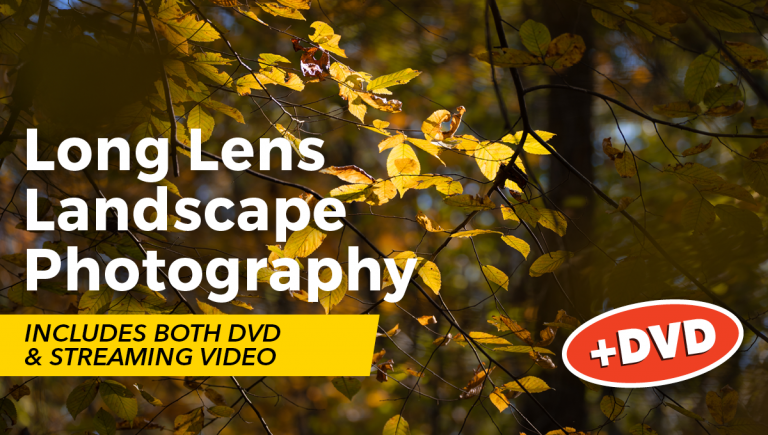 In-depth Instruction; over 70 mins
On-demand video access anytime
Bonus downloadable PDF resources
Access to class Q&A
Available for purchase: $49.99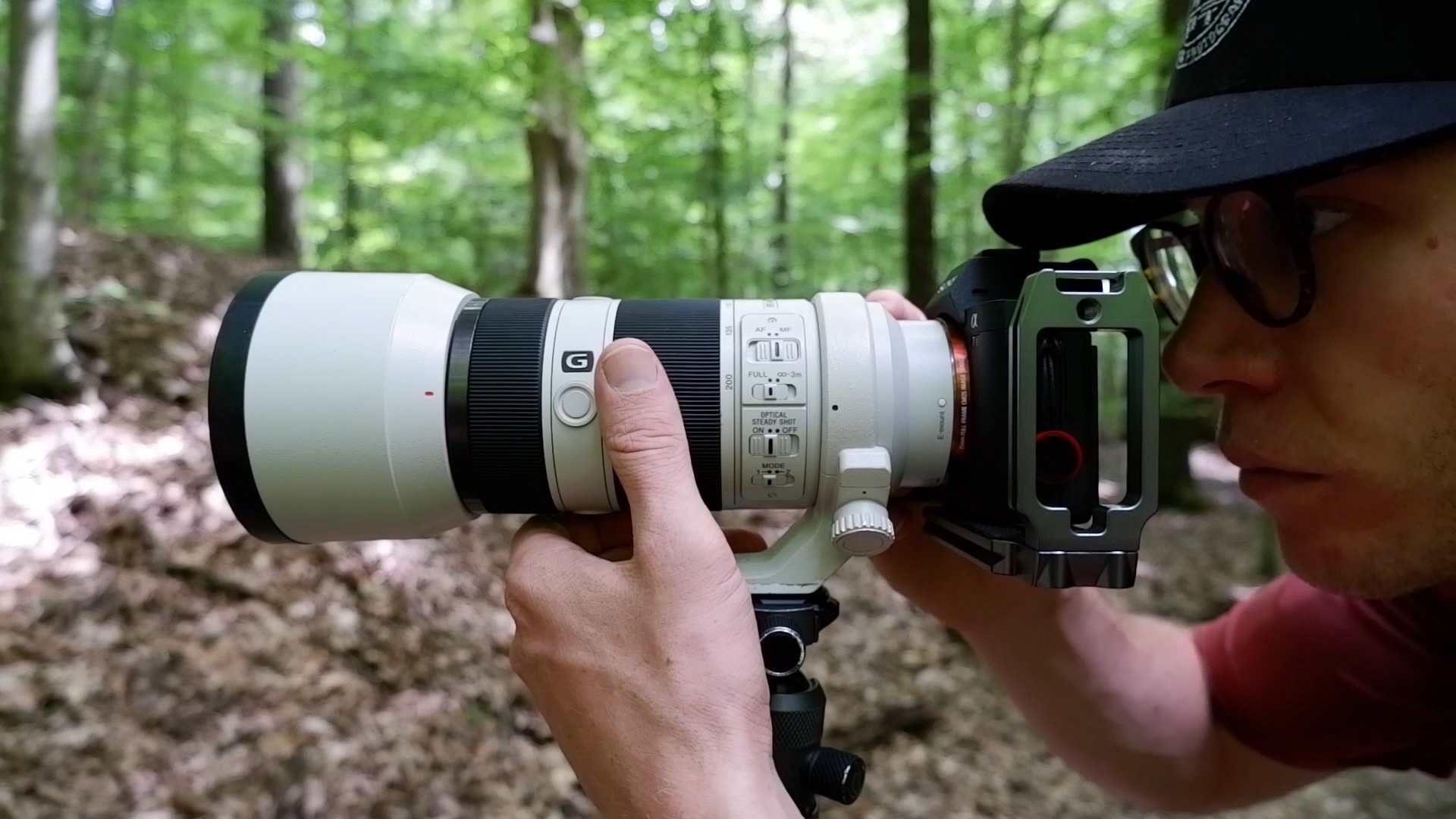 Session 1: Long Lens Basics
9:48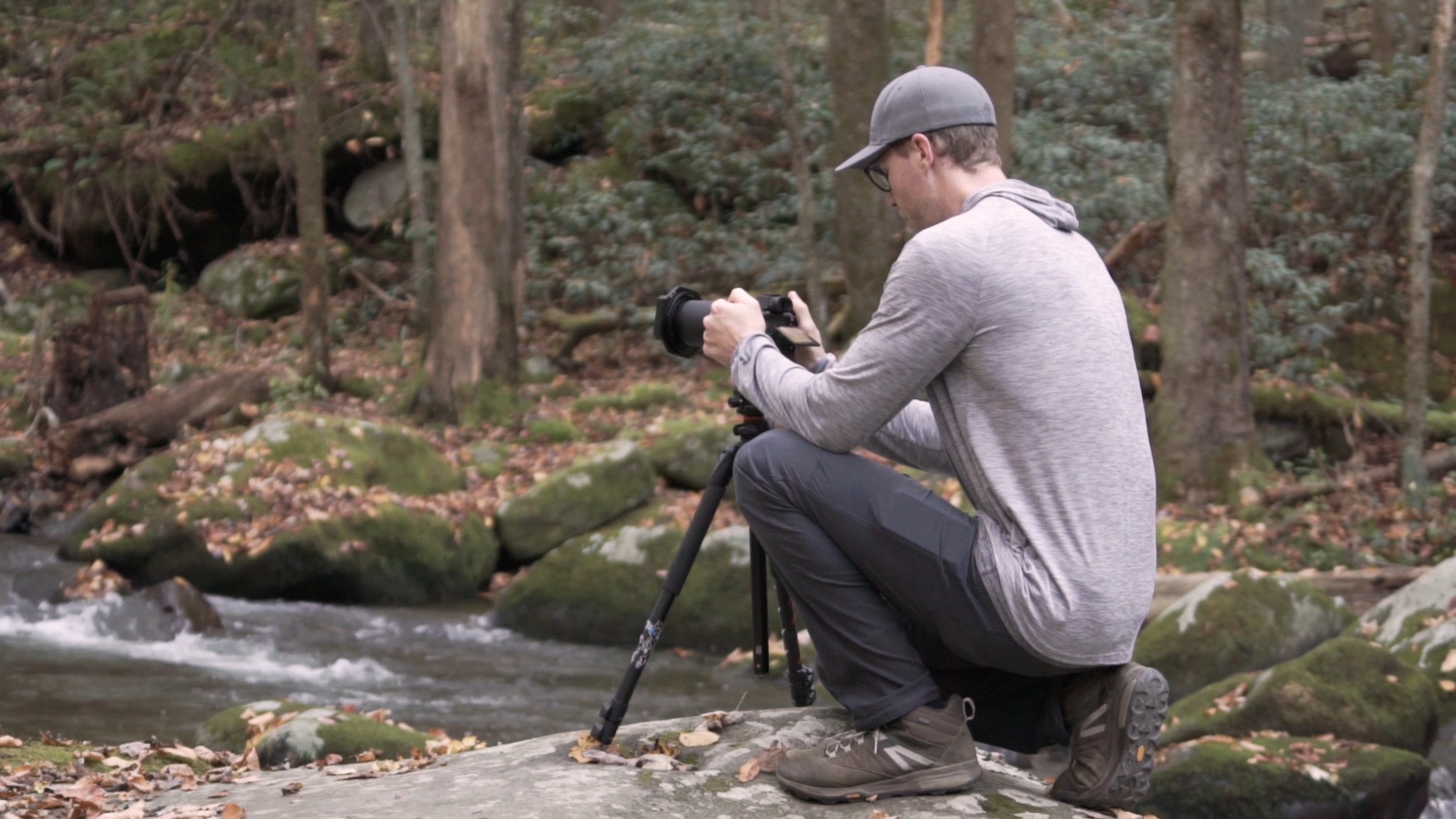 Session 2: Types of Long Lens Landscapes
17:50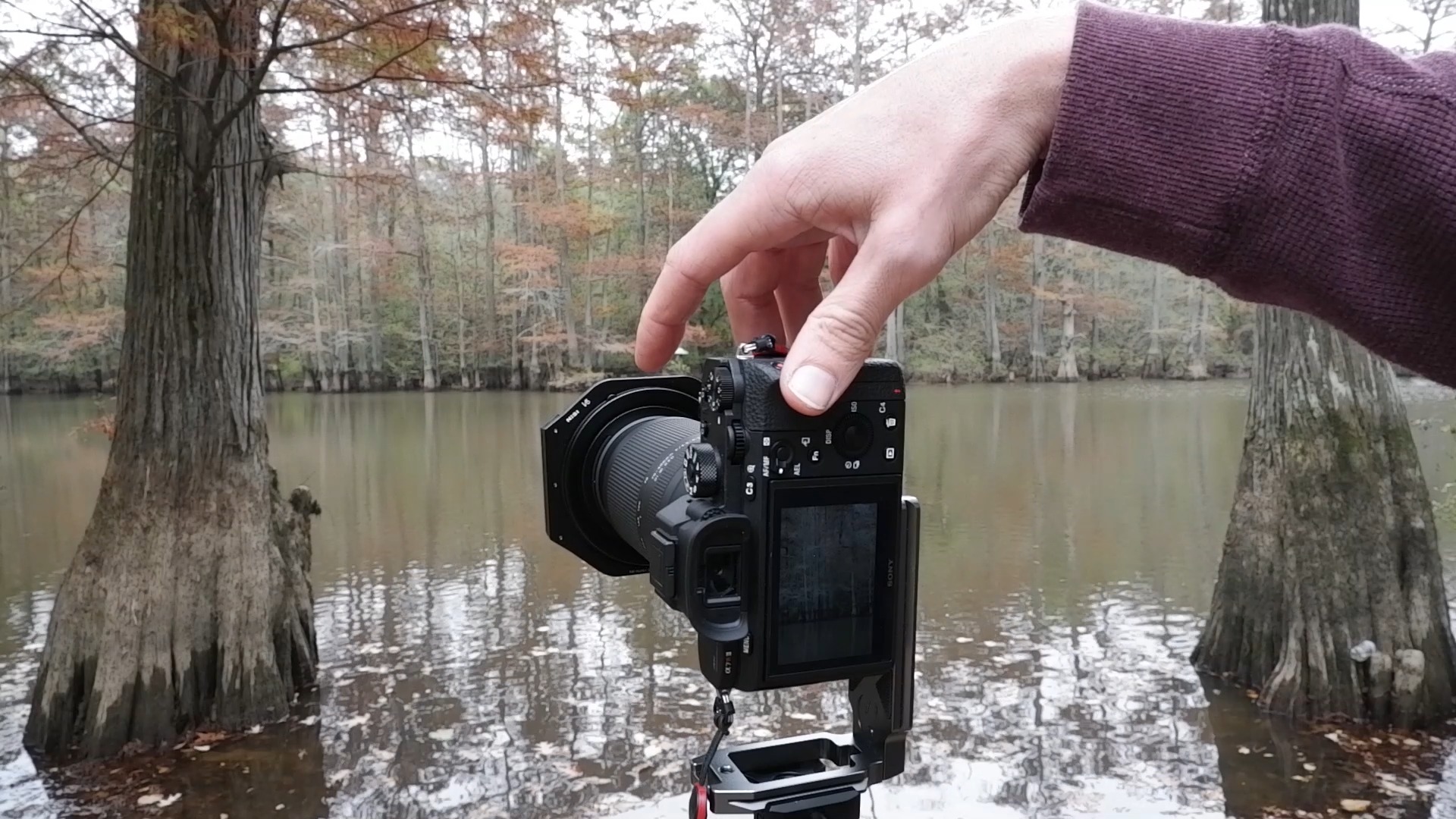 Session 3: Framing Your Shot
10:33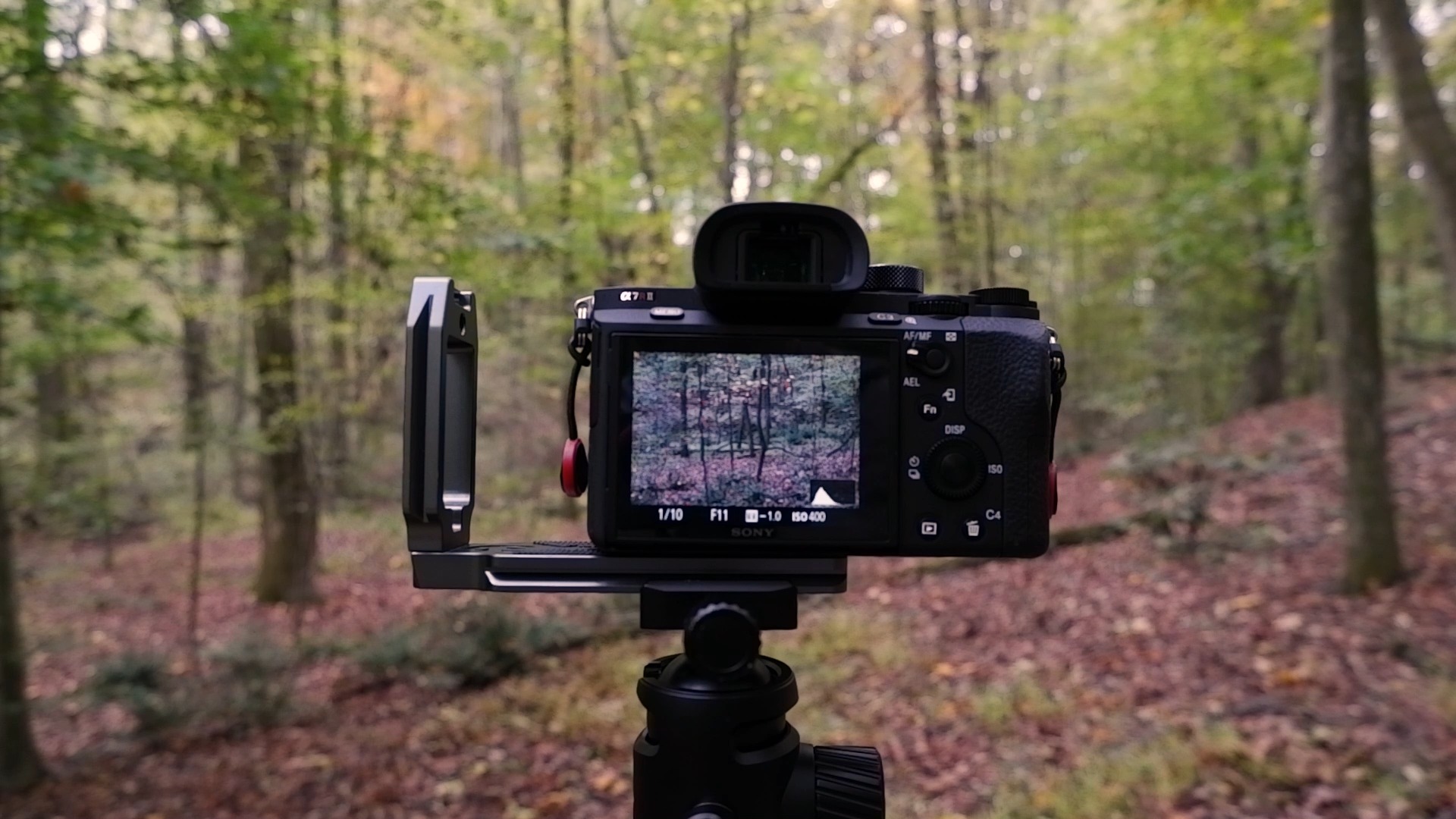 Session 4: Simplify Your Compositions
10:51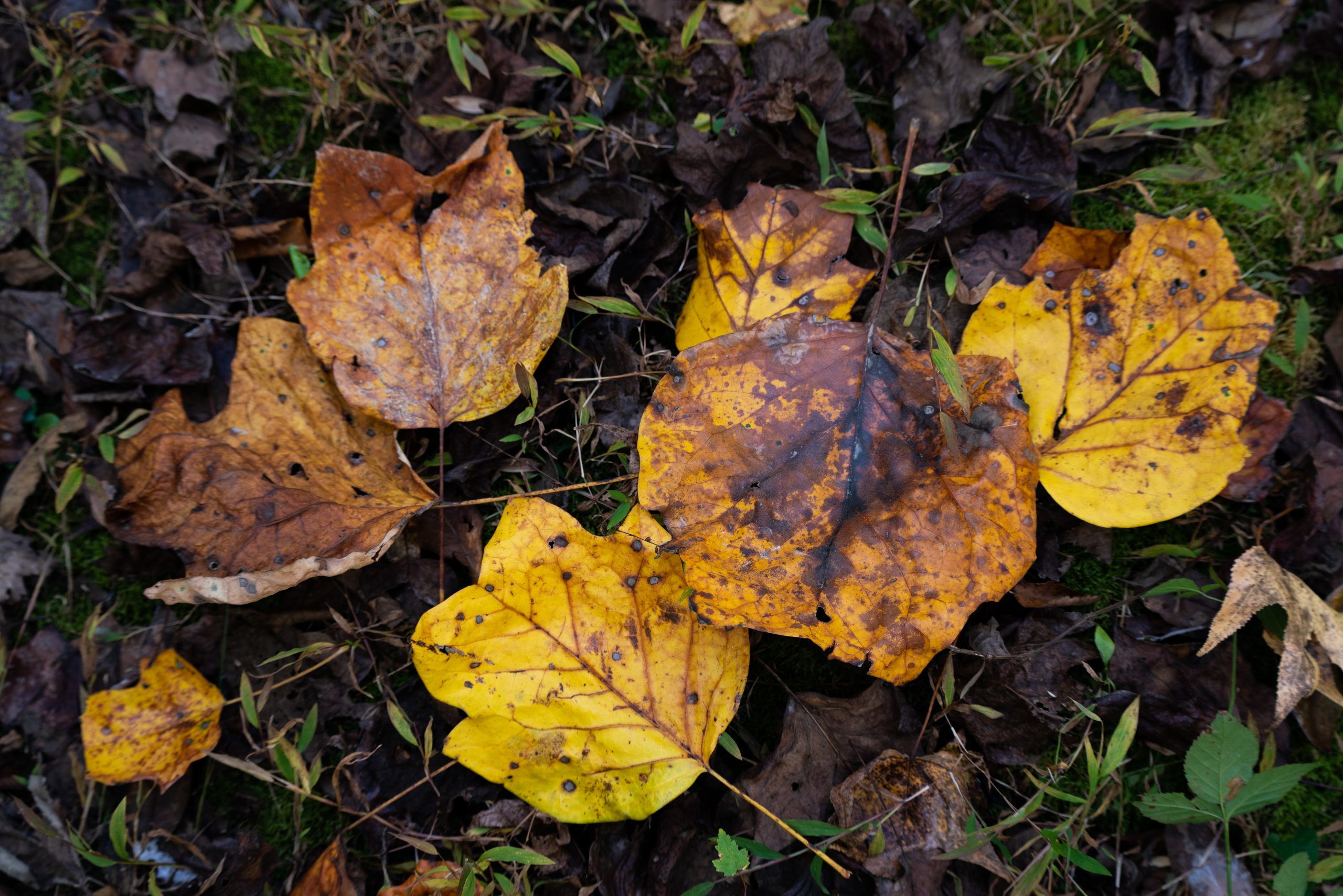 Session 5: Small Scenes
10:28
Session 6: Creating Depth
9:42
When you first get into landscape photography, it seems like the only lens you want to use is a wide angle lens.
Wide angle lenses are great and they provide unique compositions of the outdoor scene. However, long lenses give photographers the most versatility and creativity for landscape photography because of their reach and how they can compress distances. The ability to compress space allows photographers to photograph jaw-dropping vistas as well as intimate small scenes.
In this video class, you'll learn everything you need to know about how to use a long lens for landscape photography so you can expand your creative vision beyond the wide angle lens.
We'll take you into the field to dissect the different kinds of long lens landscapes, composition techniques you can use to improve your long lens photography, and how to use compression to your advantage. We will also address how to create abstract photos and detail shots with a long lens.
In addition to the detailed video instruction you will receive, this class will provide you with some free downloadable PDF resources including a Class Guide that you can use to follow along and better visualize the long lens principles we will be discussing. You'll also receive a resource to better visualize how to simplify your long lens landscape photography compositions.
After the class, you'll have the confidence to put the wide angle lens away and multiply the different kinds of long lens landscape photographs you can create in a single location.
NOTE: You'll receive this Class video instruction in two forms: As on-demand streaming video (in your OPG Account); and as a physical DVD, mailed to you.
Bonus materials available after purchase
How do I know what the Class covers?
Do I have to be a Member of Outdoor Photography Guide to purchase a Class?
How do I purchase a Class?
How do I access/view my Class?
Do I have to take the Class right away?
Is there a limit on the times I can view my Class?
Can I view a Class on my tablet device or mobile phone?
How do I get access to the Bonus Materials for the Class?
How does the Class Q&A Resource benefit work?
Can I print out Class details?
What are PDF downloads?
Are there any system requirements to view the Class video content?
Why do you need my email?
Can I get a refund if I don't like the Class?
How do I contact OPG Academy?
Purchase Class
Purchase class and add to your personal library with on-demand video access.
Enjoy on-demand video access to this content anytime, anywhere for the one-time cost below.
You won't lose access, with or without an active current Membership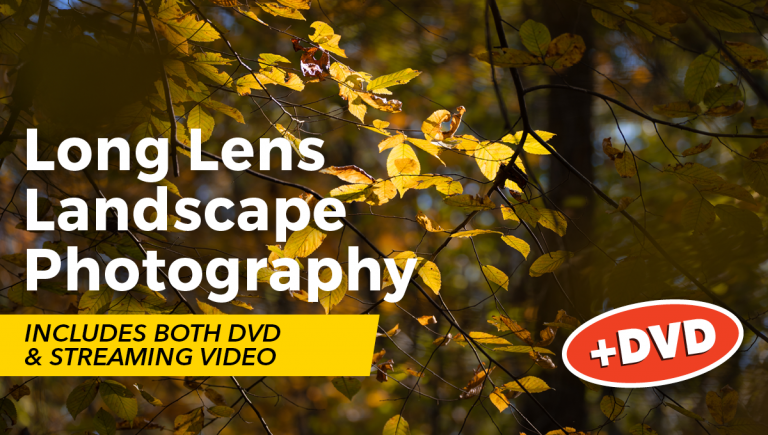 Long Lens Landscape Photography Class + DVD
Long Lens Landscape Photography Class + DVD
Purchase this class for $49.99.