OPG GOLD: On Location from the Faroe Islands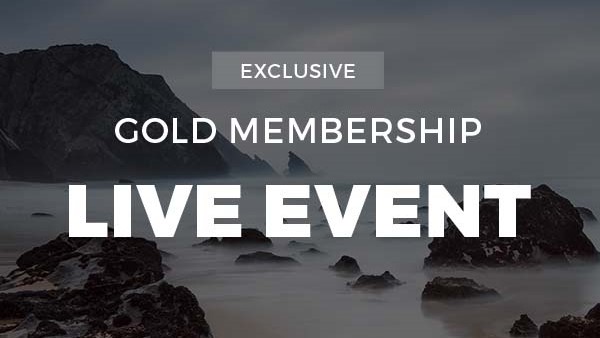 OPG Contributor Ian Plant broadcasts live on location from the Faroe Islands in the North Atlantic. In this episode, Ian interviews professional landscape photographer Erez Marom. Learn photography tips and techniques from the pros!
THIS EVENT IS ONLY AVAILABLE FOR OPG GOLD MEMBERS
Log in now to view the event or become a GOLD member today by clicking here!
Join Our Community Today and Improve Your Skills
Popular All LIVE Events videos
GET NEW COURSES & SPECIAL OFFERS
SIGNUP FOR THE OUTDOOR PHOTOGRAPHY GUIDE NEWSLETTER